This past year hasn't been quite what we expected. Plans have been thrown up in the air numerous times and through it all we've seen what and who really matters in our lives.
I've been lucky enough to shoot some beautiful micro weddings these past few months. I want to share with you some of my top reasons why a micro wedding, is just as, if not more so special for your wedding day!
If you're after some top tips for why a micro wedding is AMAZING! Keep on reading!
1. Getting Married!
The most obvious reason I'd say is that you get married!! You've waited and been patient, but you want to start your next adventure and not have things on hold any longer! You get to finally marry your special someone and start new memories together.
2. The Vows.
I'm not sure about you, but almost every wedding I've been to I haven't been able to hear the vows. With a smaller intimate ceremony there isn't a moment missed. You can hear the cheer in their voices as they exchange vows and really feel apart of it all.
There is something so intimate and beautiful about sharing those key moments with your closest of friends and family.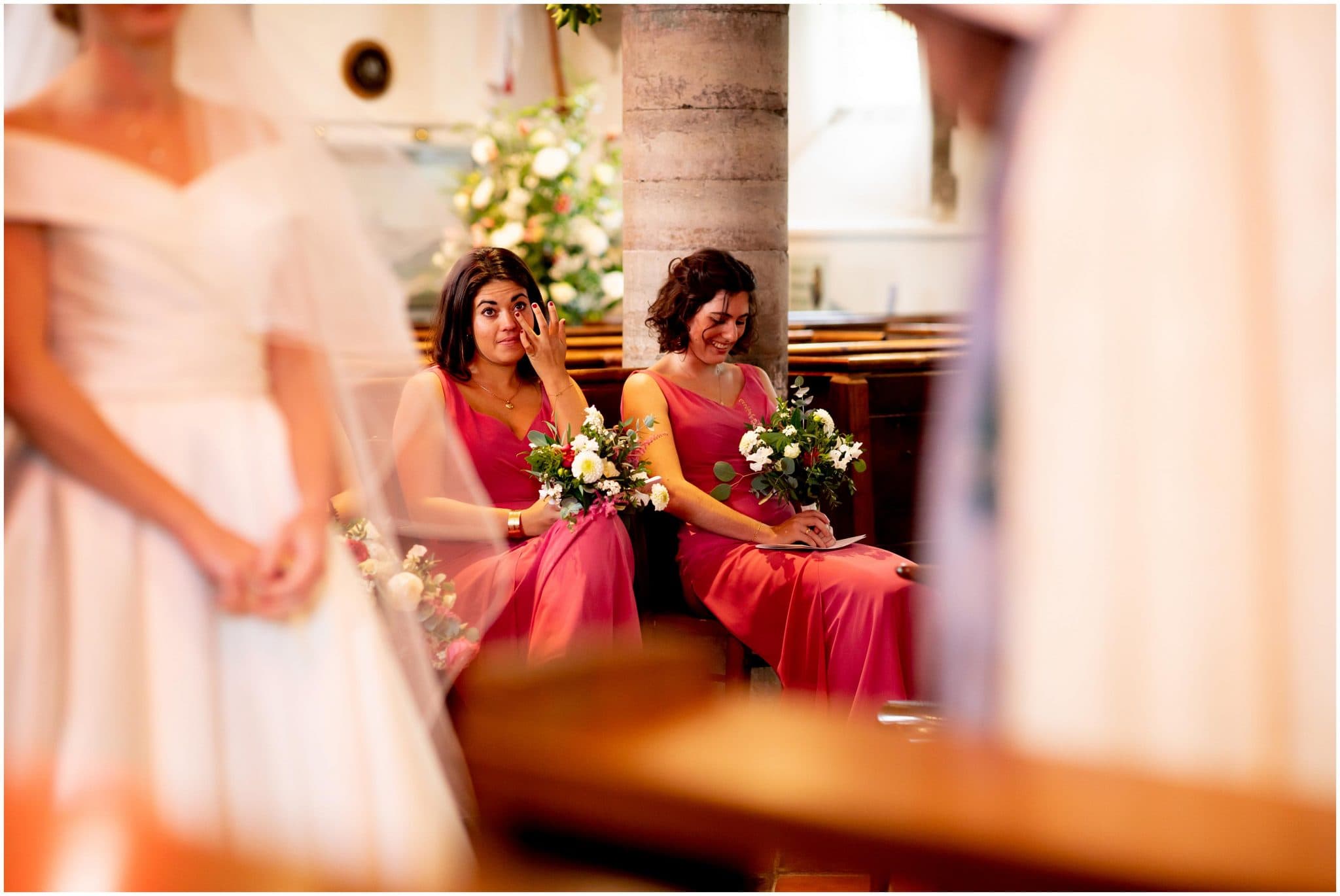 3. See Your Guests!
With an intimate wedding you get to spend time with each and every one of your guests. With larger weddings it's almost impossible to see everyone on your wedding day. There is so much going on and so many people to talk to.
At an intimate wedding you get to have all those special conversations with everyone. Really get everyone involved & experience this special day together.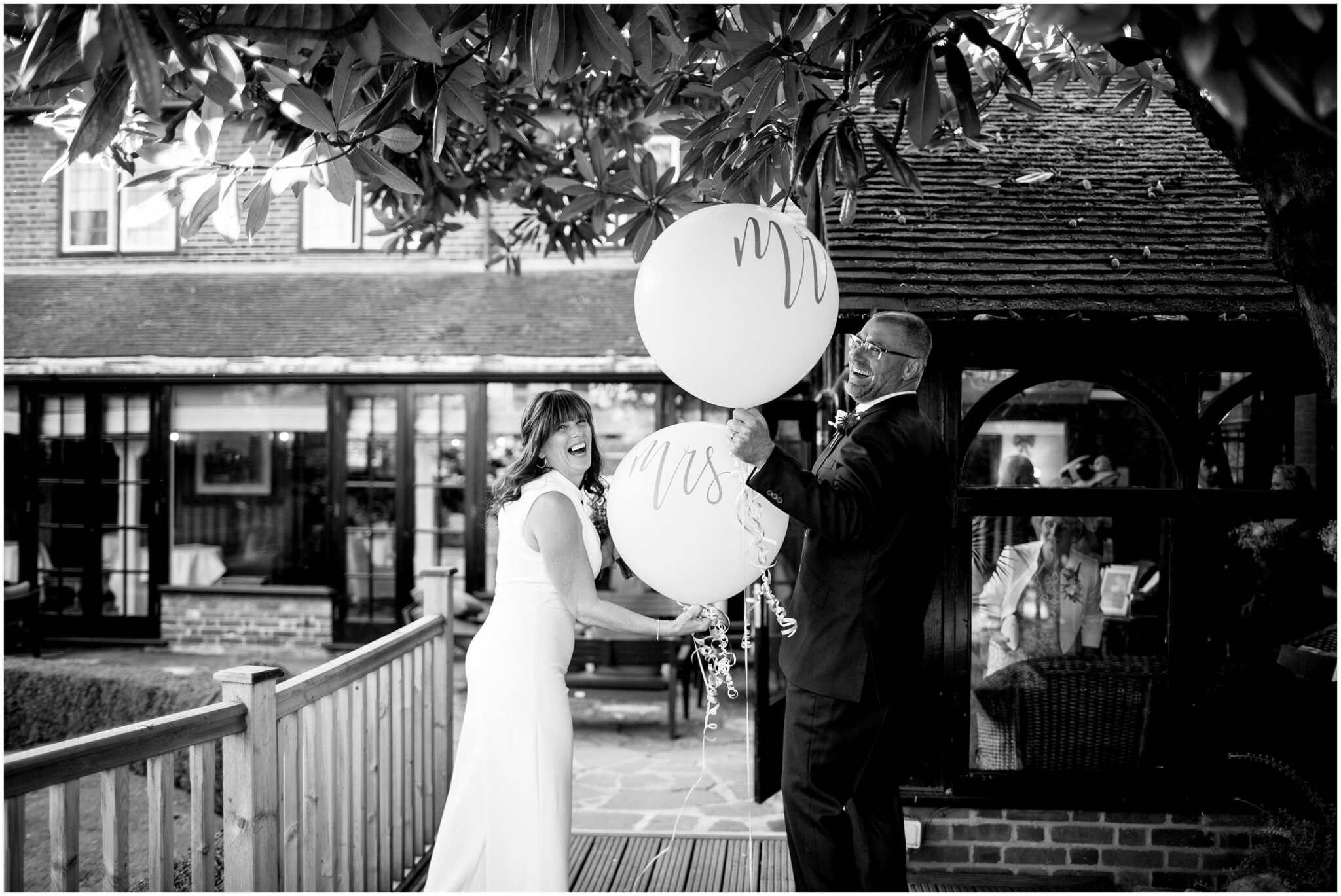 4. Relax.
One of the best things about having an intimate wedding is that it's much more relaxed. You have time to speak to everyone, time for yourselves, time to appreciate your venue & really take it all in. If you want to go down the road for more pictures, have sparklers in the evening, or a little road trip – you can… it's your day and you can paint it anyway you like!
5. It's a Moment in History.
This isn't going to be a normal wedding. It will be something you can tell your potential grandkids in the future, that weird time you thought screw it, we're going to get married! This crappy year isn't going to stop us! Showcase your romance & show that LOVE ALWAYS WINS!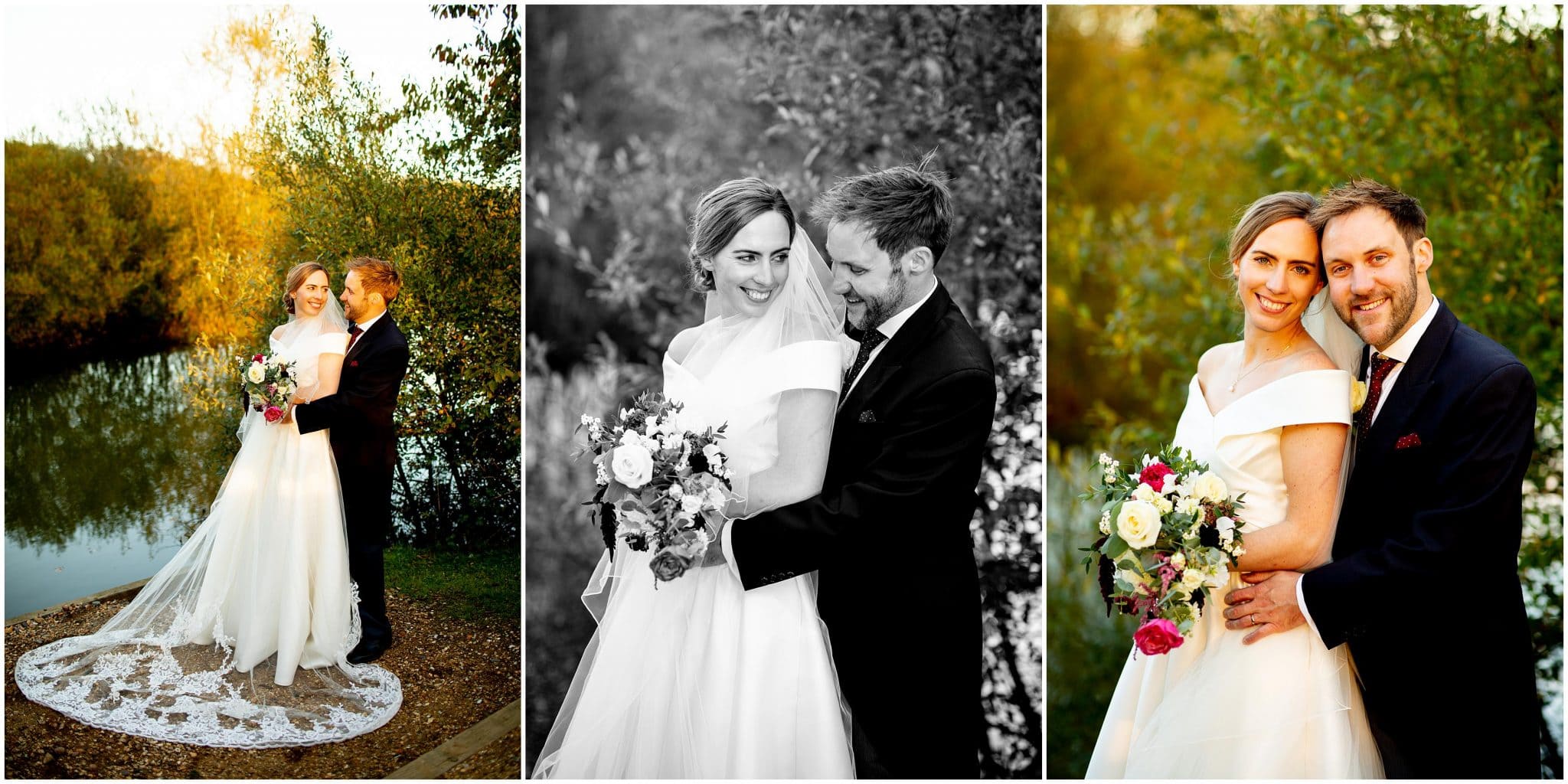 If you're after some micro wedding inspiration please check out these gorgeous weddings here.
If you'd like to talk about your plans for an intimate wedding please contact me here. 
Let's celebrate LOVE!!
Jessica