Amelia & Ben had planned for a large wedding in the Spring, but with the 2020 rollercoaster they instead had a micro wedding this year, holding their wedding party at a later date – two reasons to celebrate (wahooo!).
They got married at the gorgeous little church in Boldre, St John's Church. The church was filled with flowers – even a flower arch in the doorway, it looked beautiful! They both arrived in style in vintage cars & with beaming smiles. Their long, emotional journey planning their big day had come to a close & finally this next chapter to start. They couldn't wait!
The ceremony was beautiful, we had tears from bridesmaids, laughter from the vicars jokes & what felt like 'normality', even in 2020. It was beautiful.
To have their wedding reception they put together a last minute barn wedding in Romsey at Headlands Farm. It in no way looked last minute – the detail they managed to pull off was incredible!
The guests were welcomed with champagne and canapes, whilst I also made good friends with an extra guest, the owners dog <3
As the sun started to set I took Amelia & Ben off for some last pictures and as we walked the sun started peaking through. We managed to get some gorgeous golden hour pictures, really making the perfect finish.
Before I headed off for the evening, leaving them to their meals. I watched them get announced into the room and got a load of casual photos of their guests. Everyone was enjoying themselves, and honestly I had the best time! I could have stayed for hours!
Massive congratulations to Amelia & Ben again, I cannot wait for round two!
Jessica x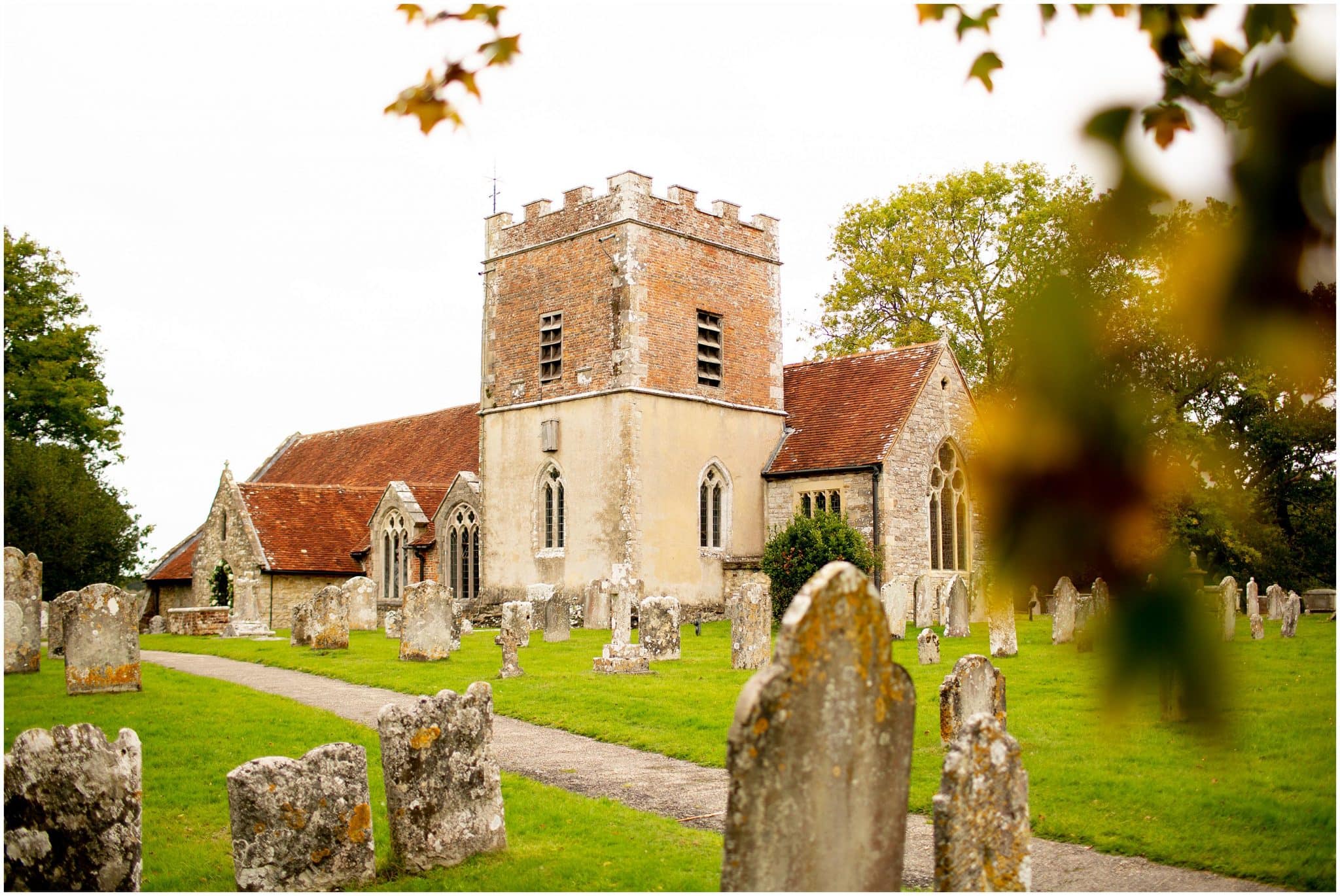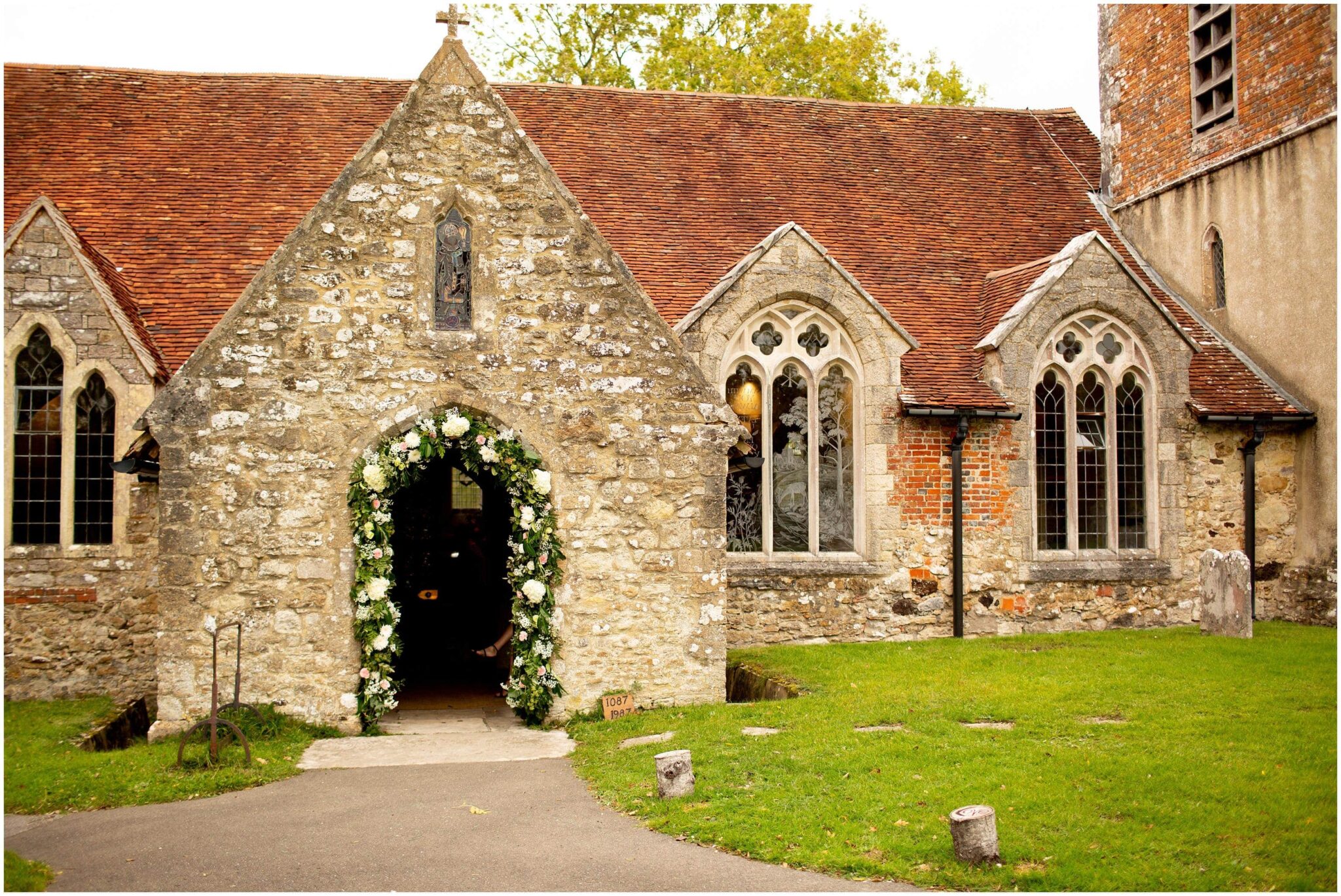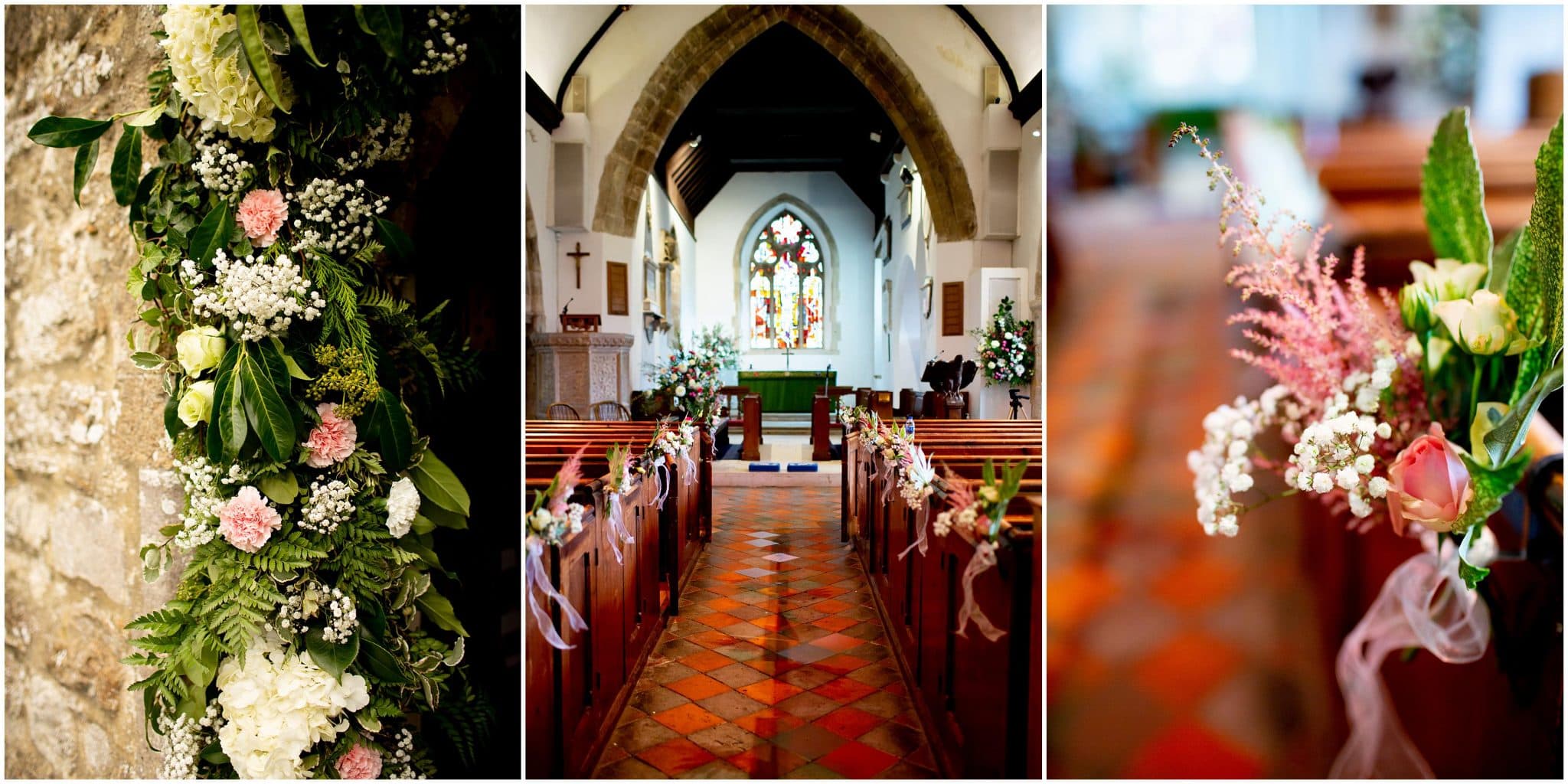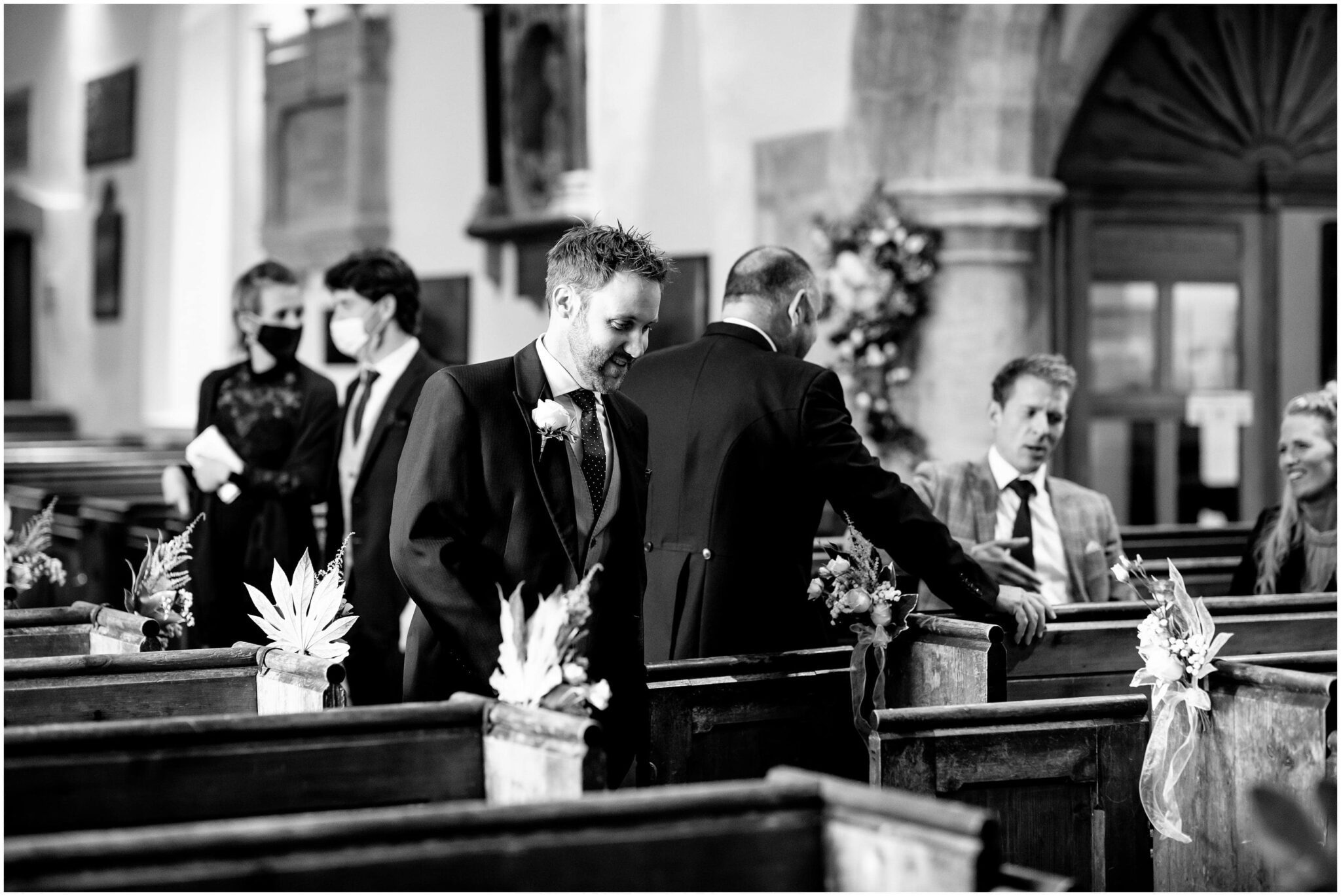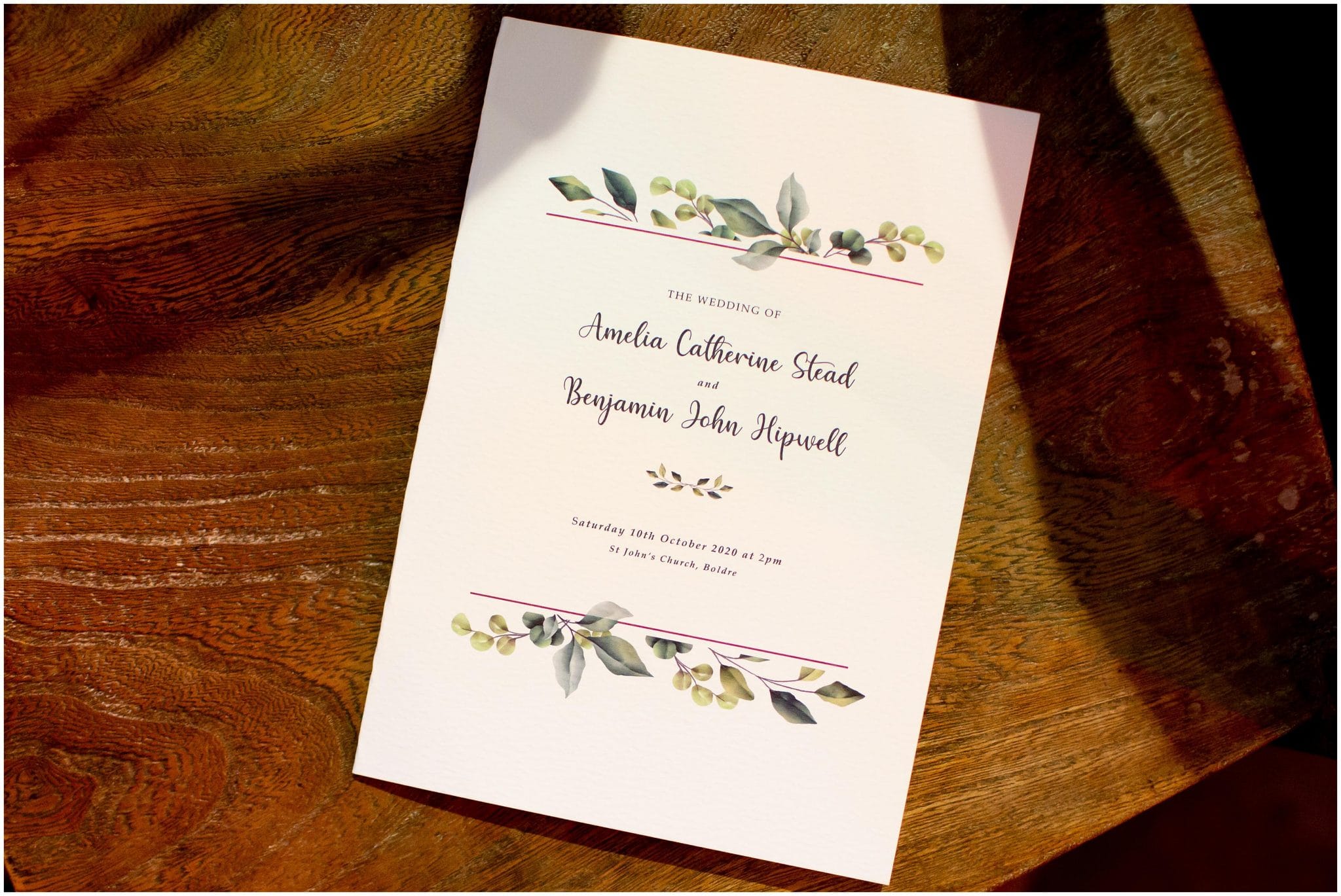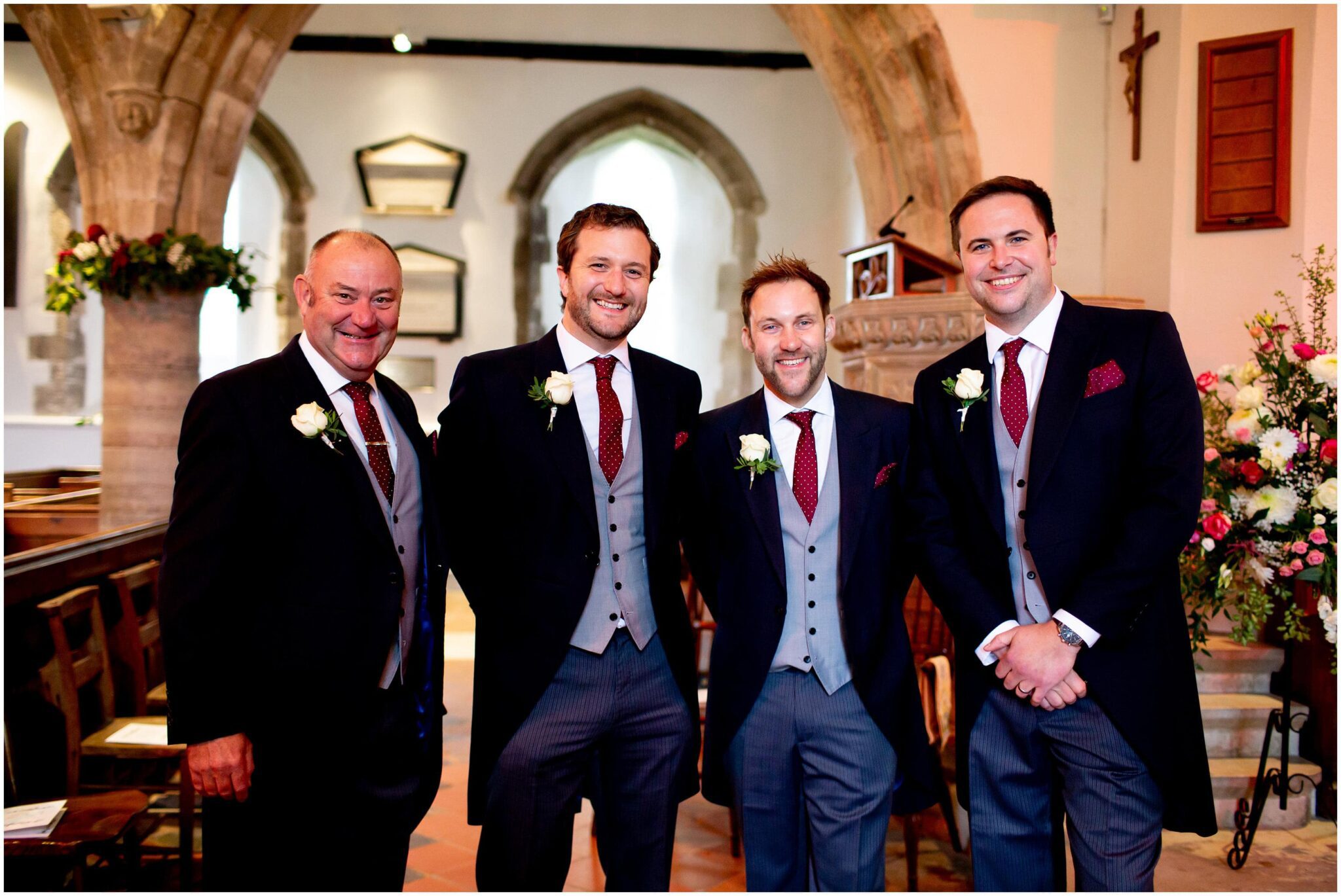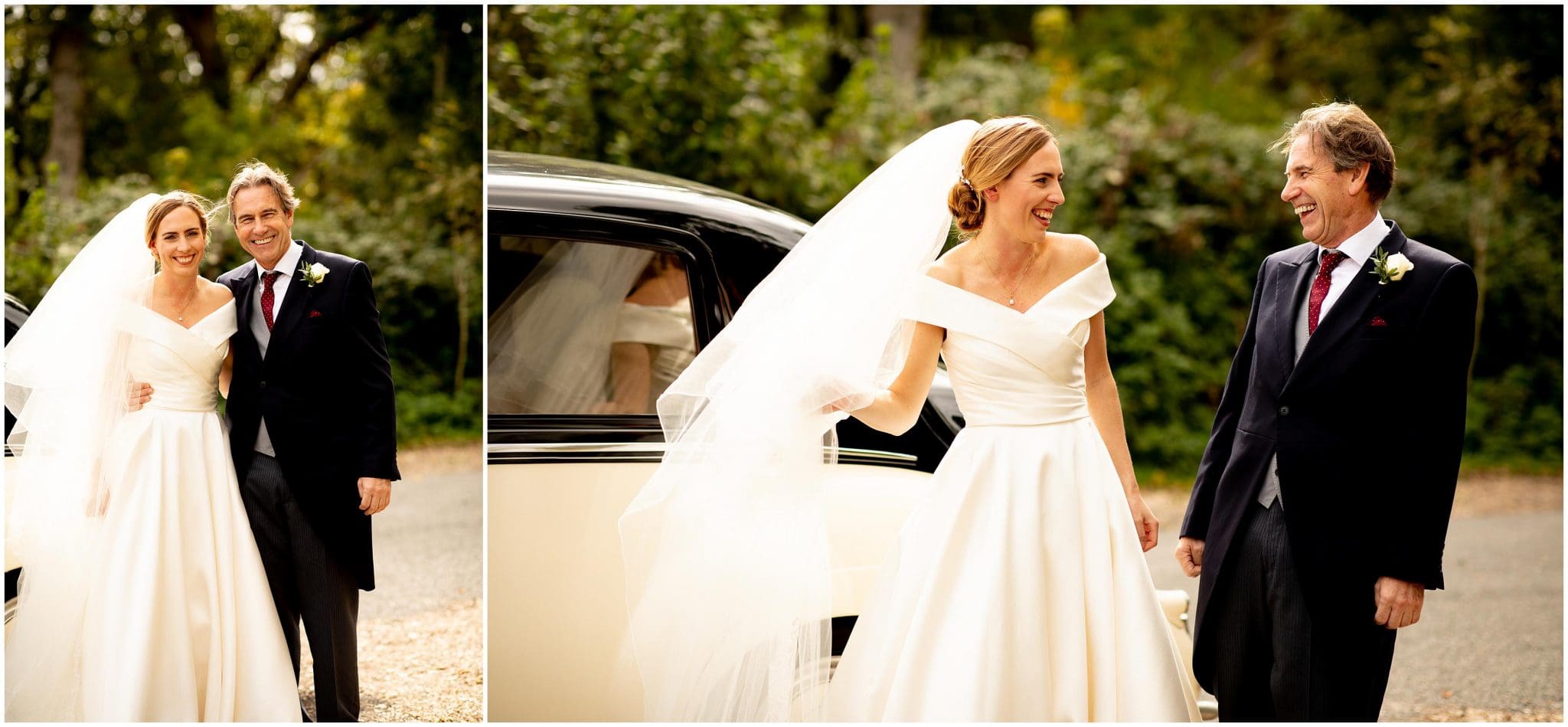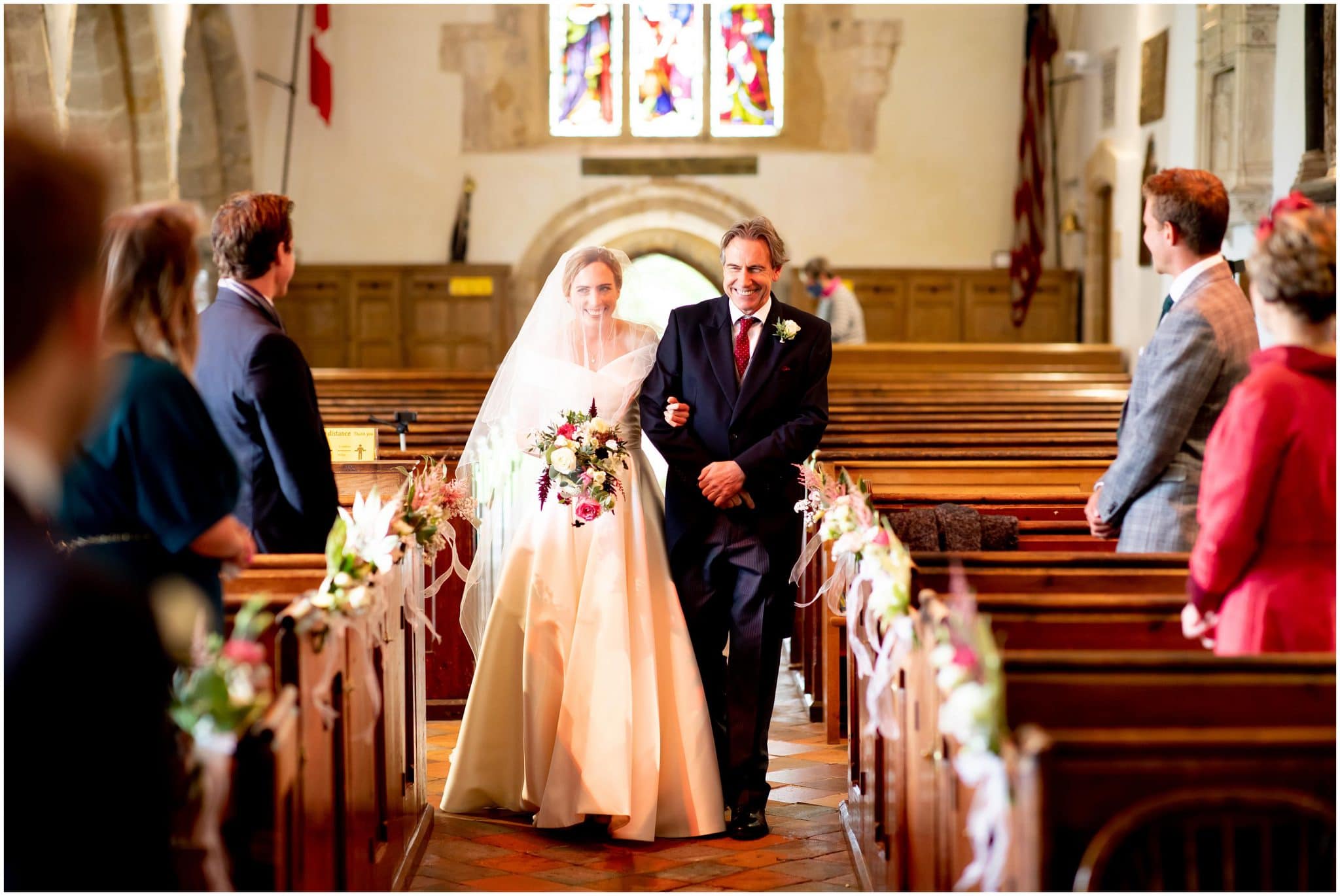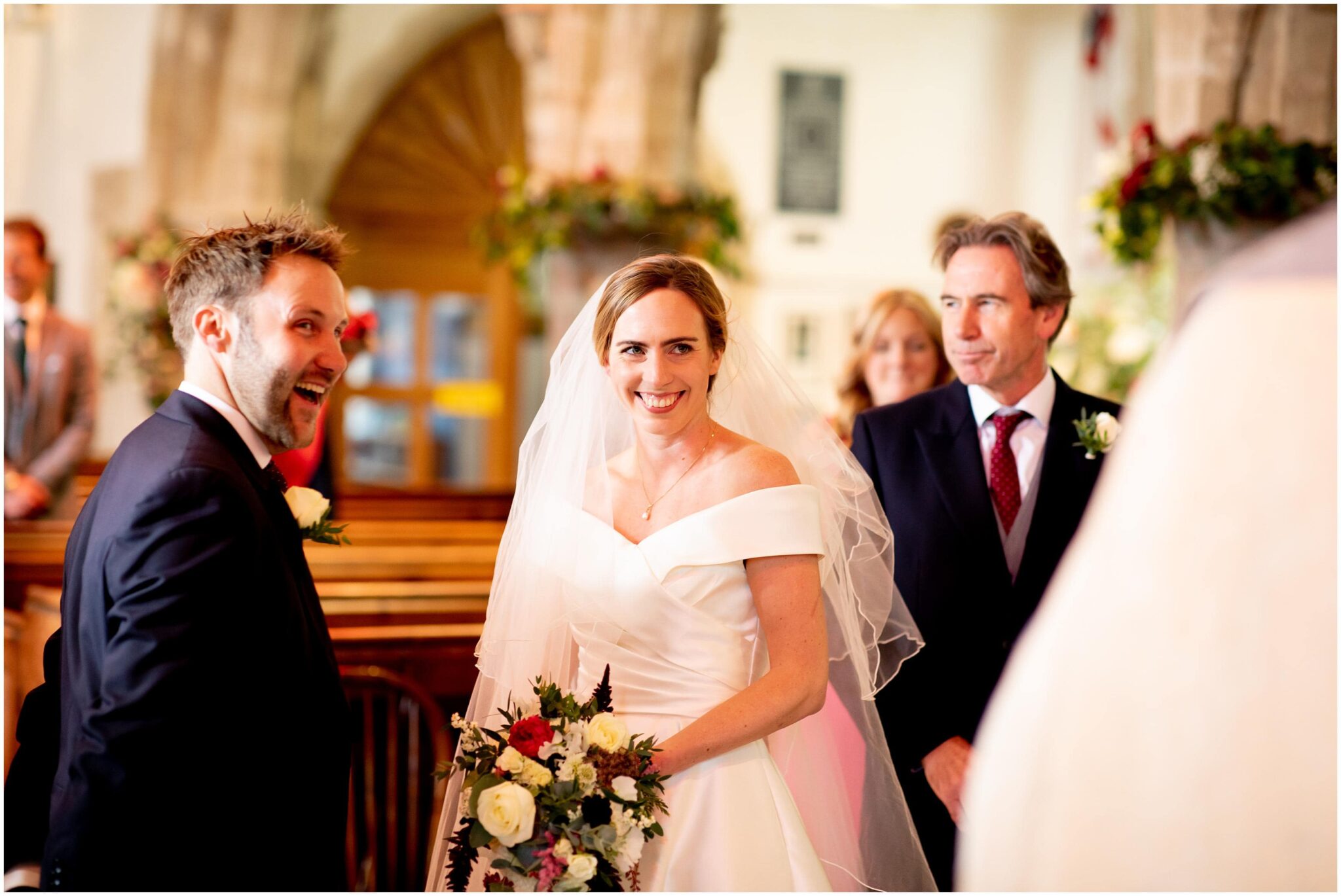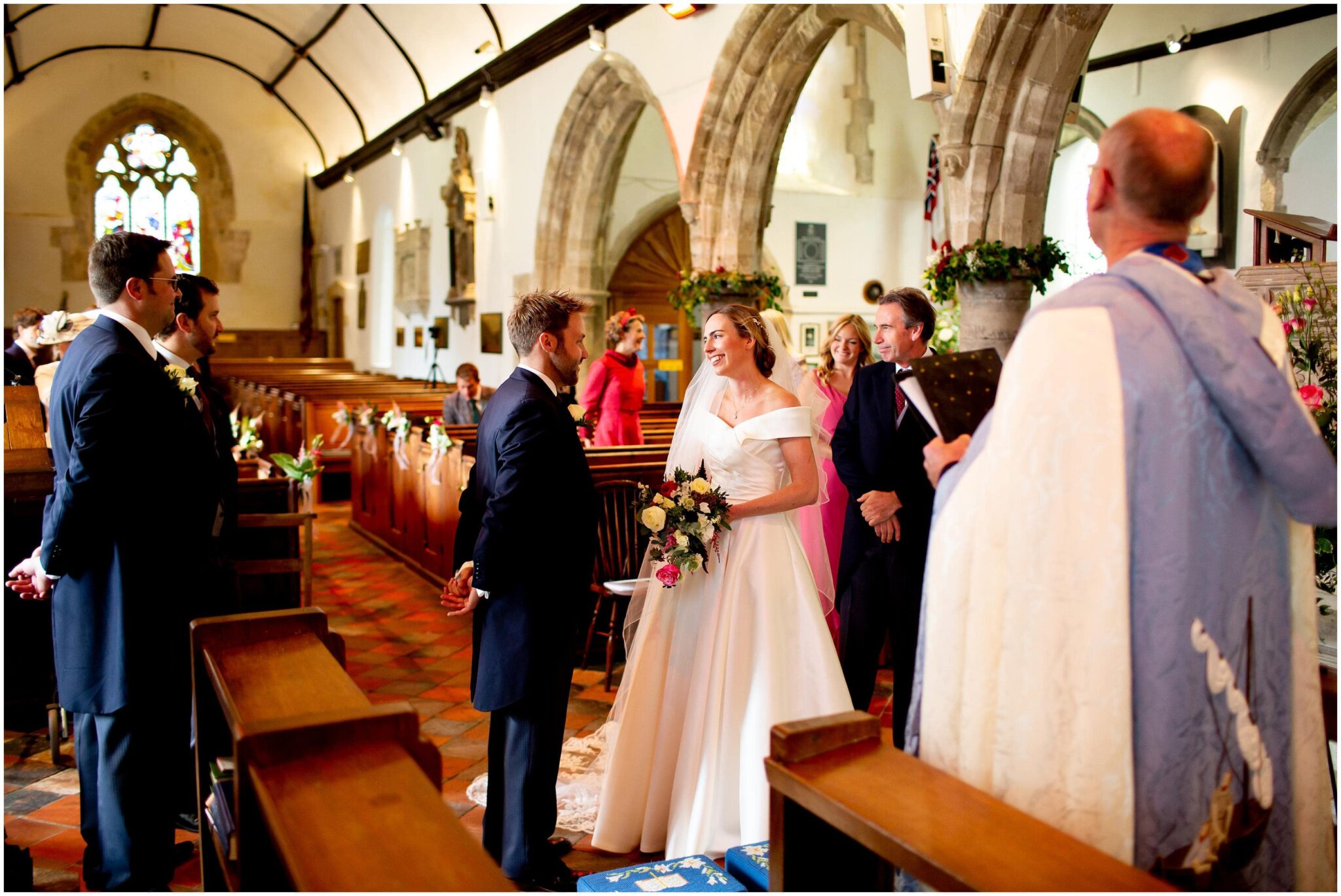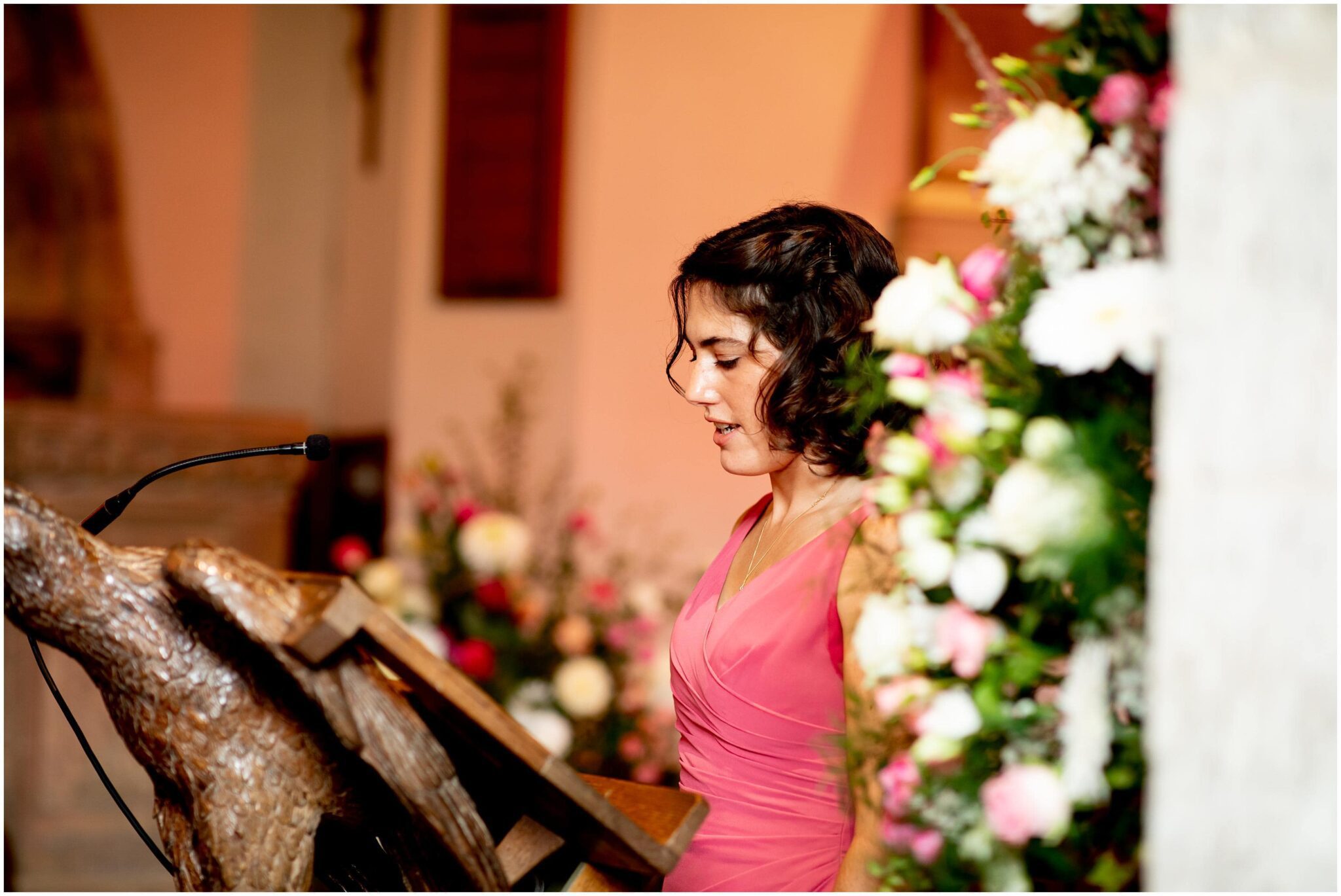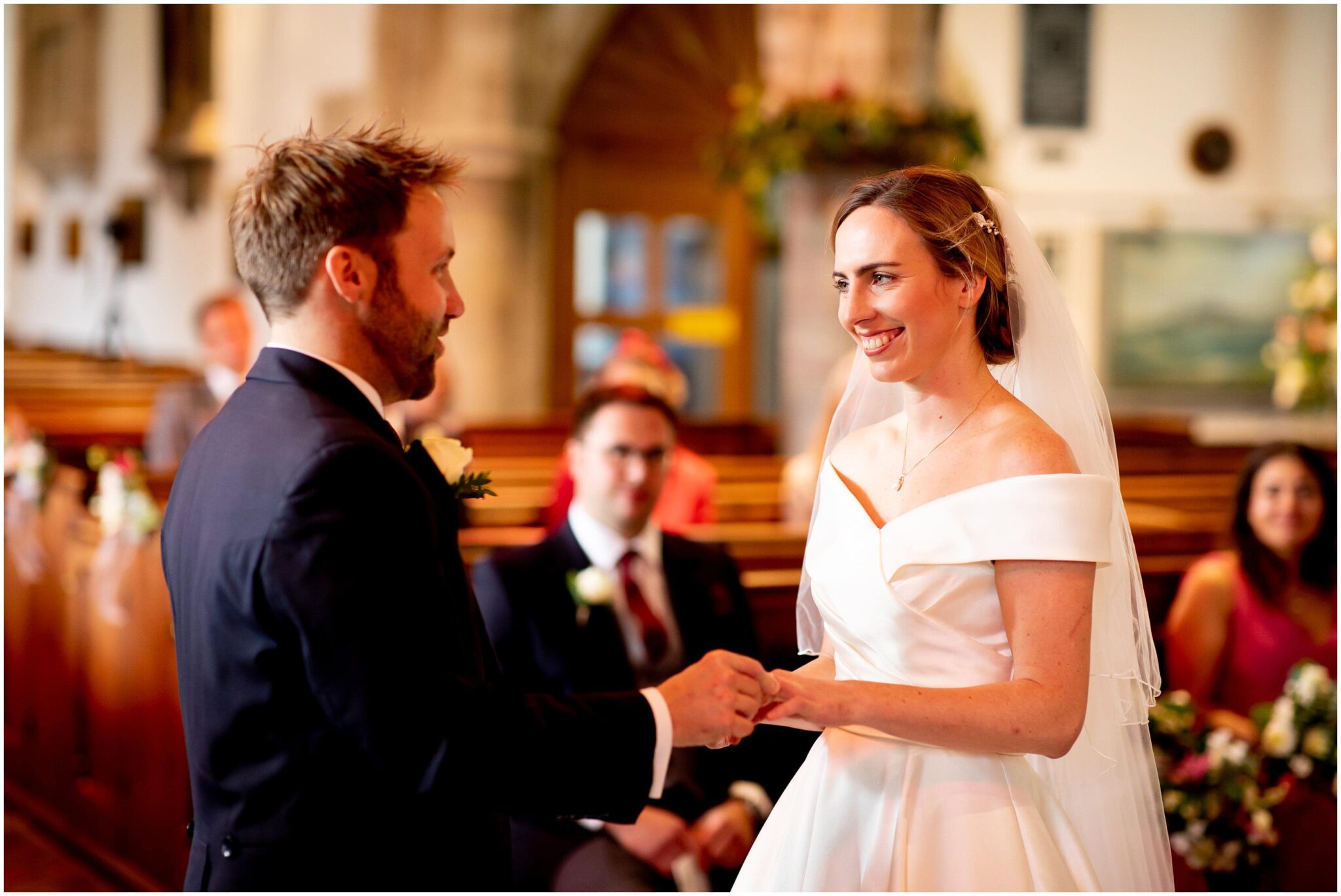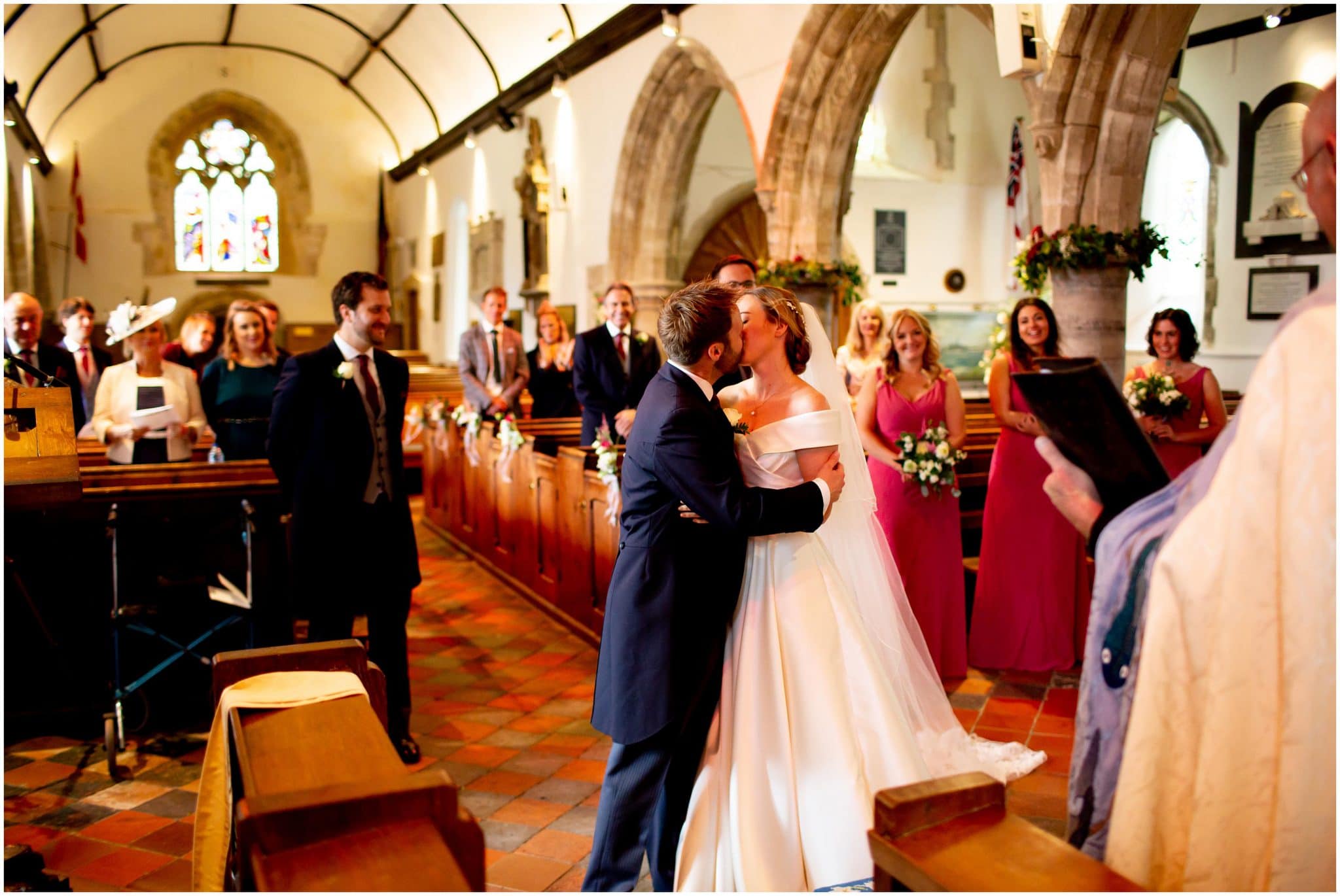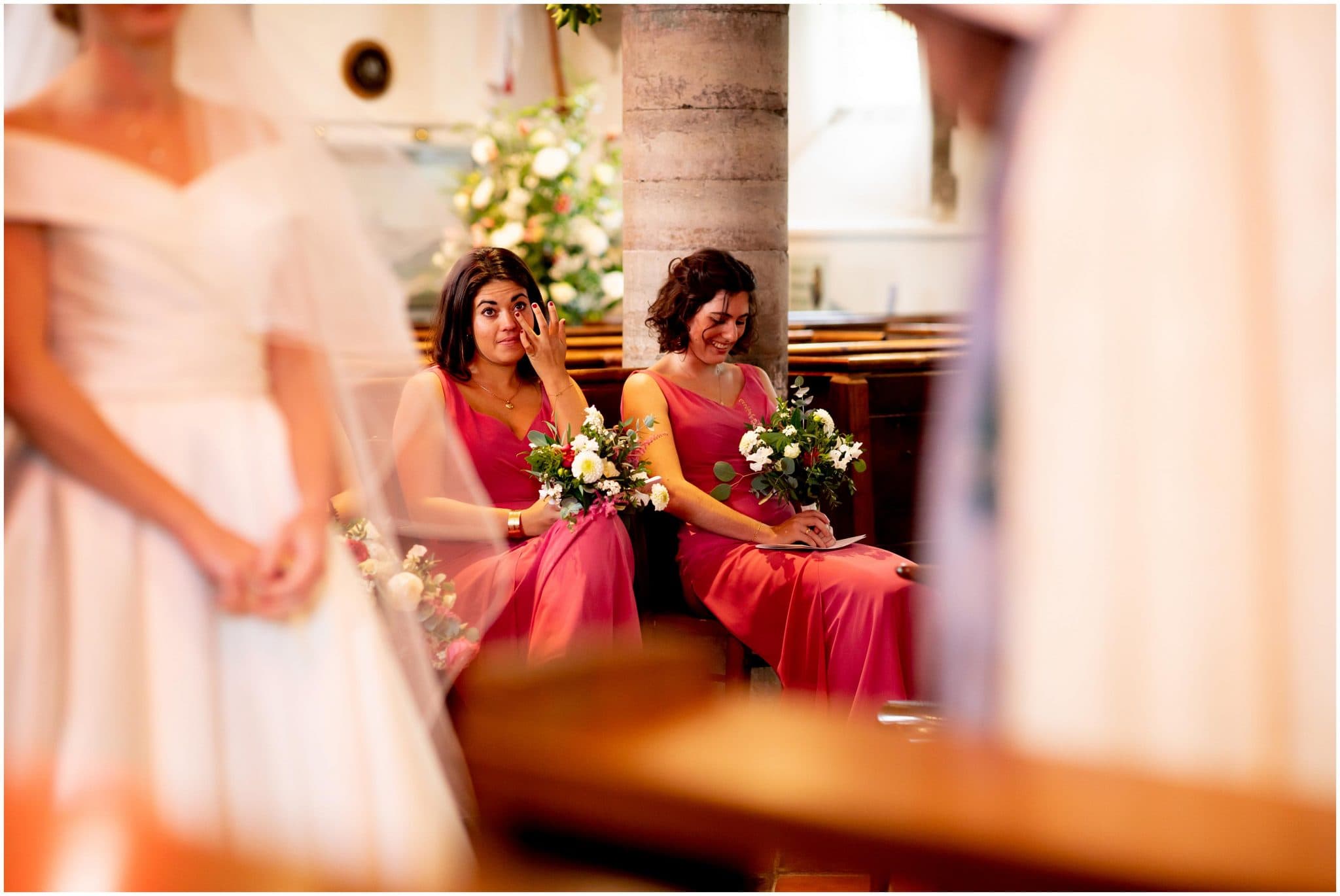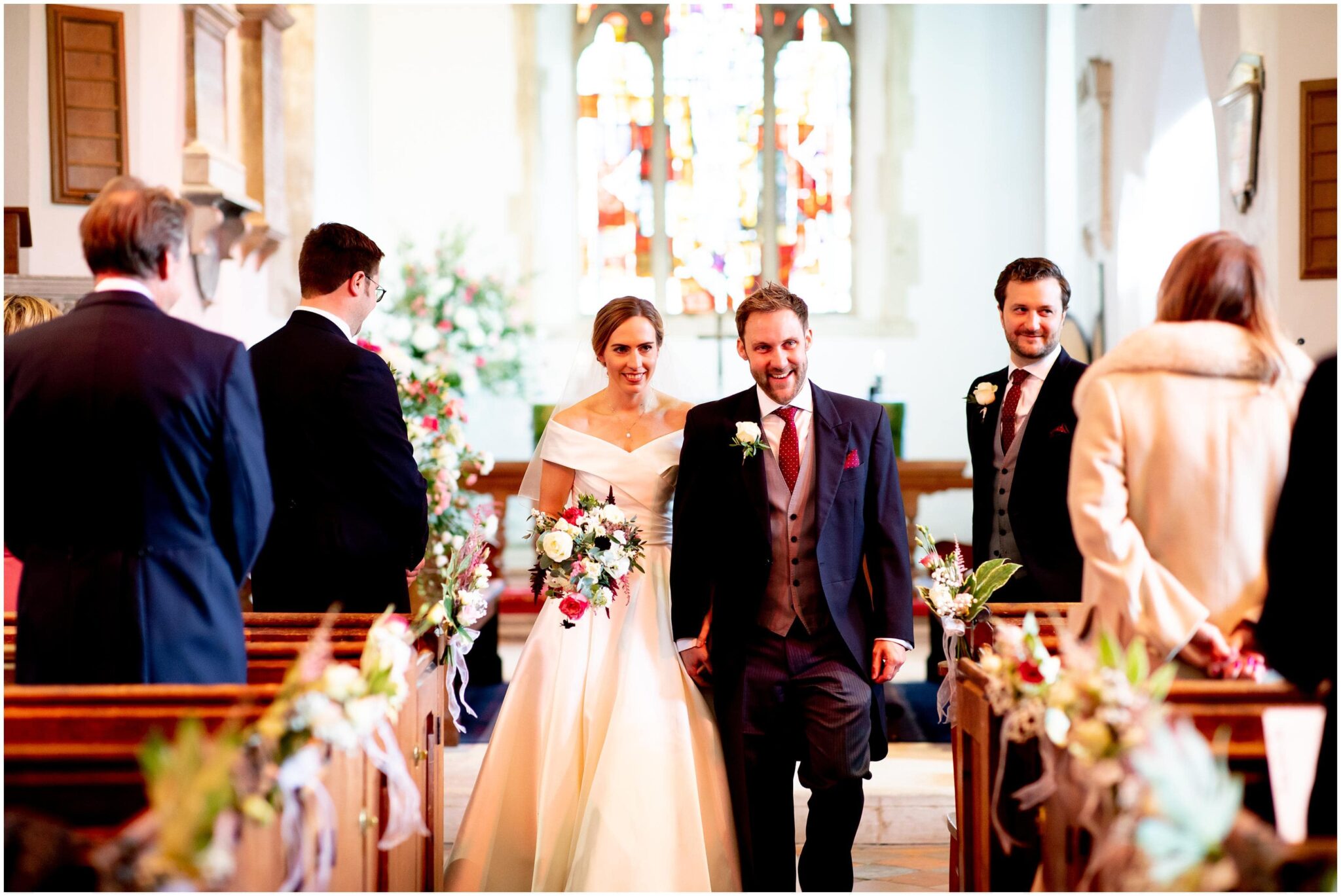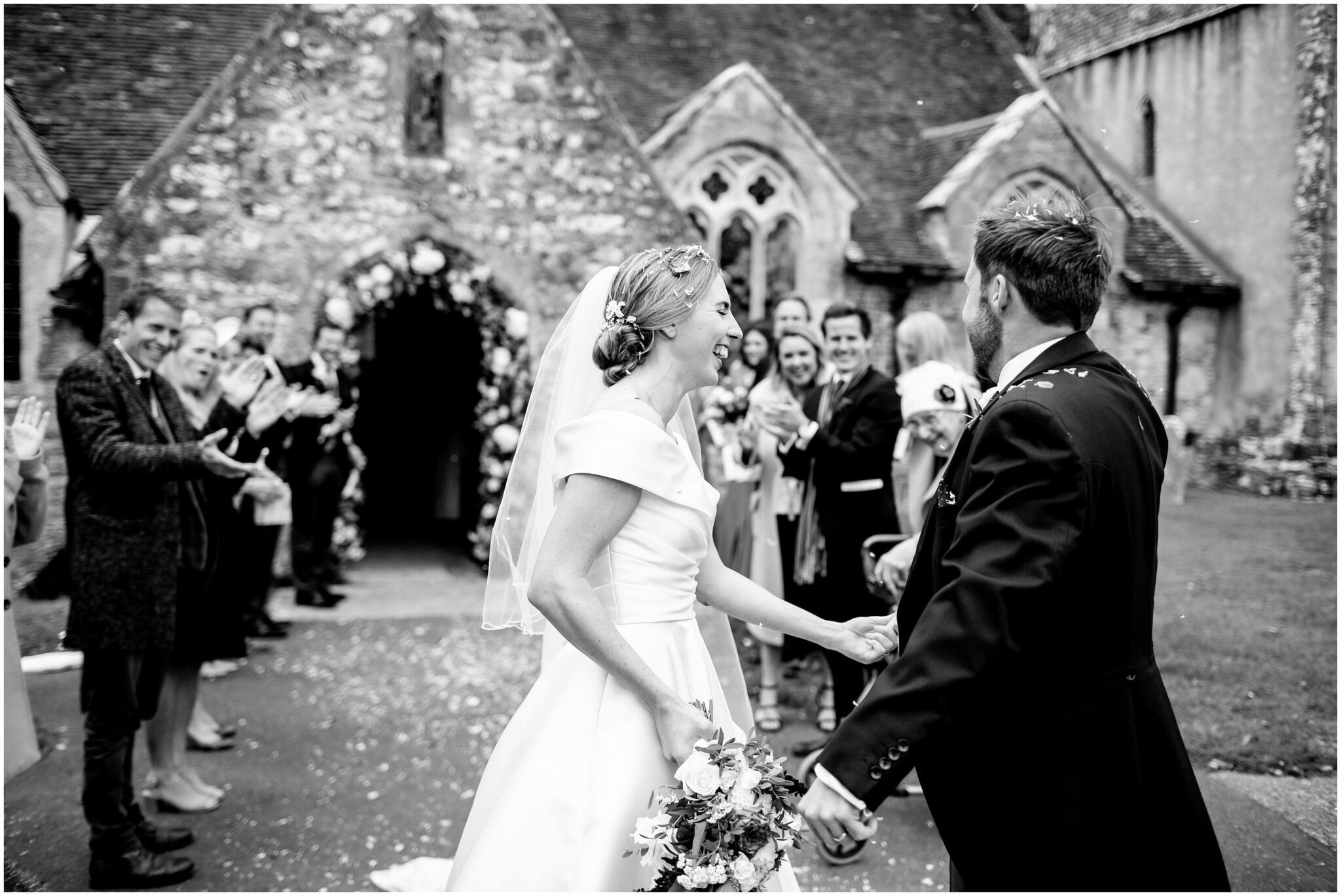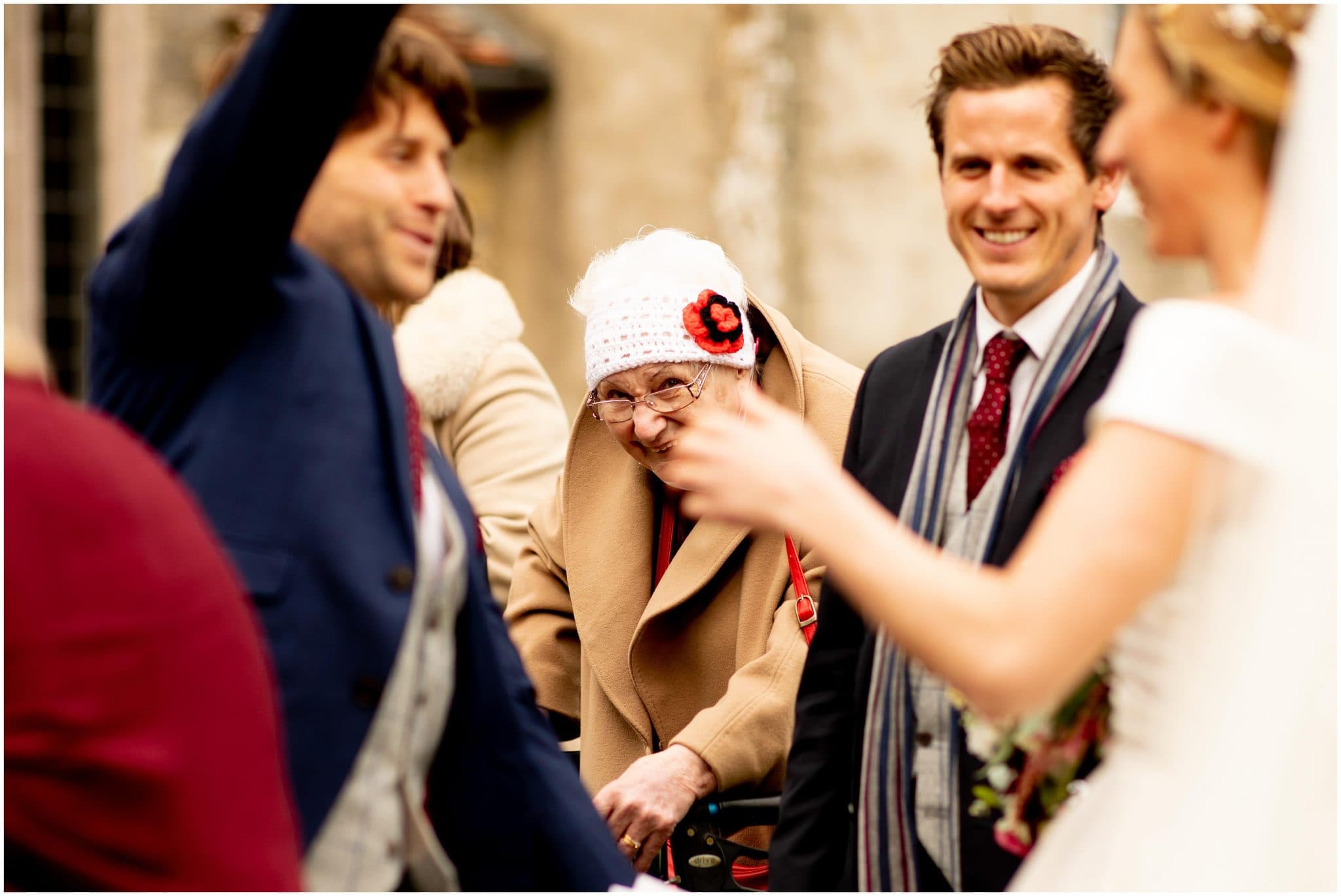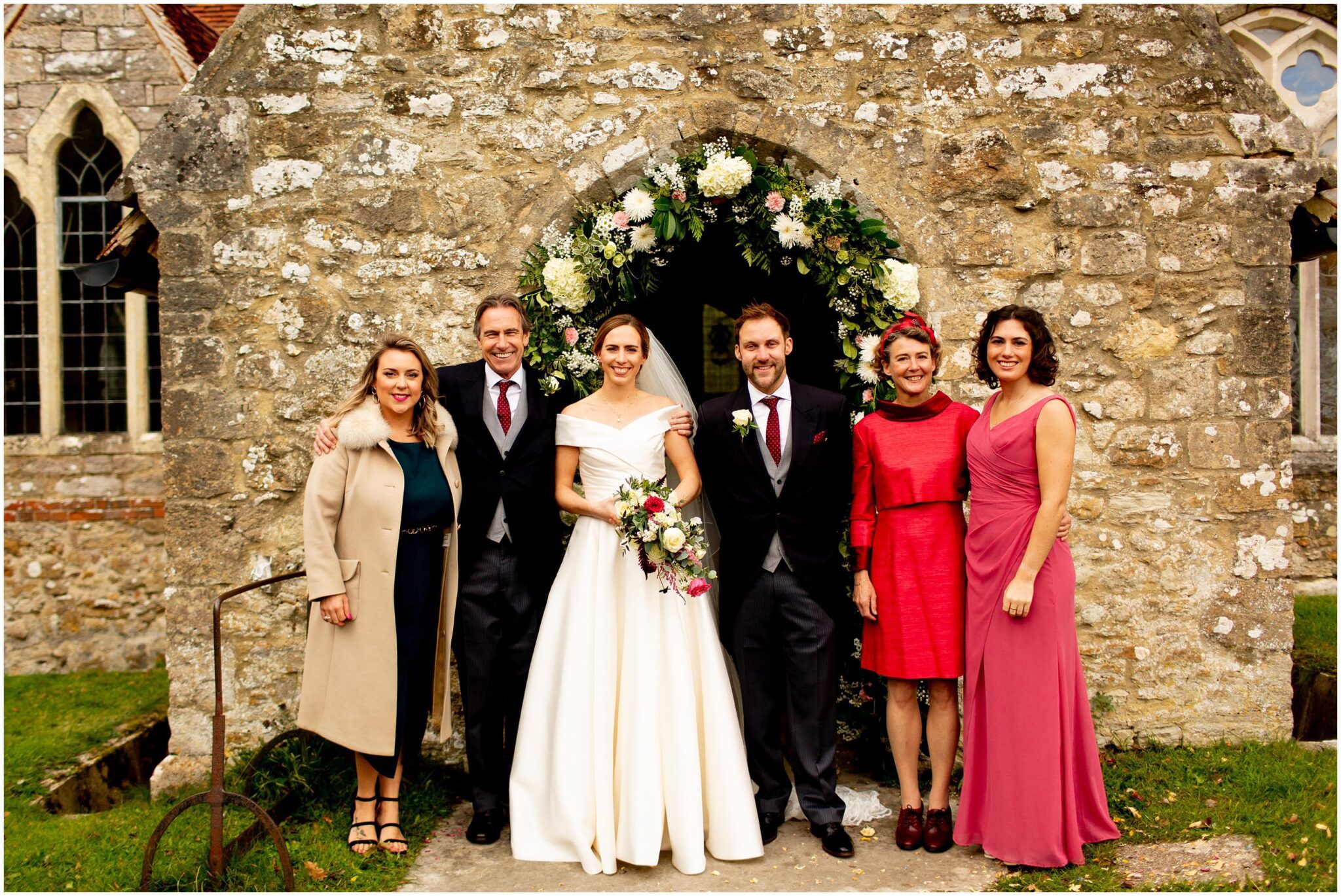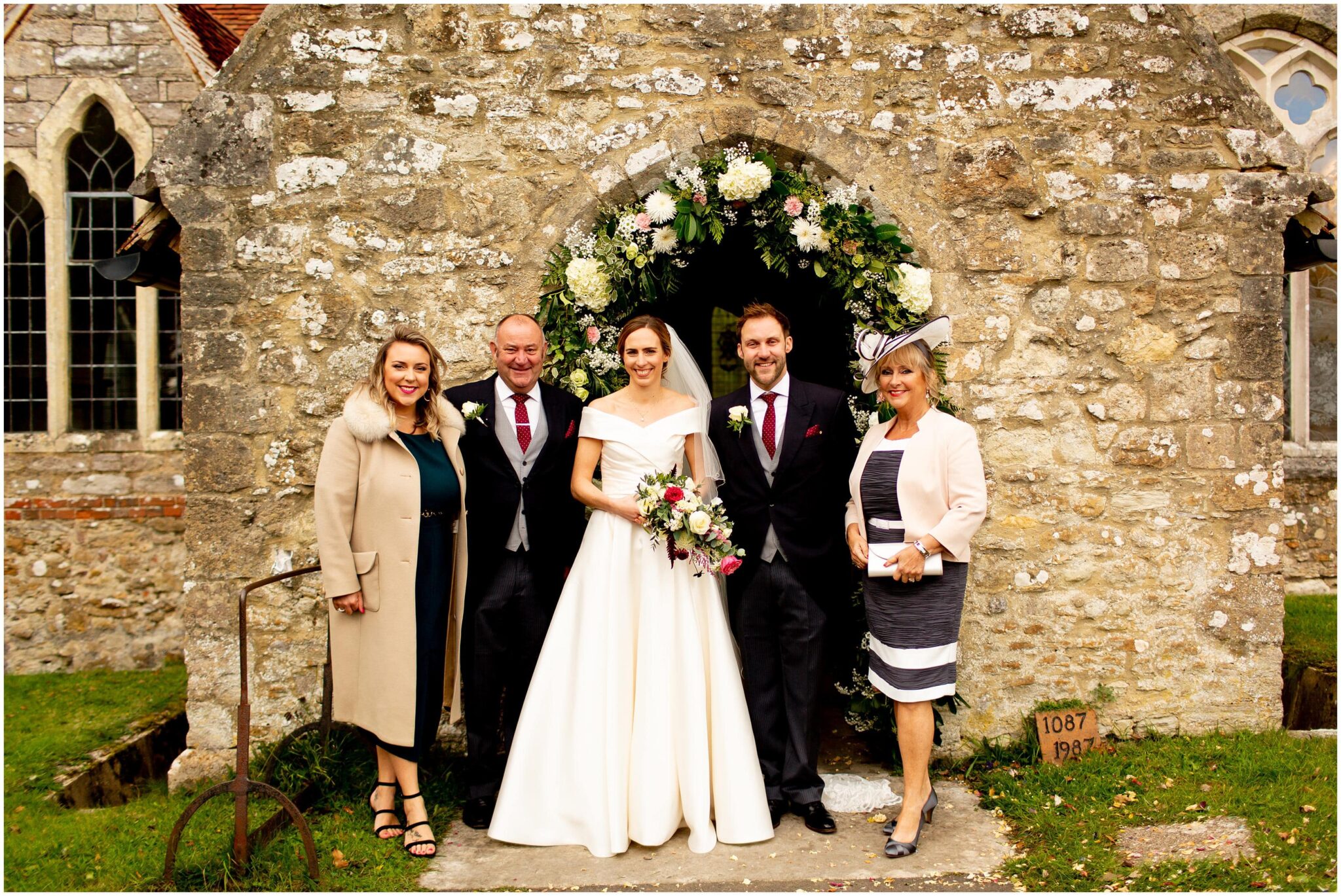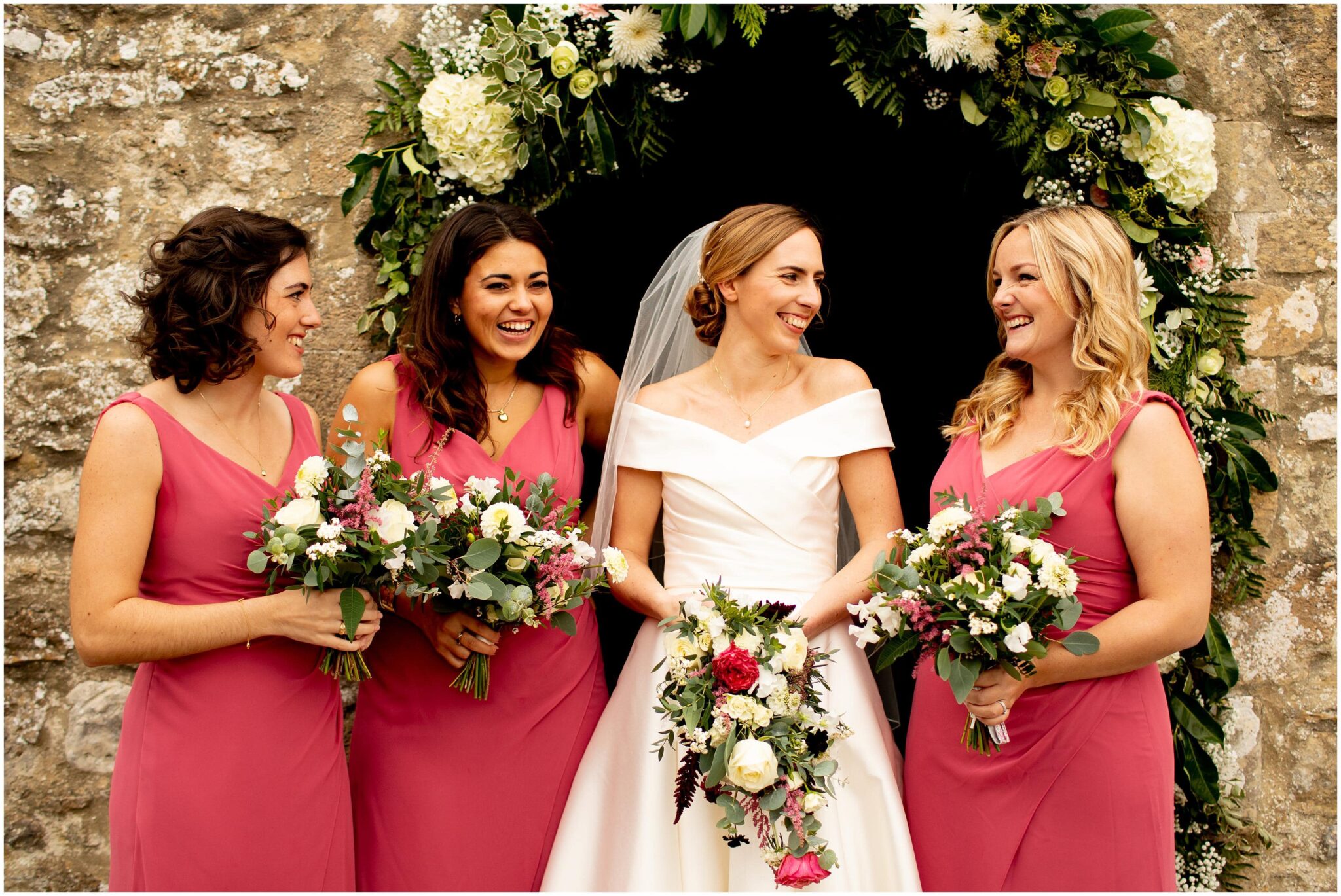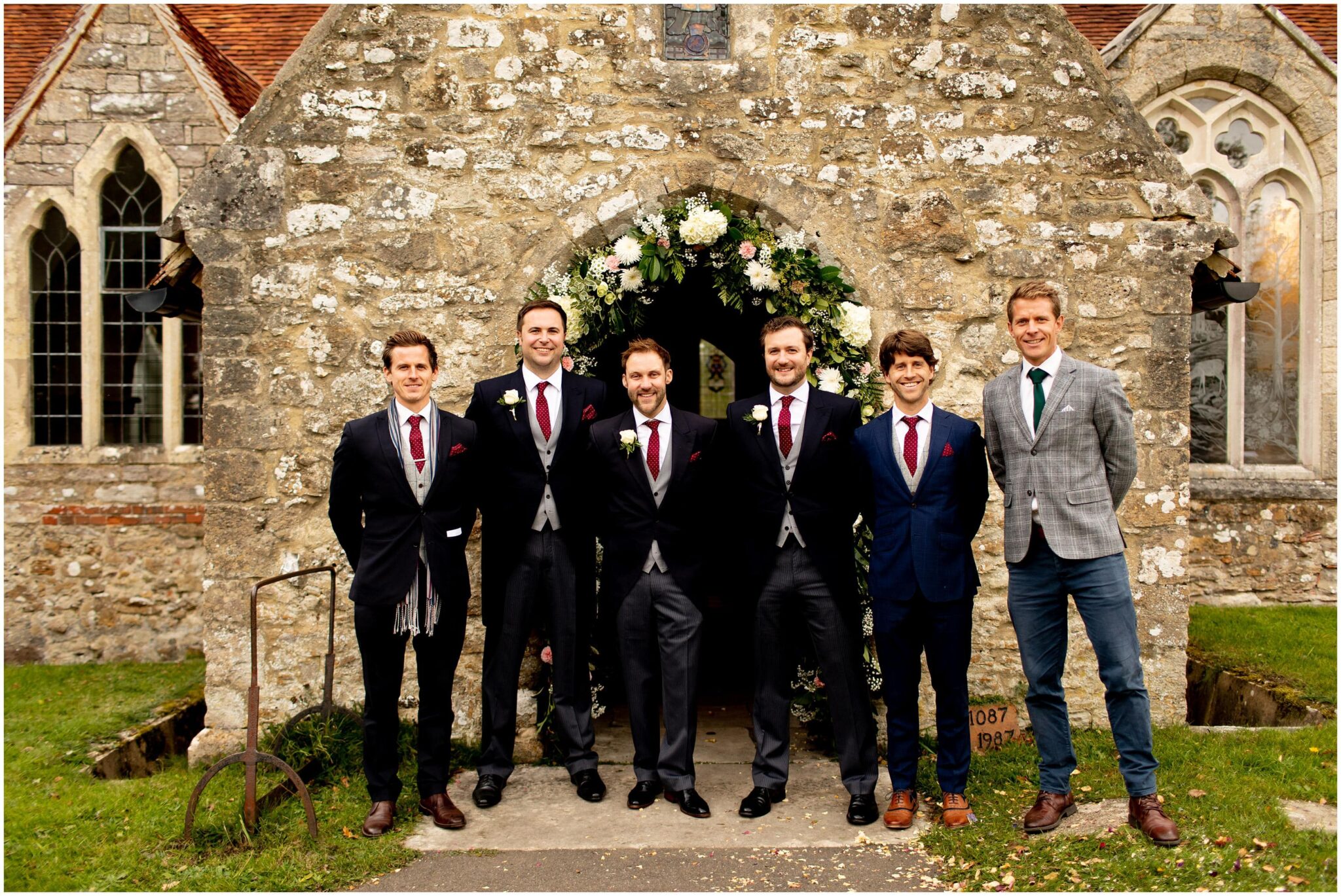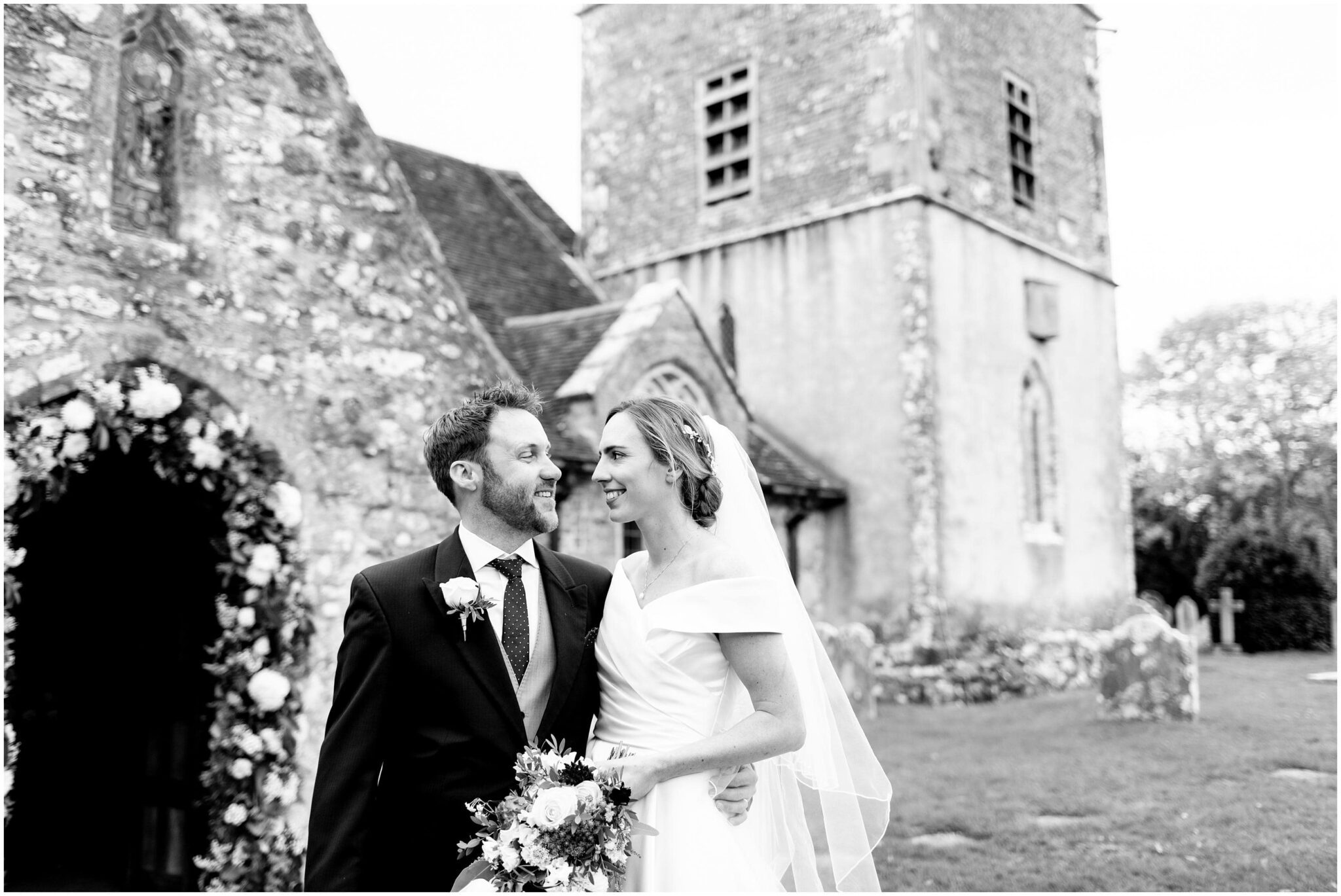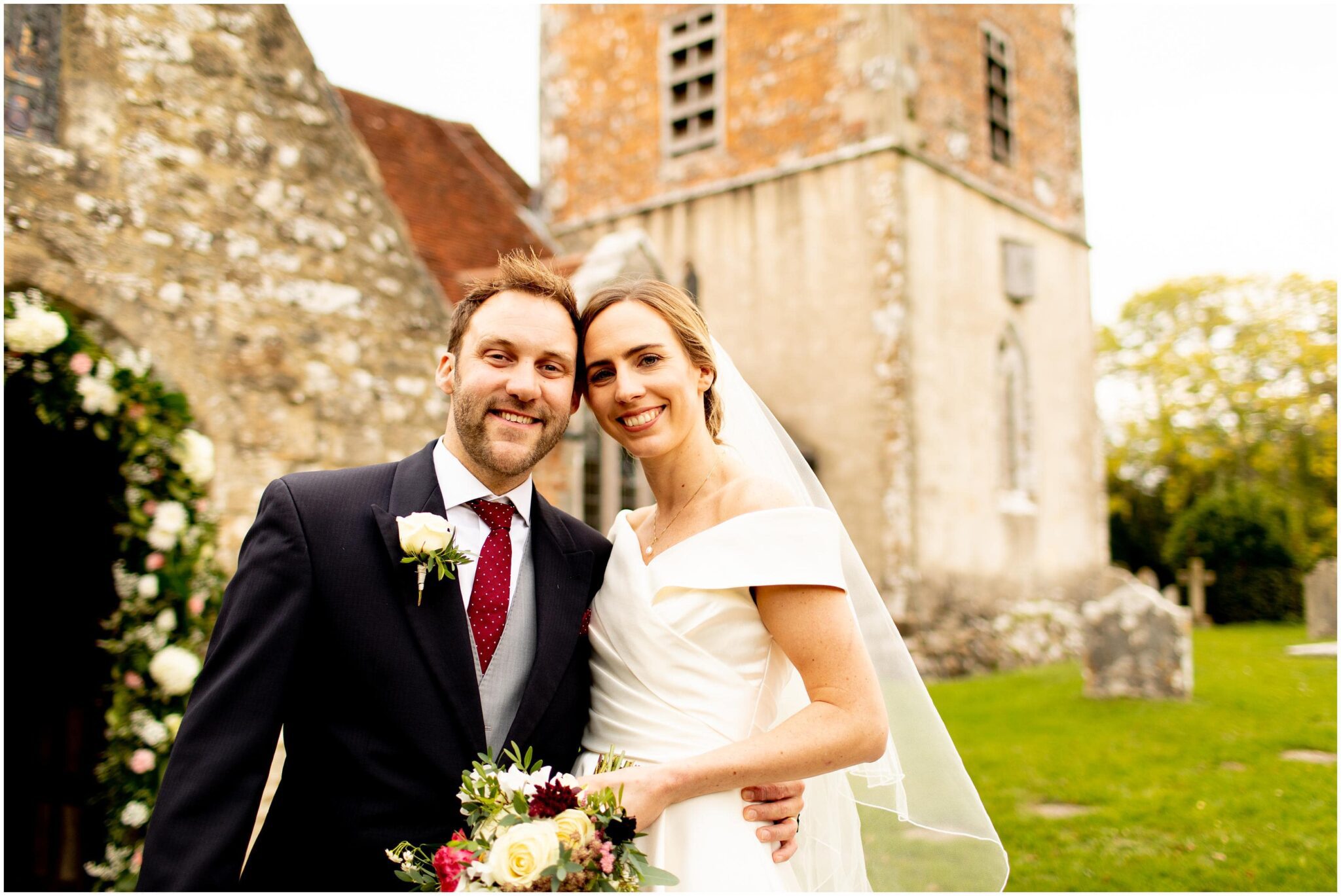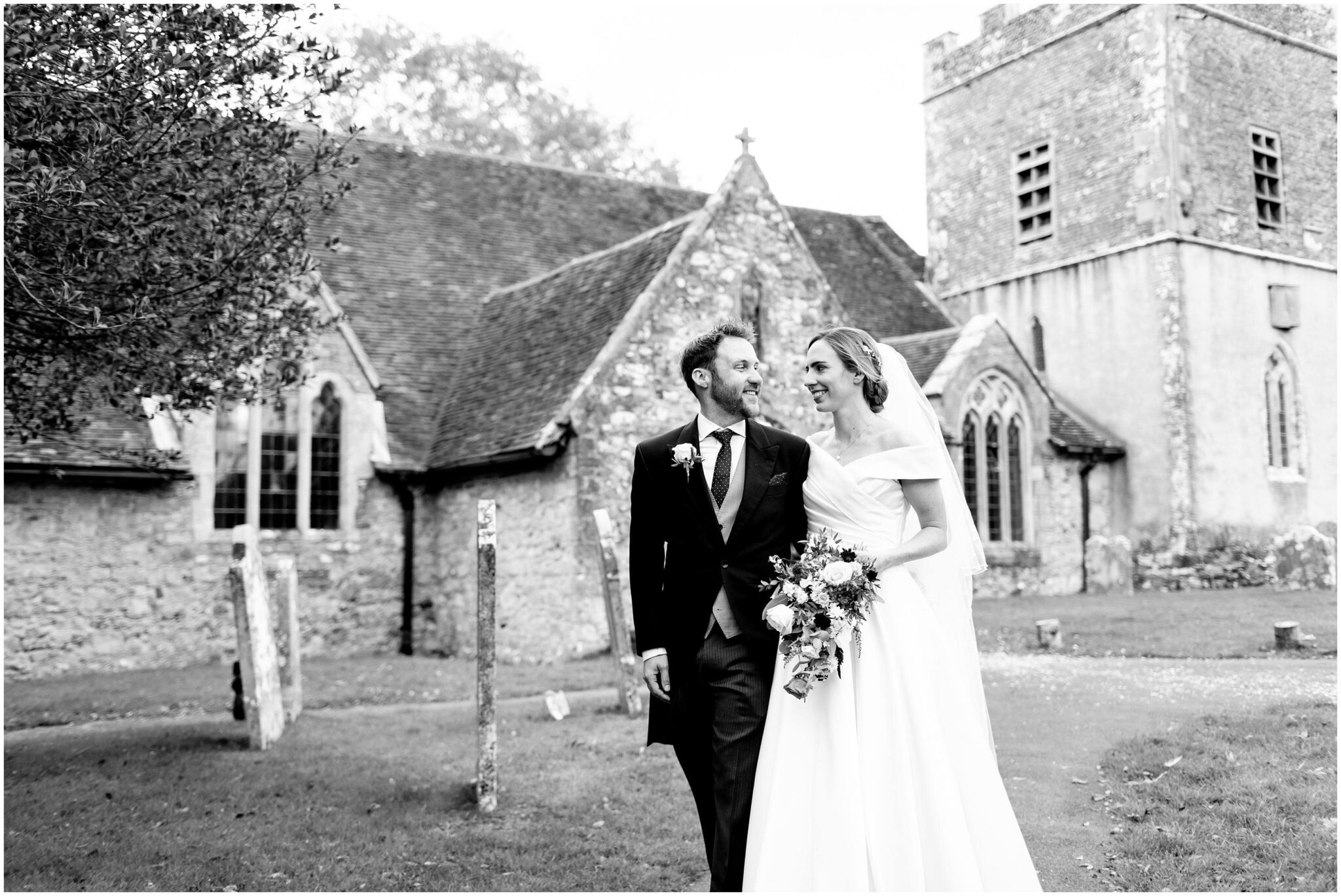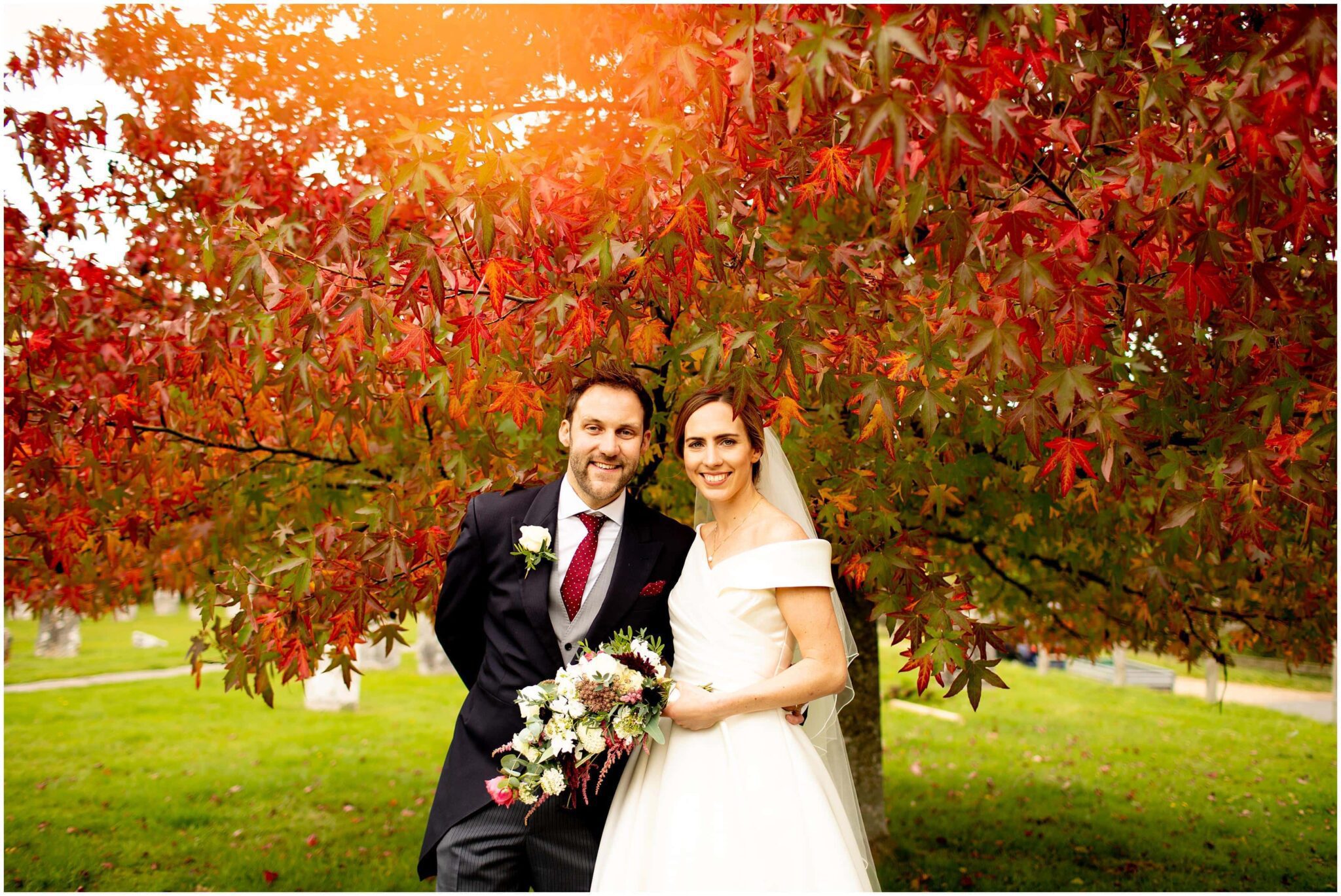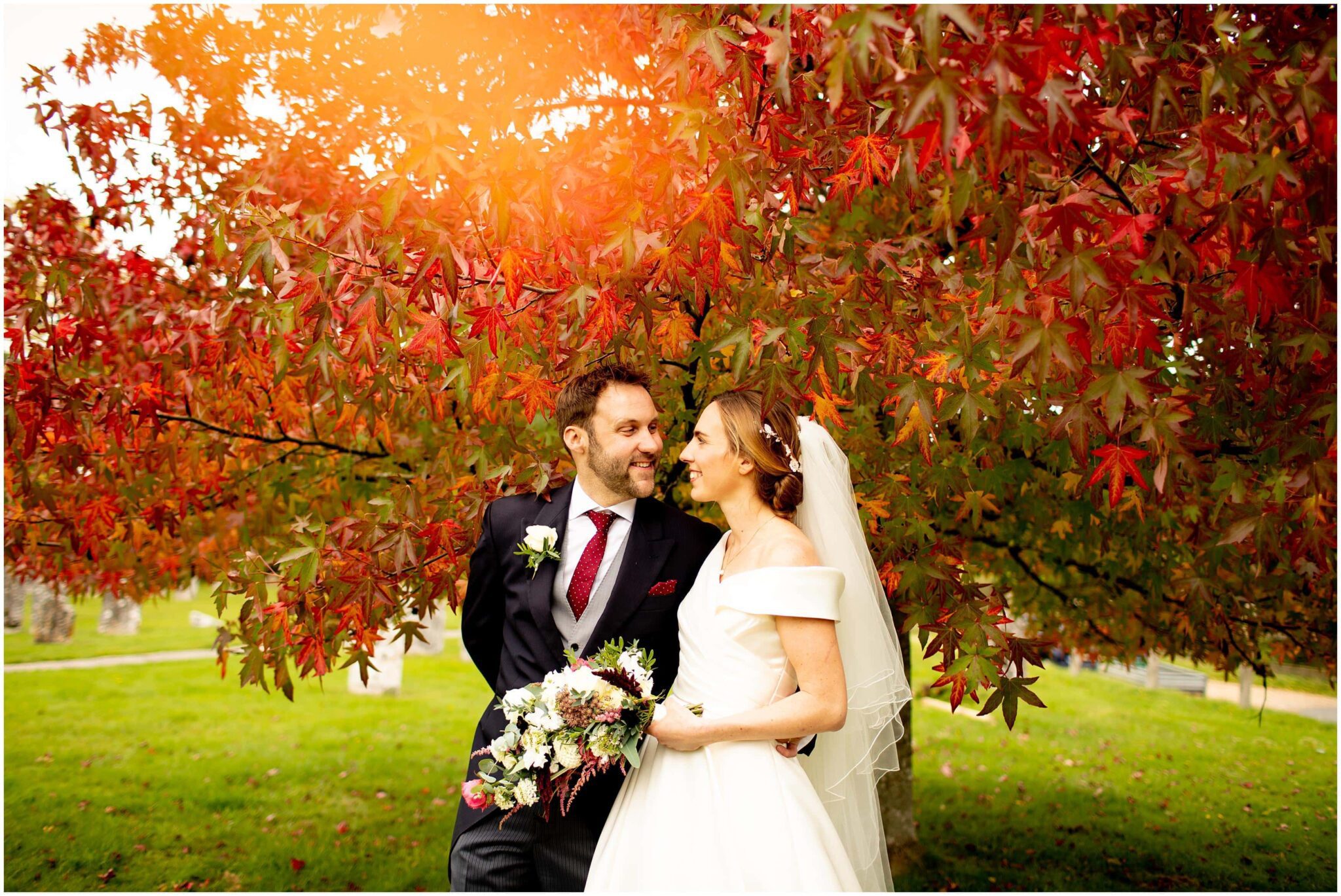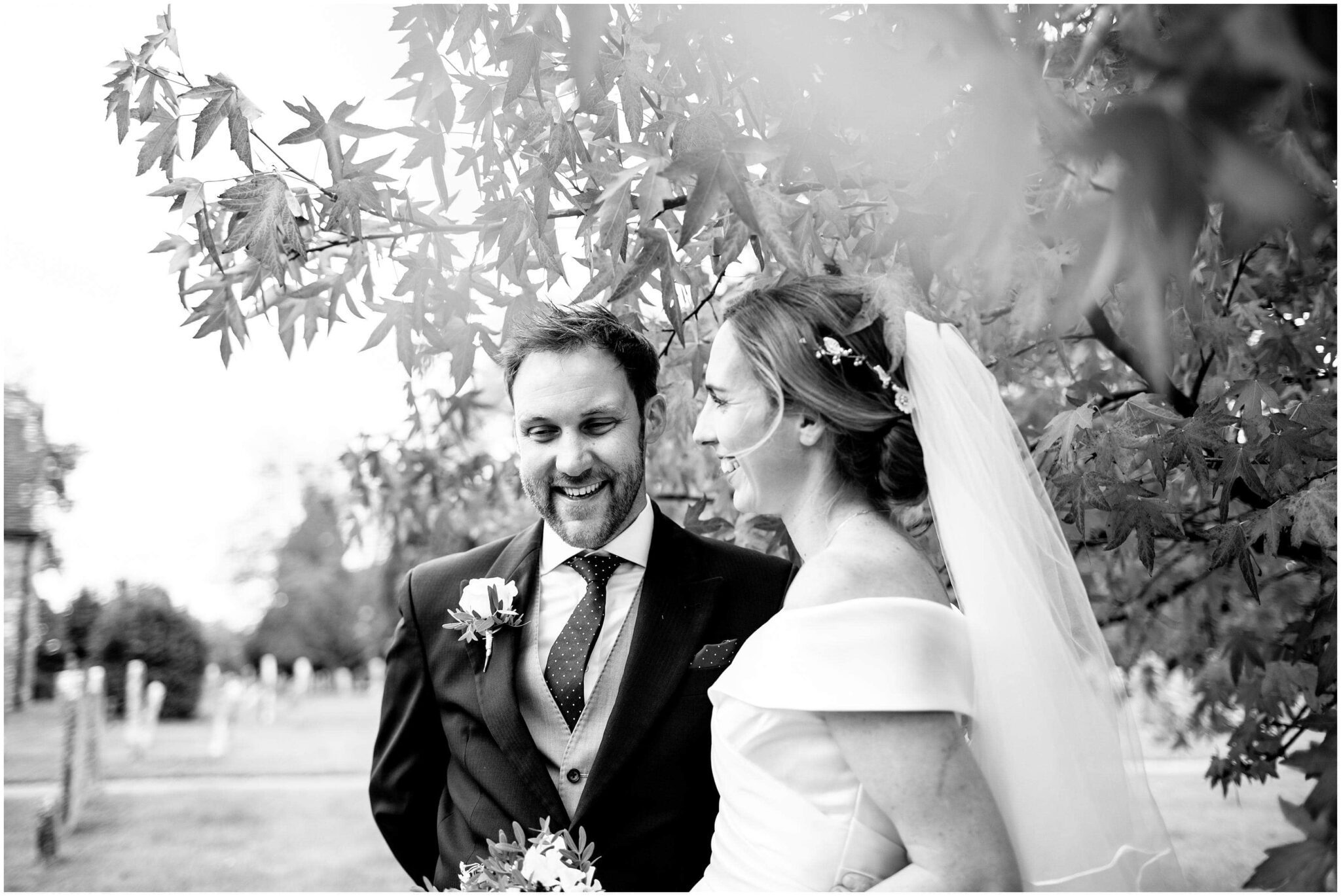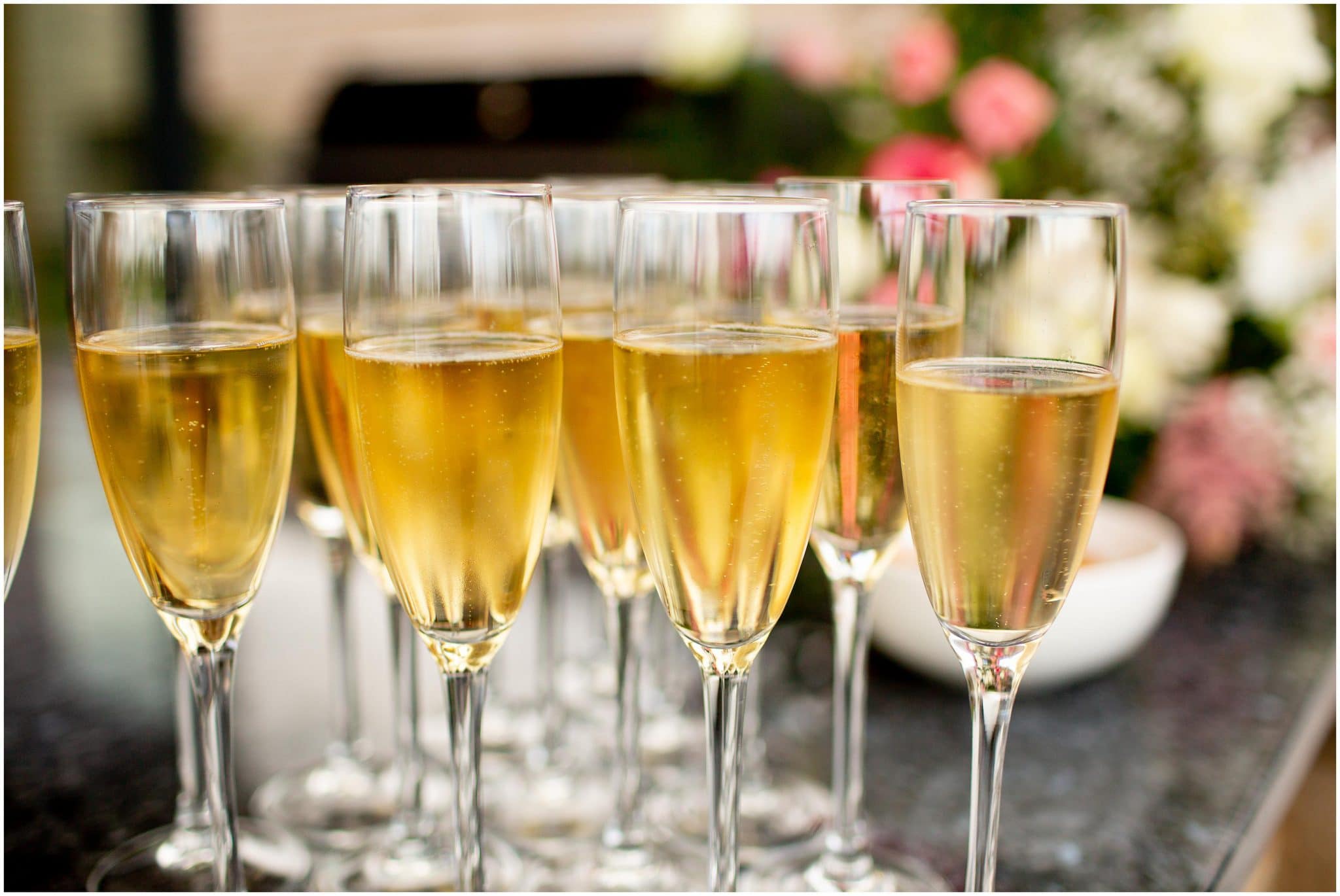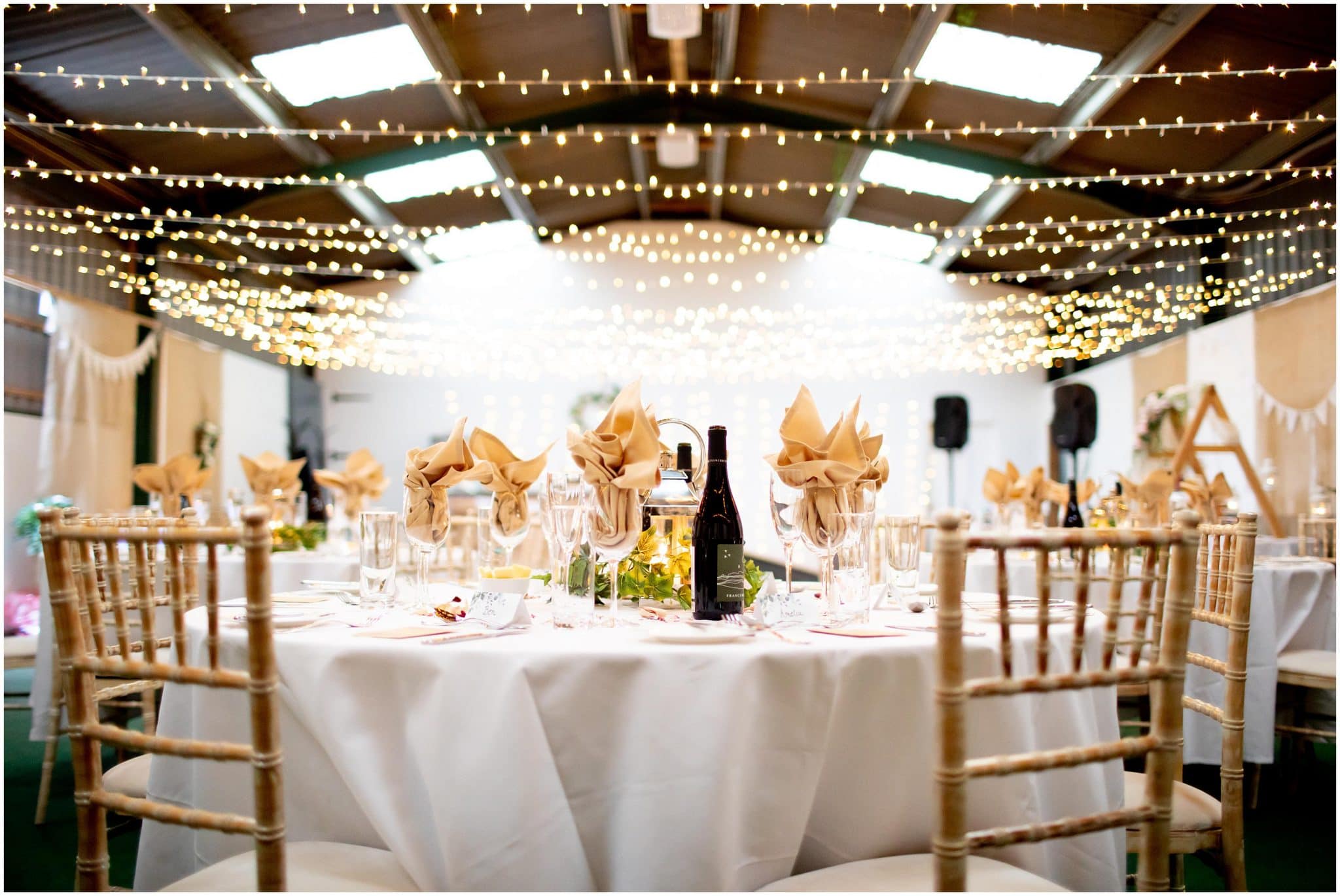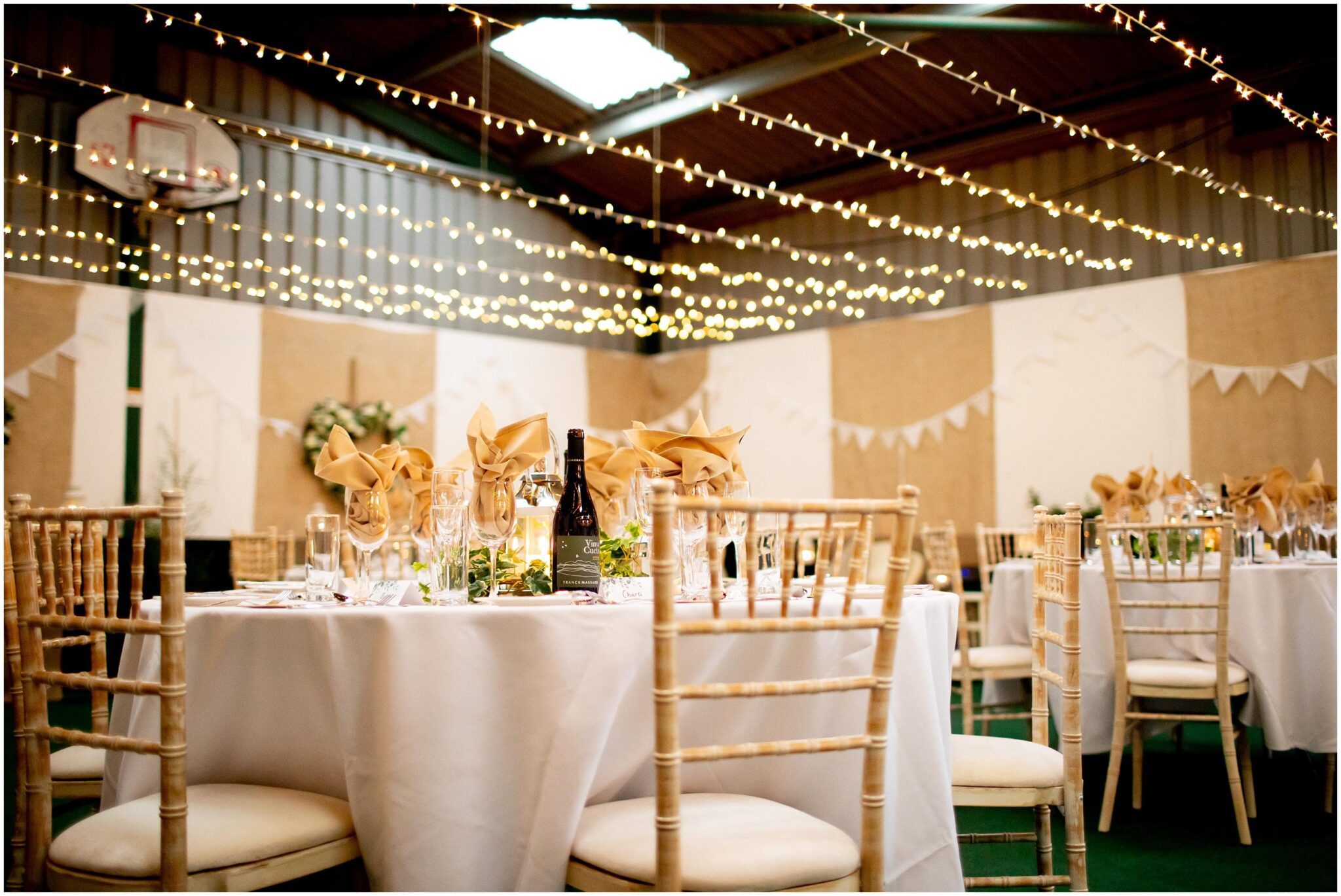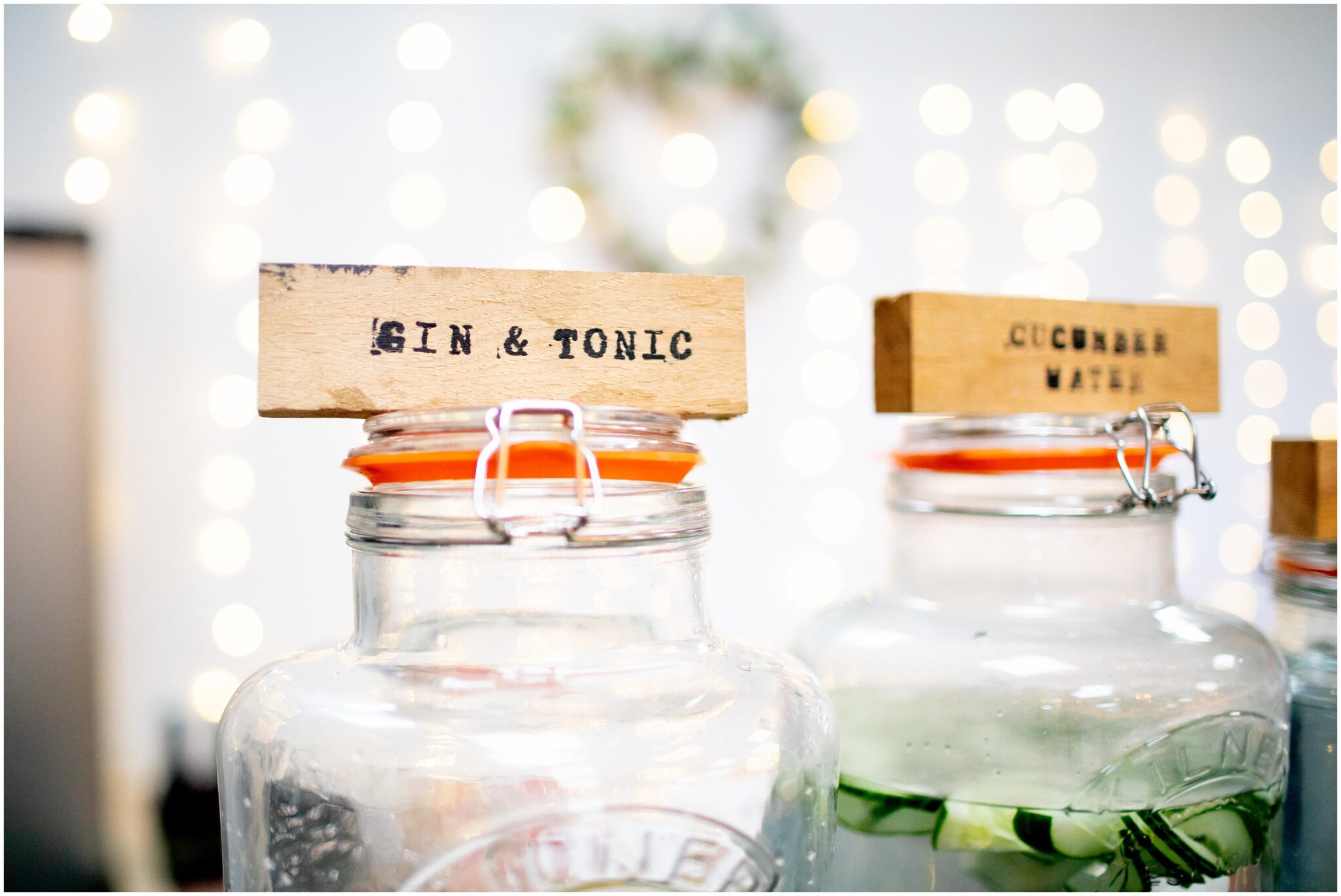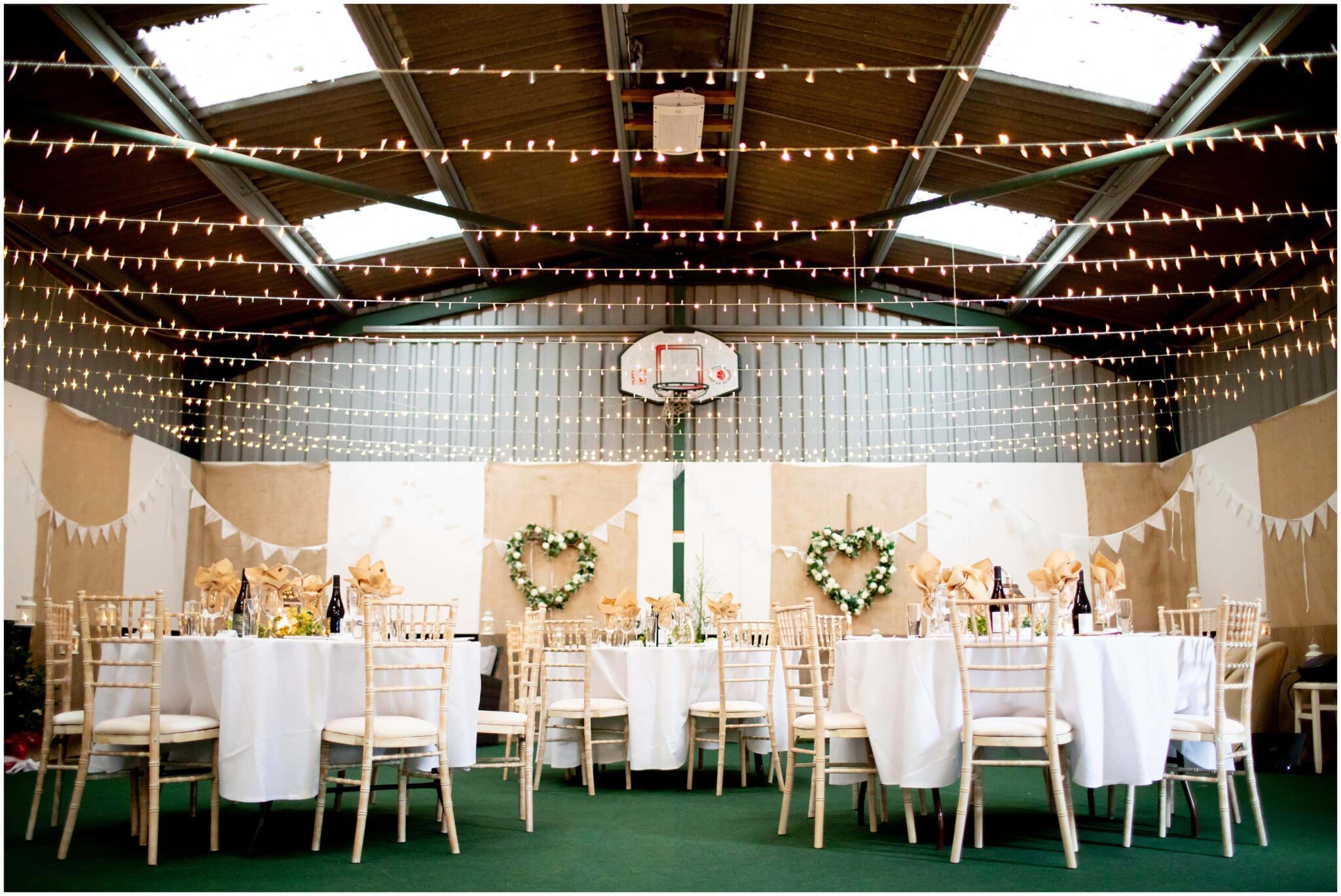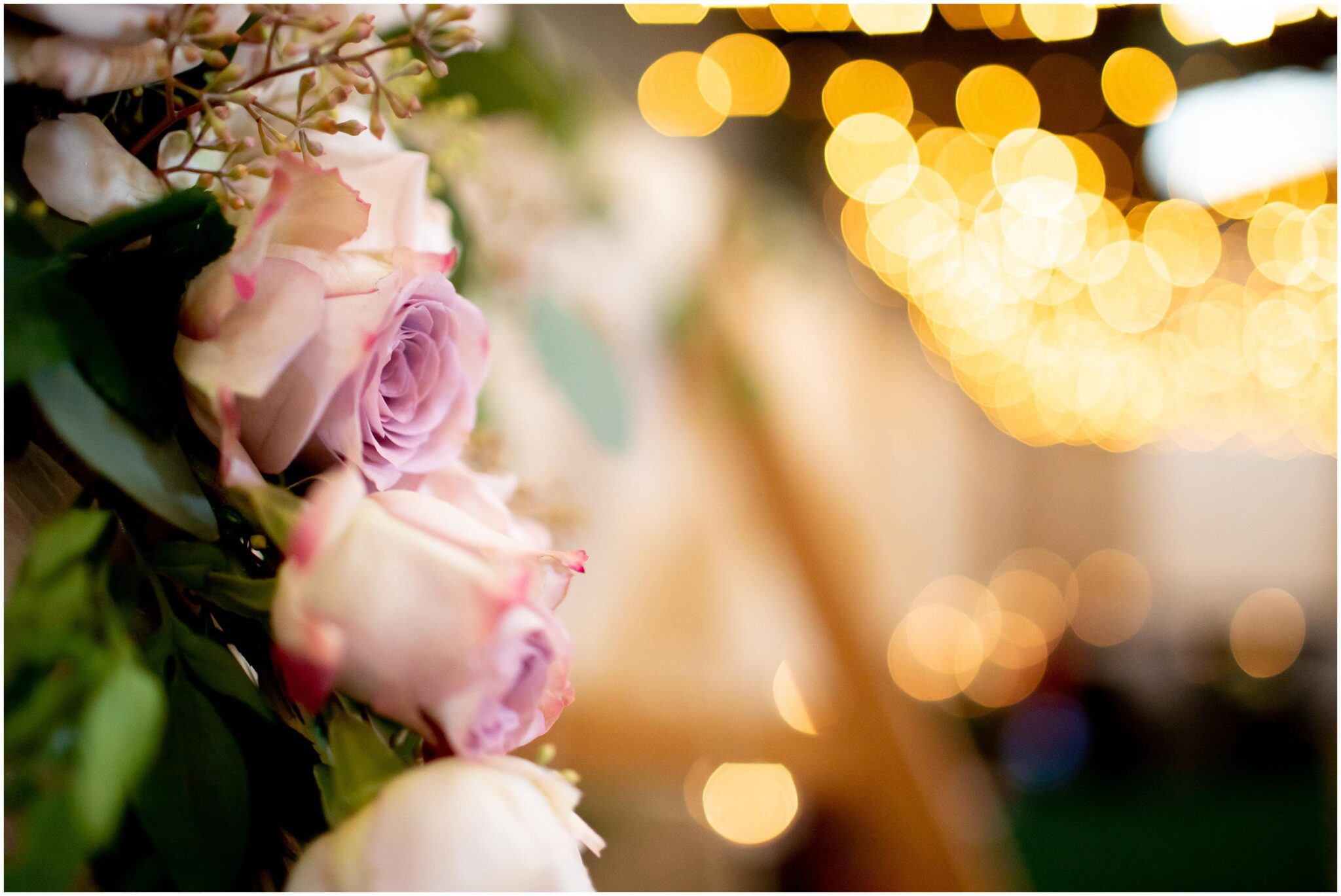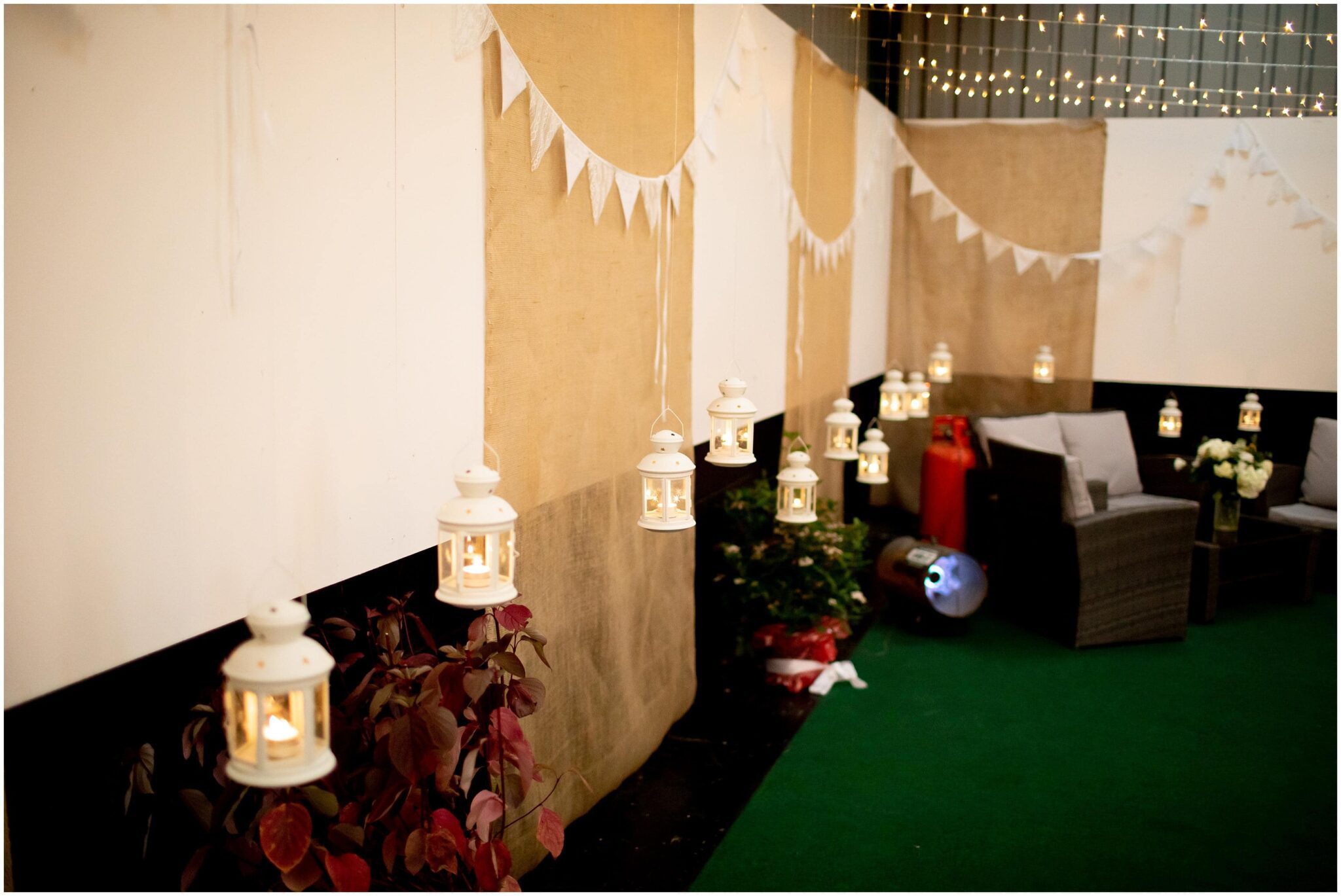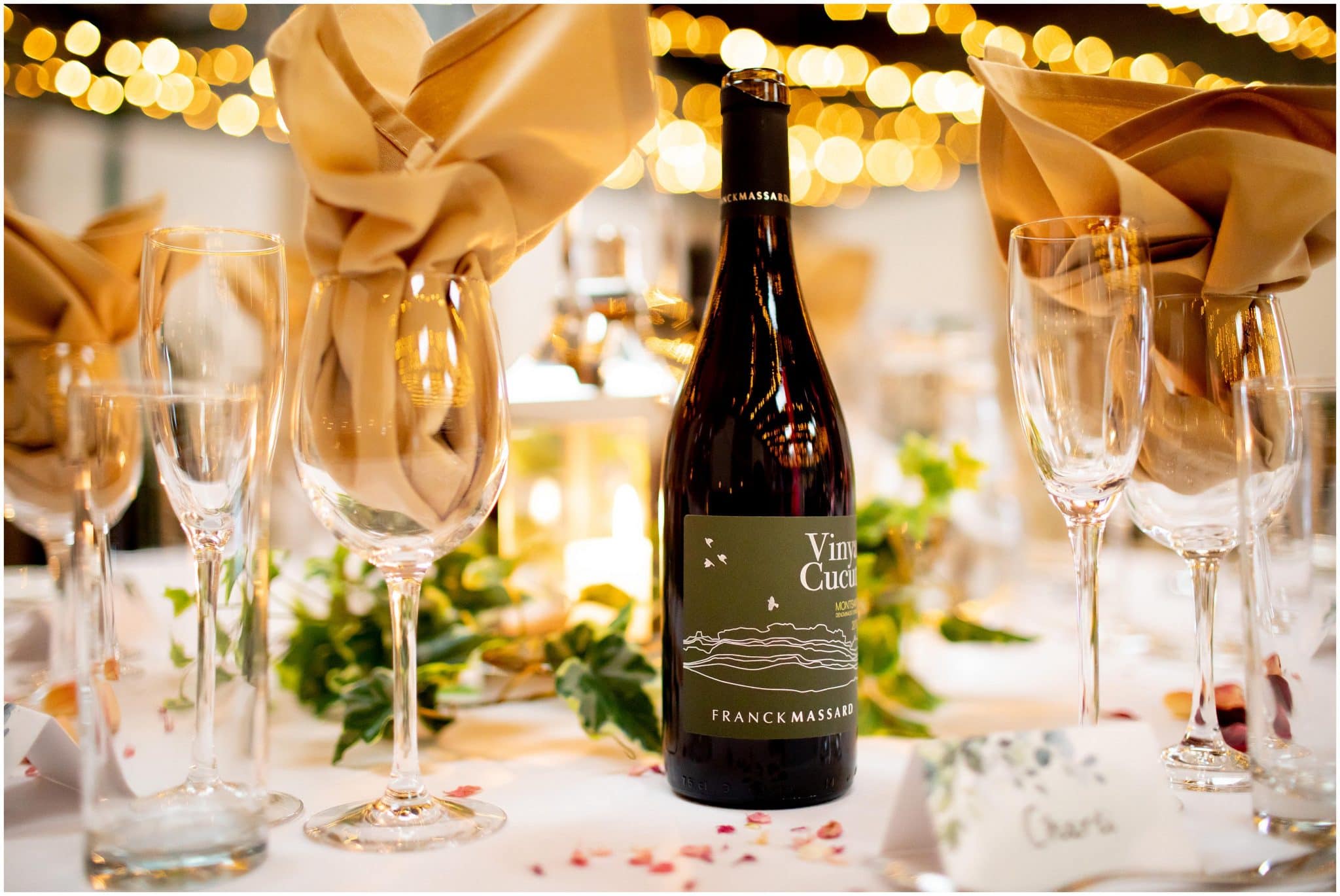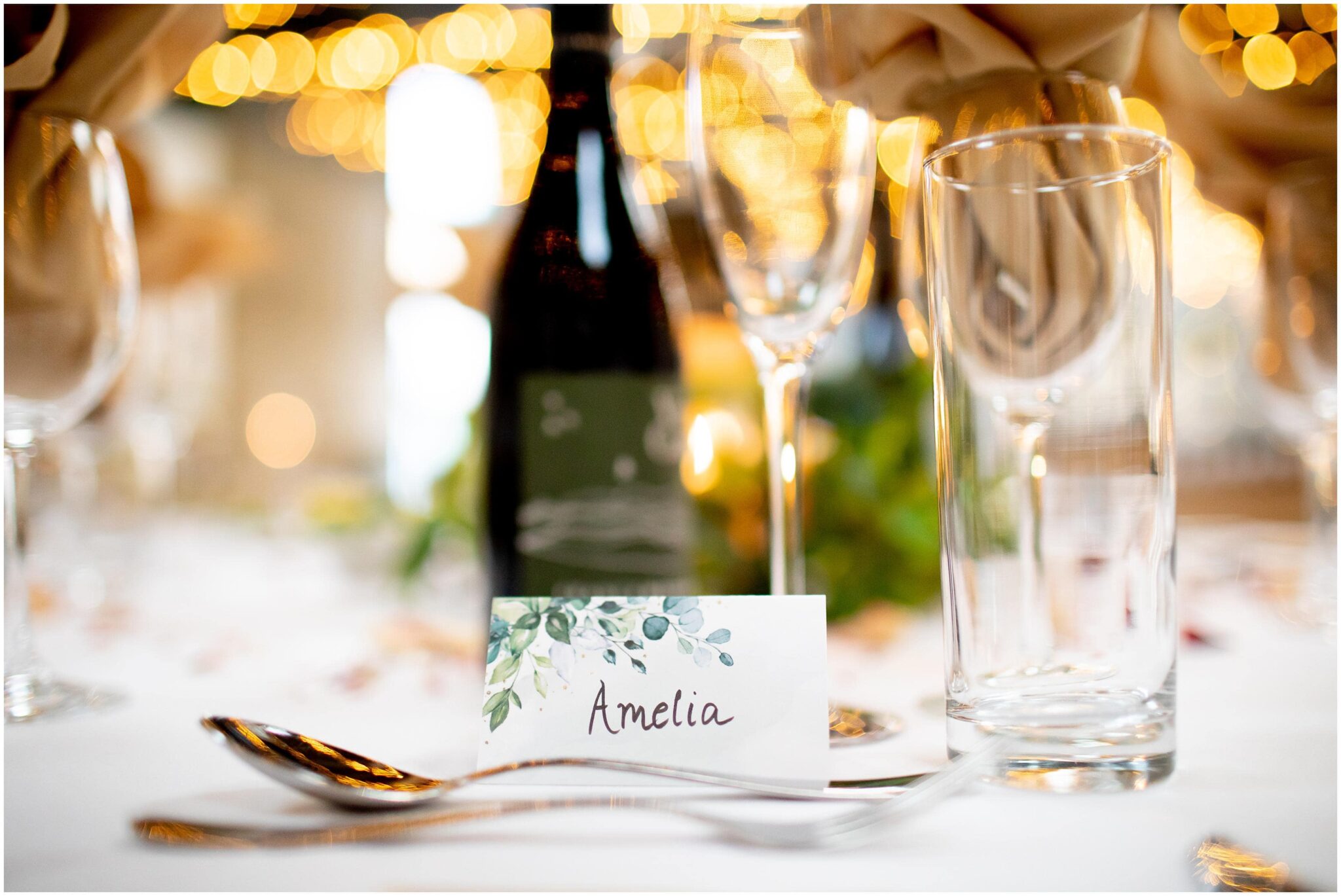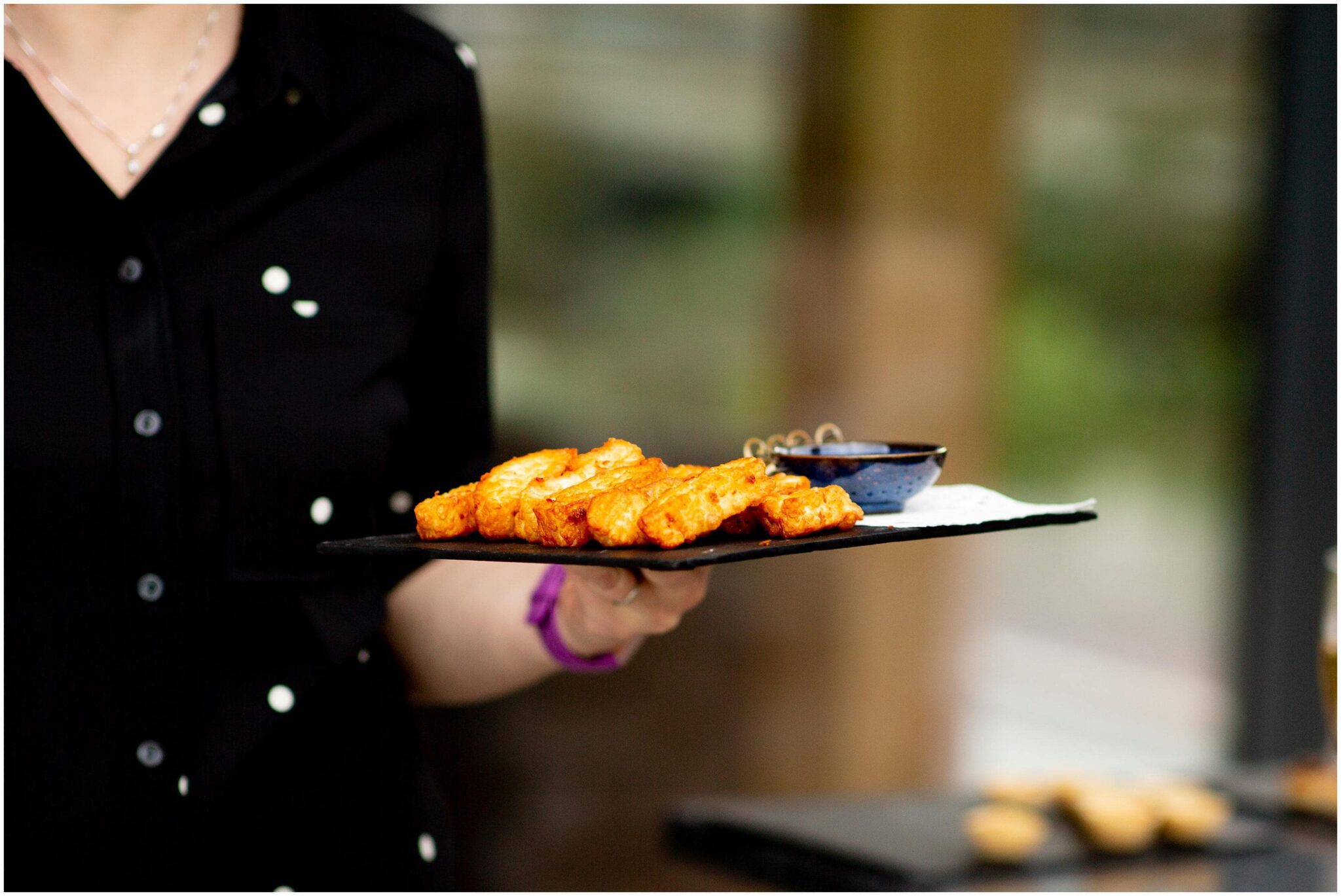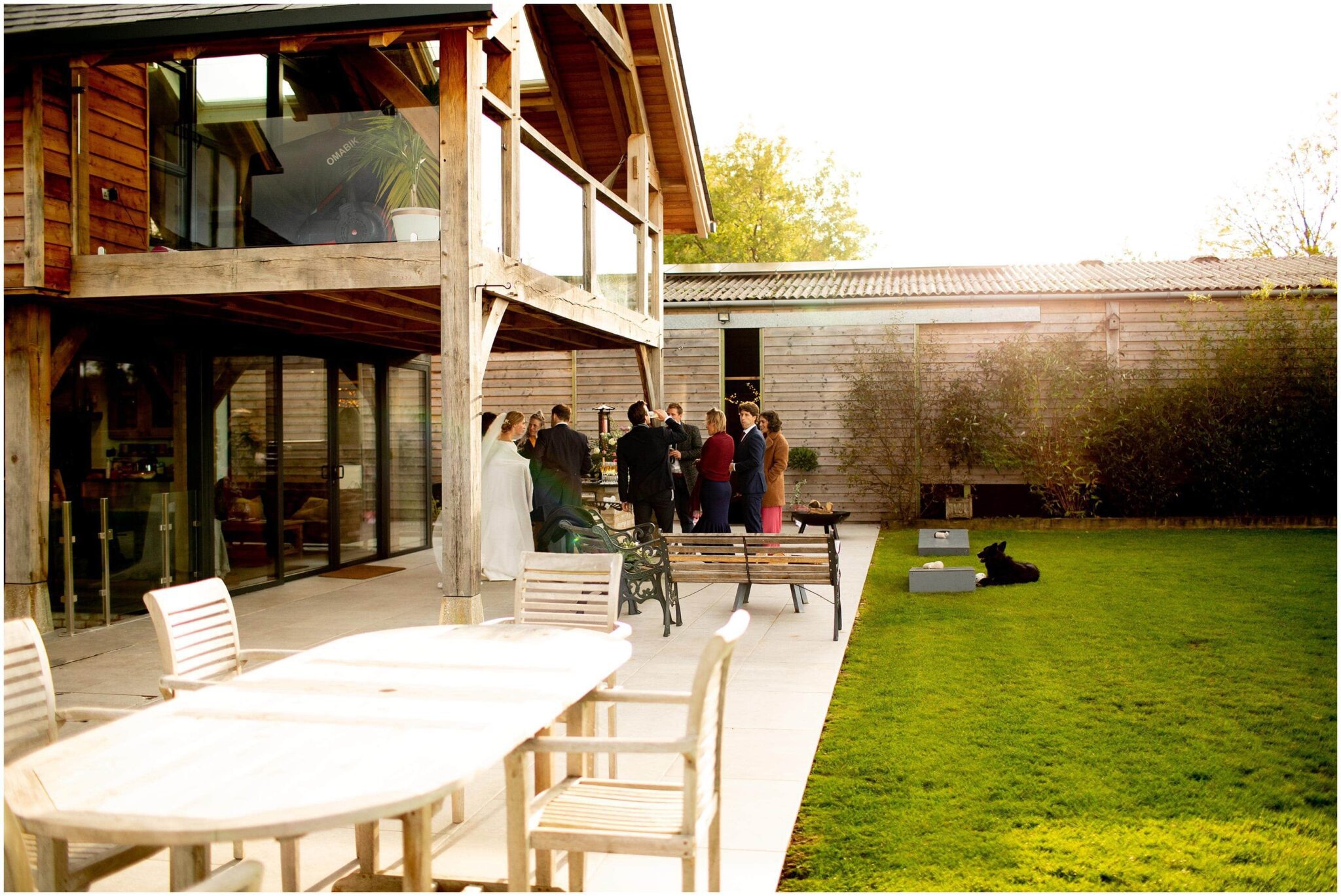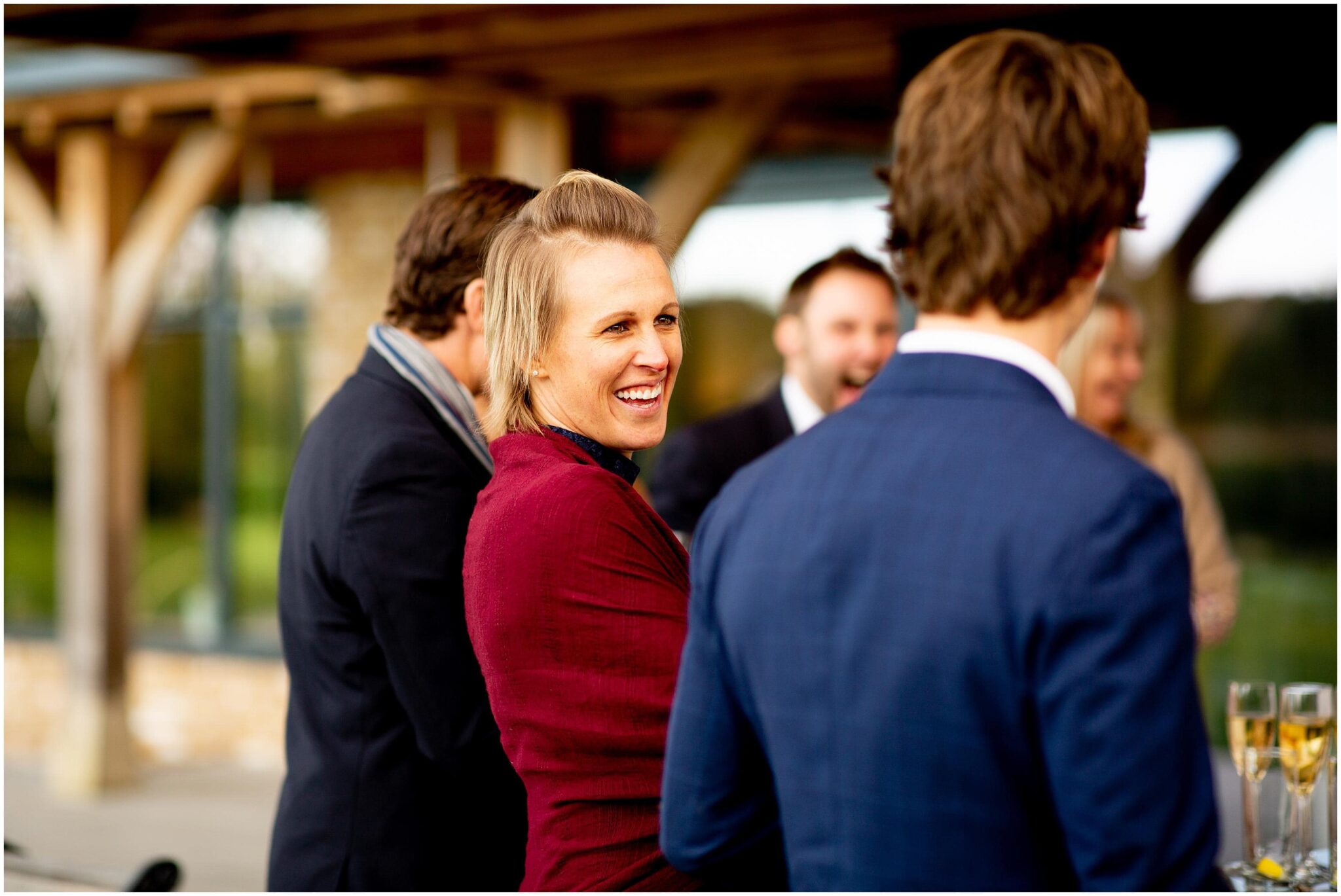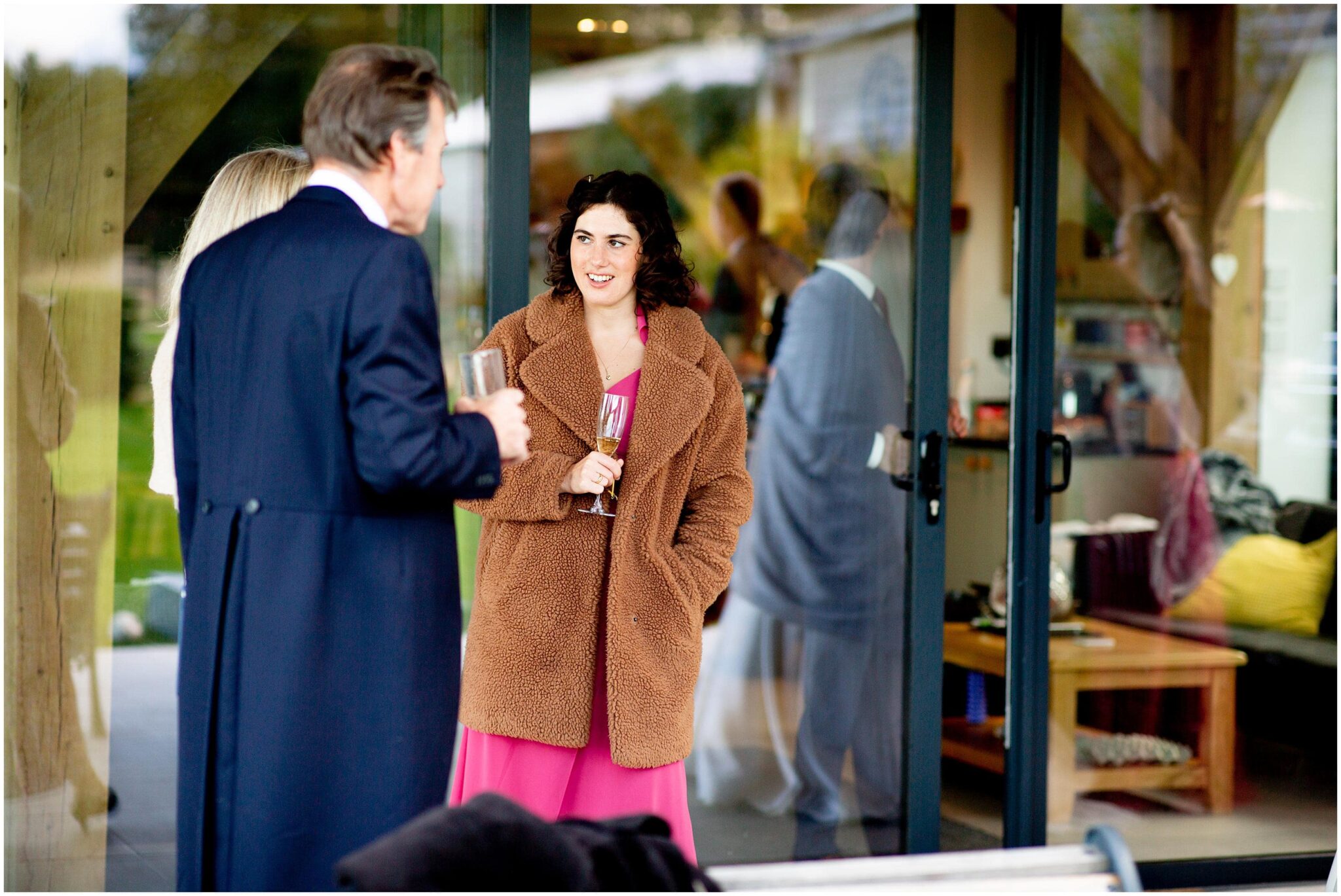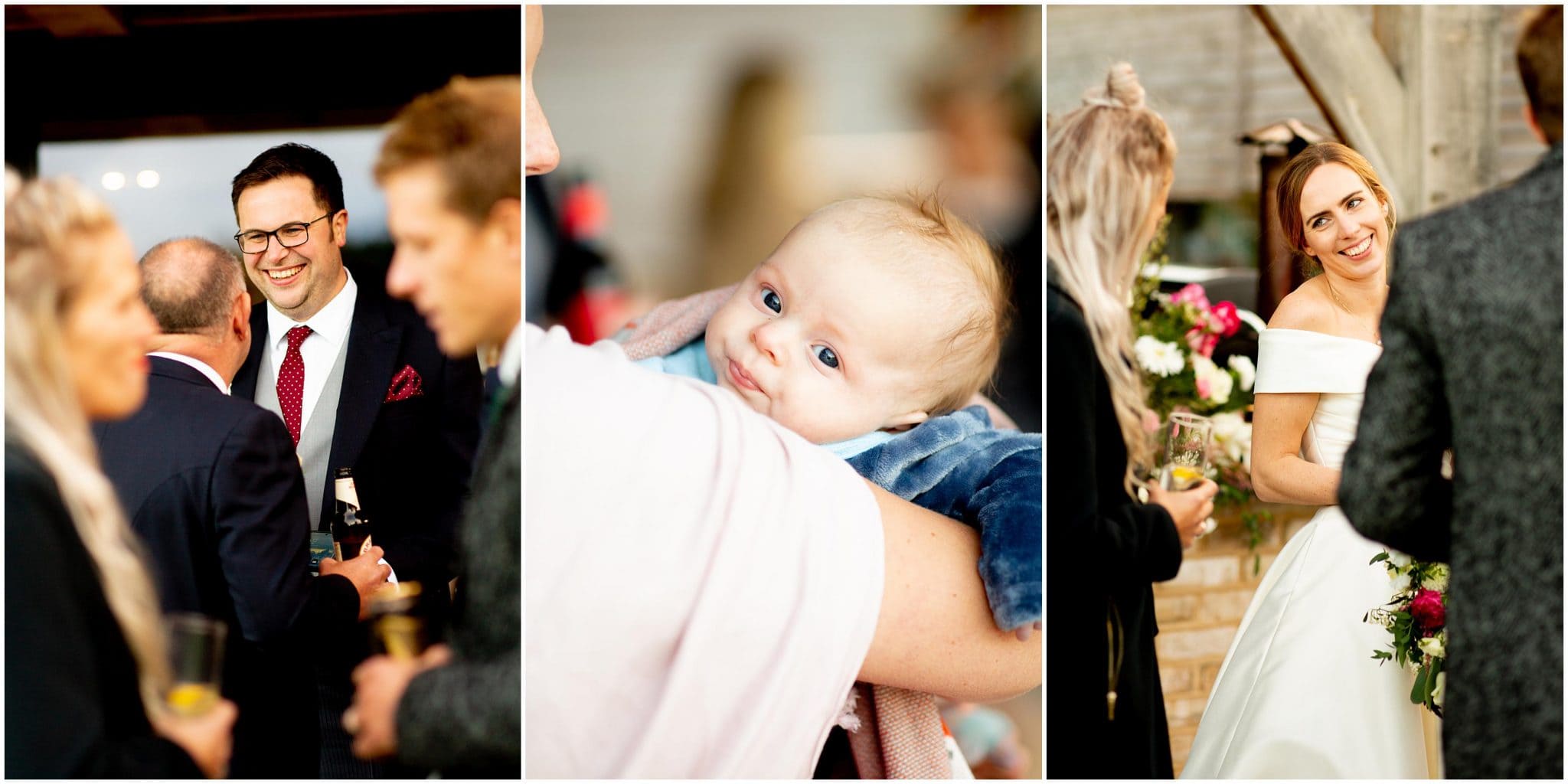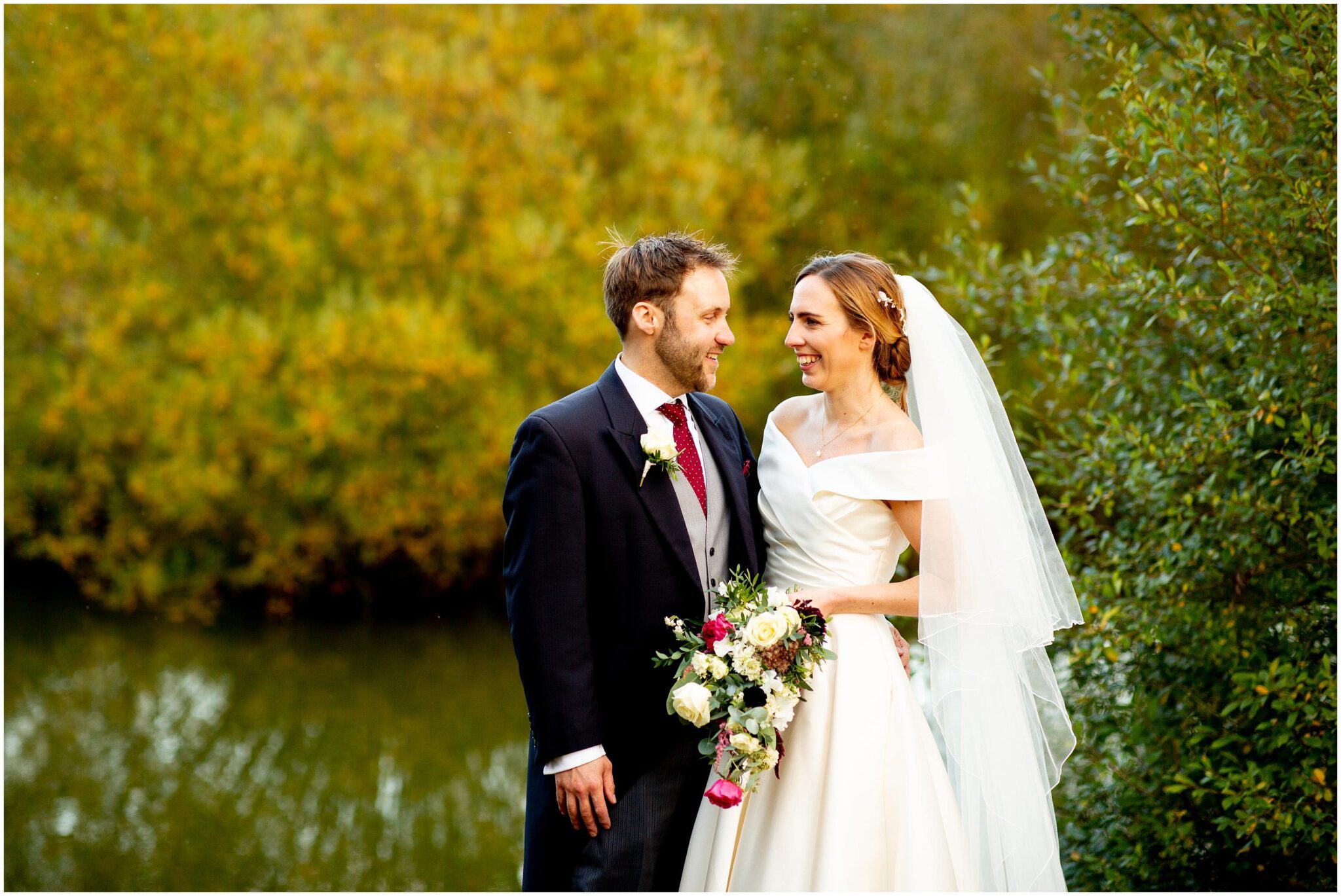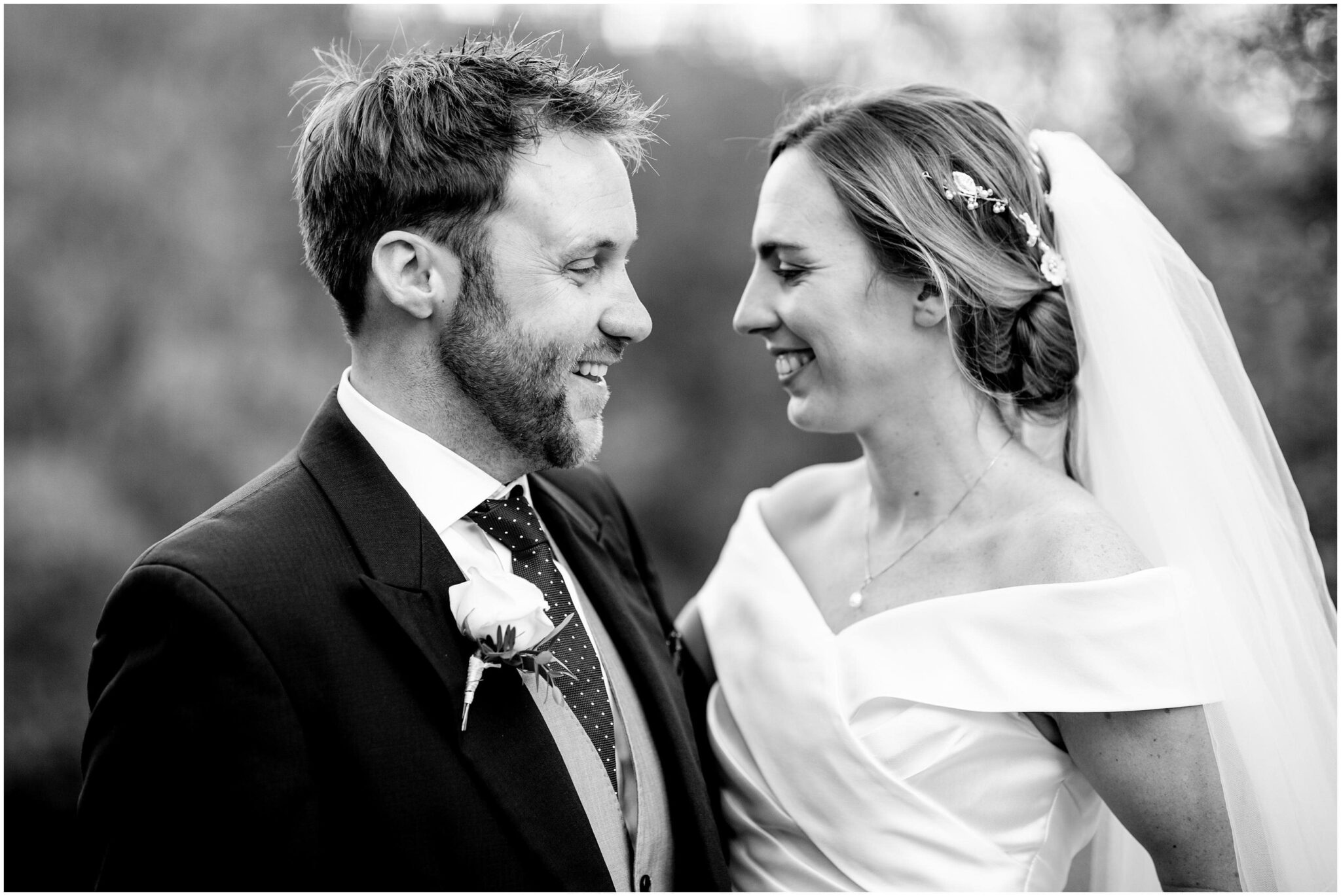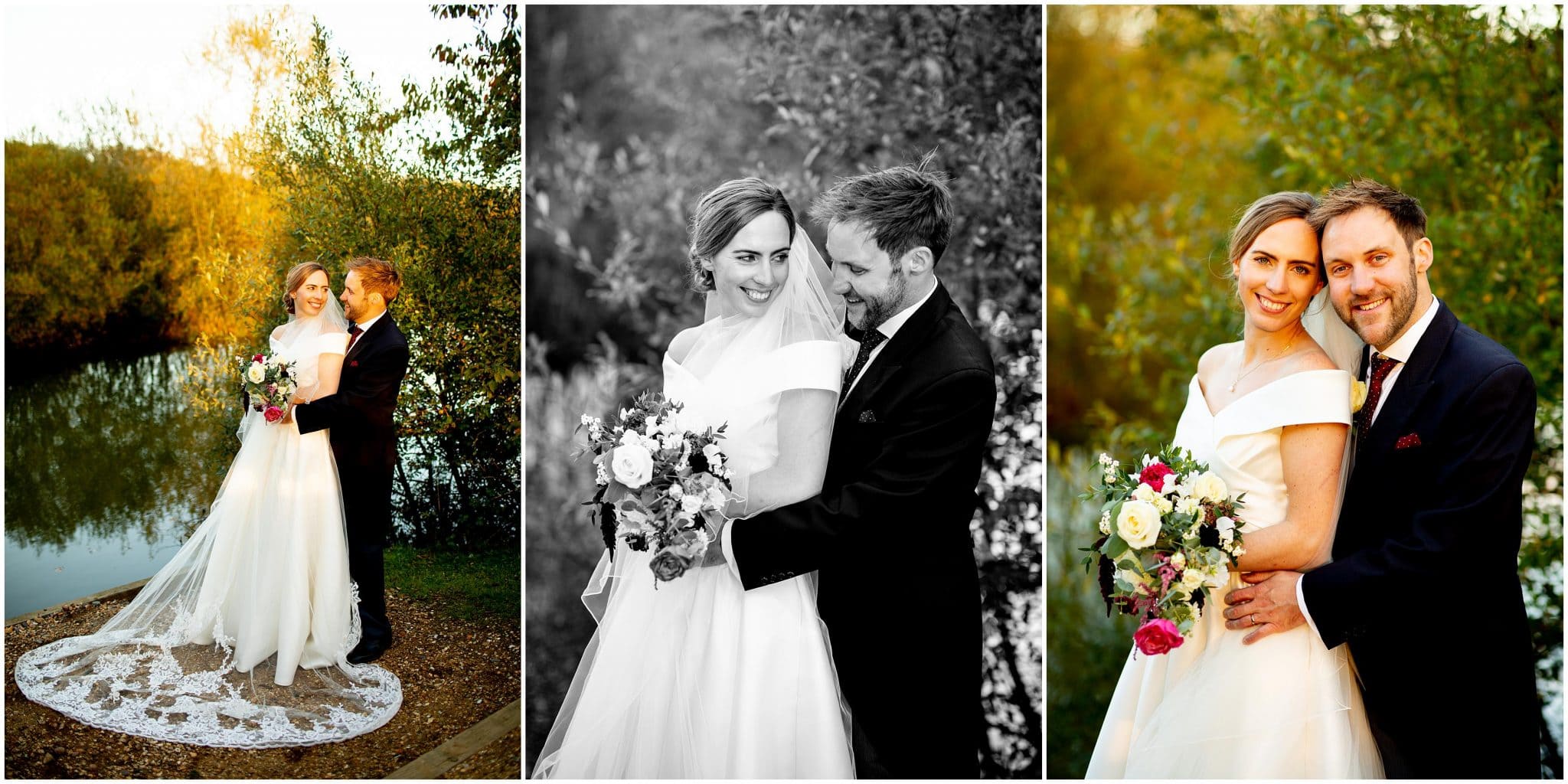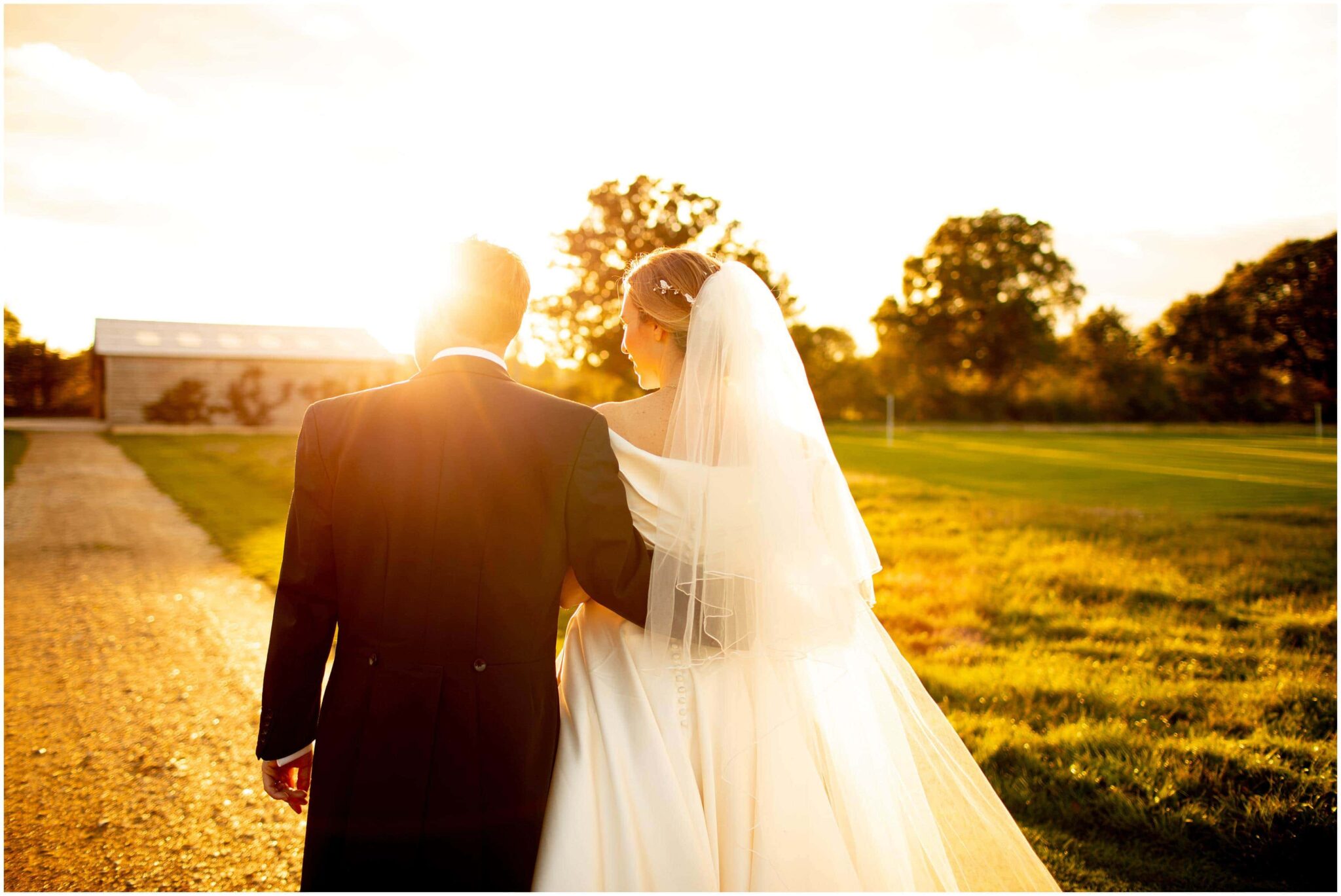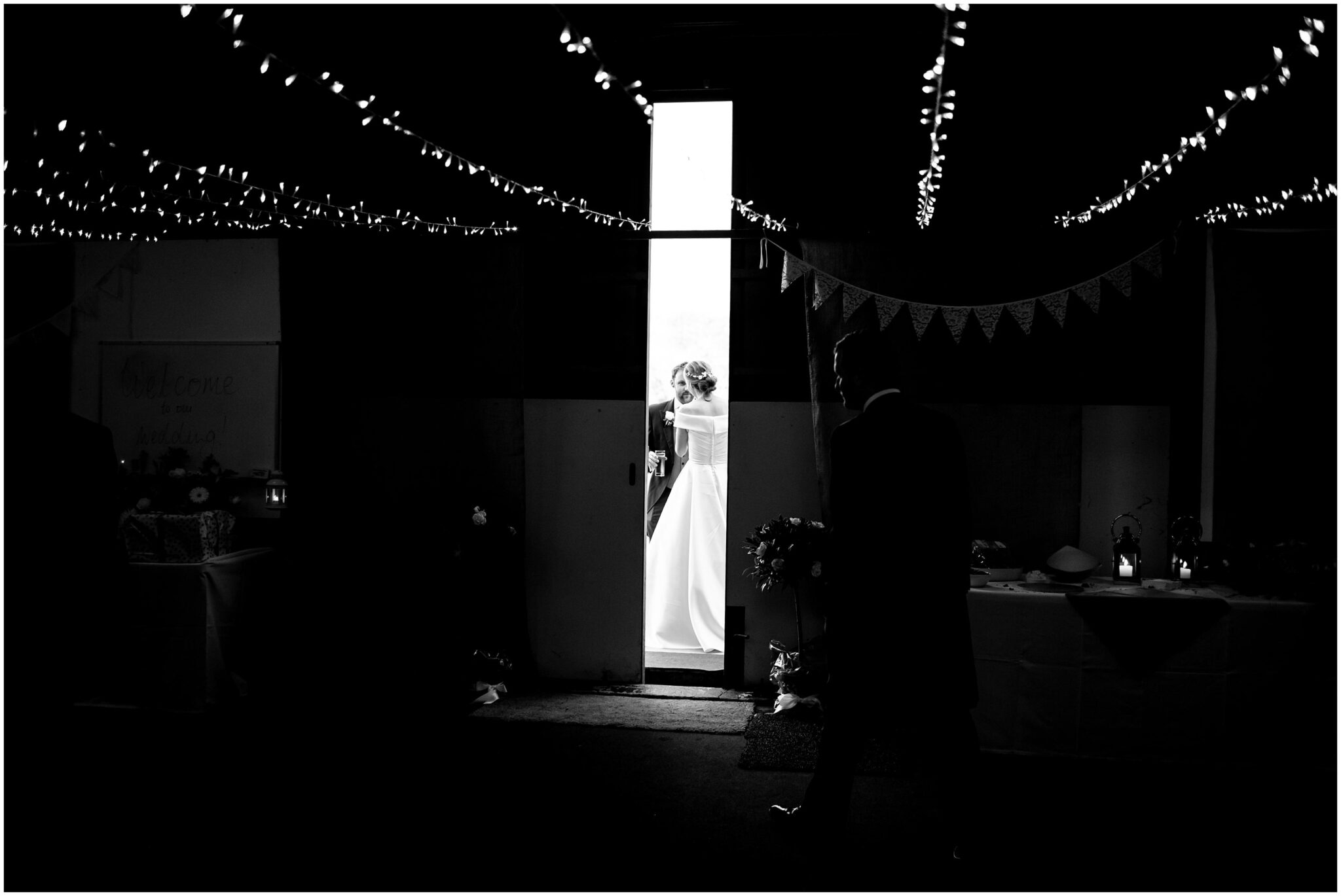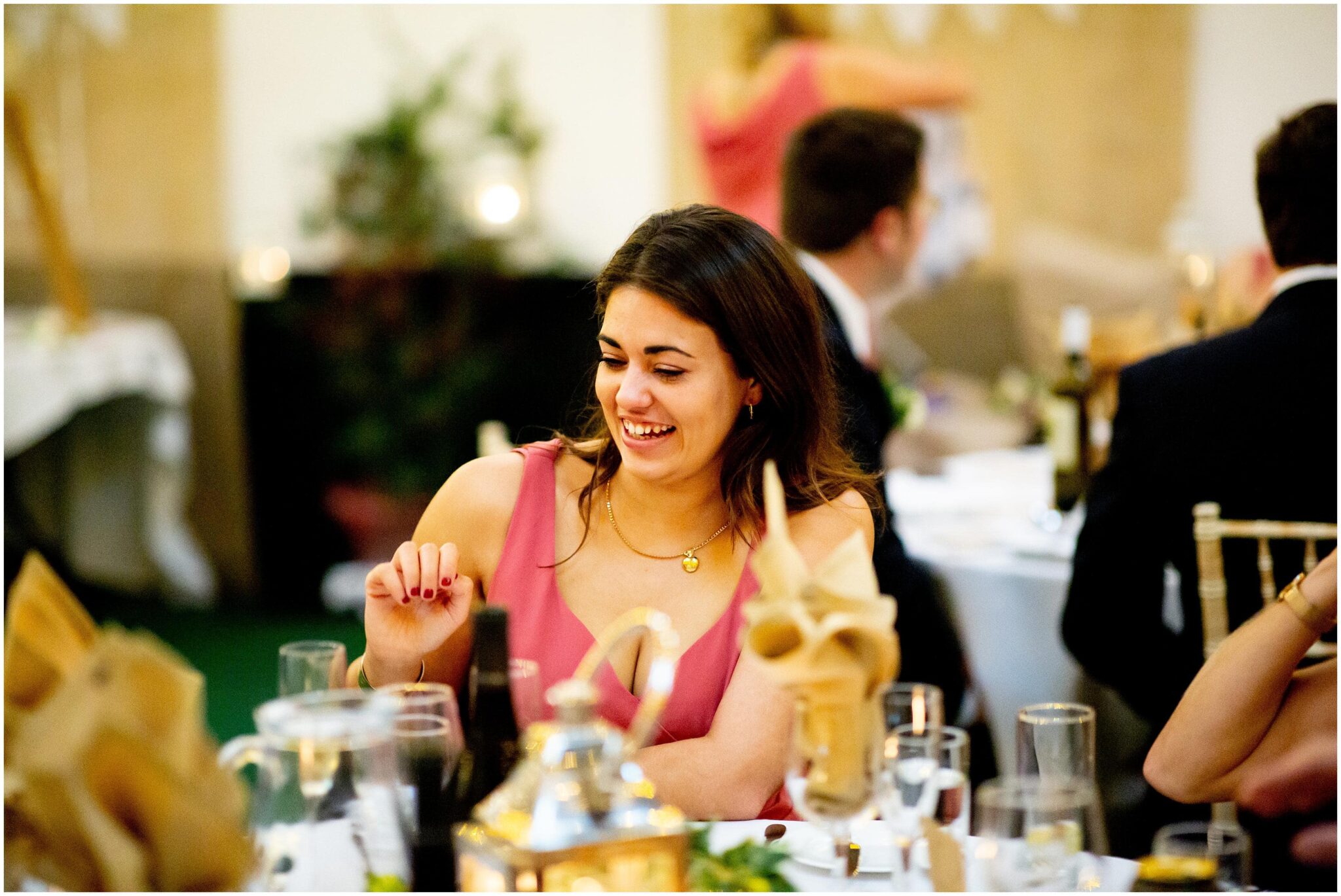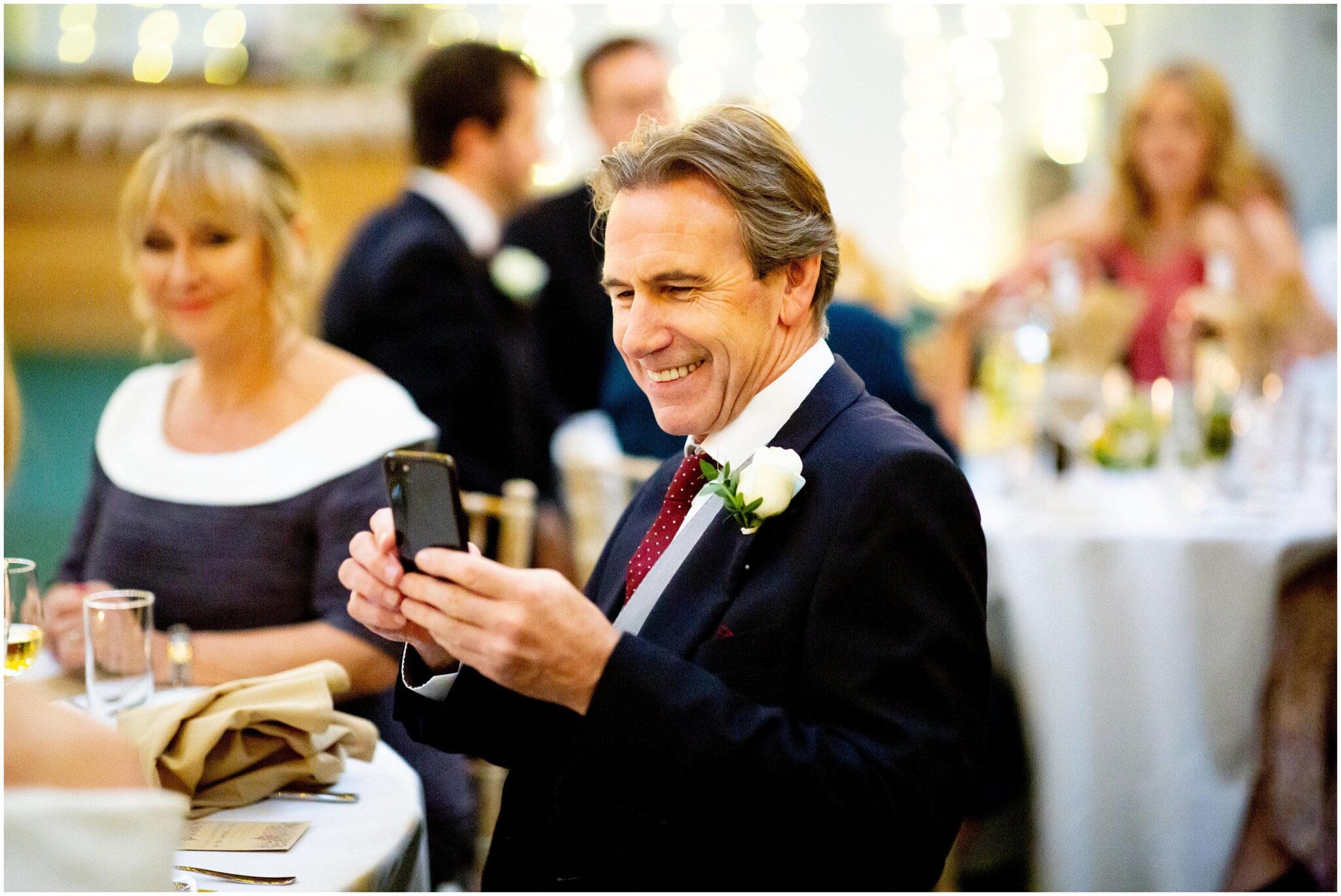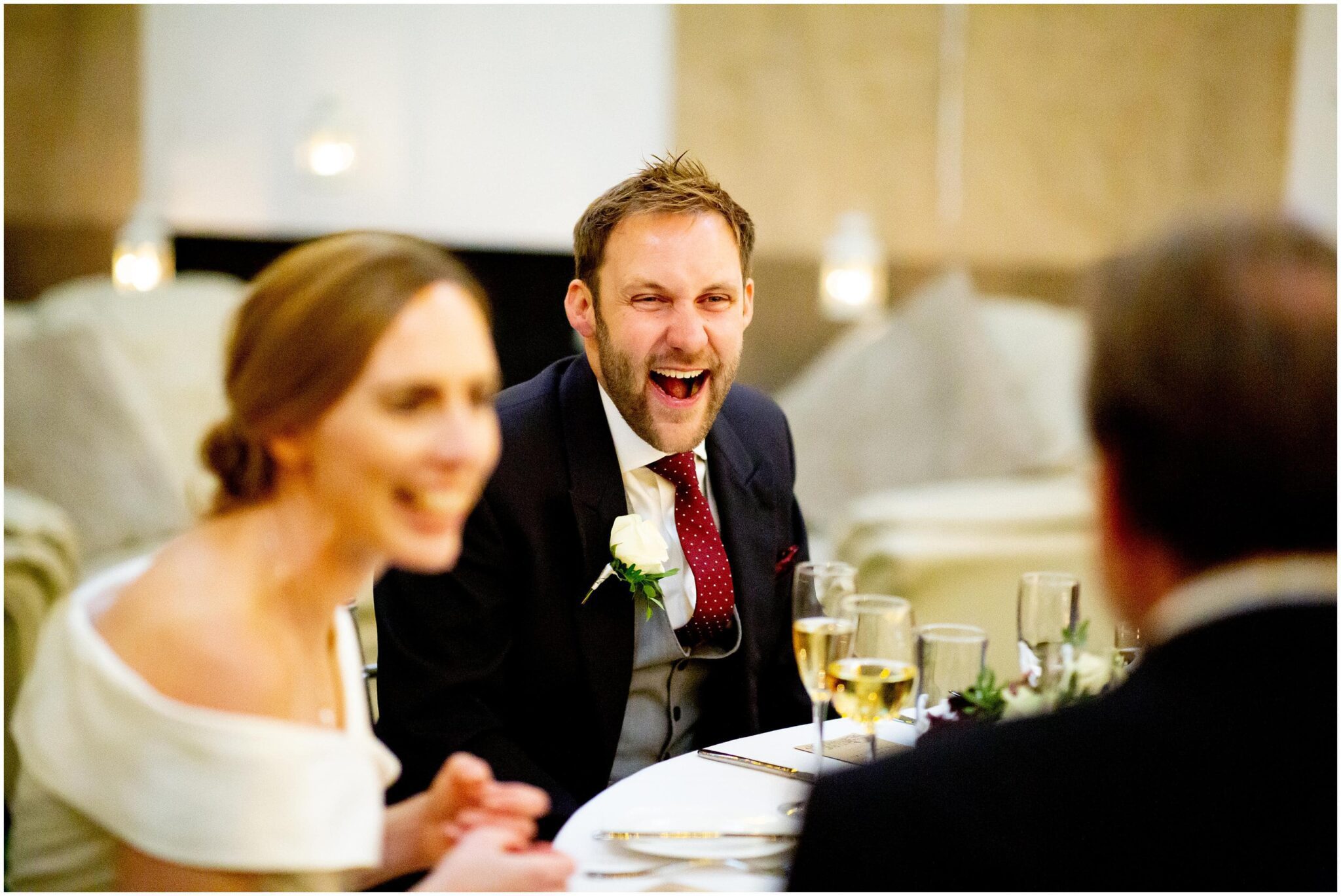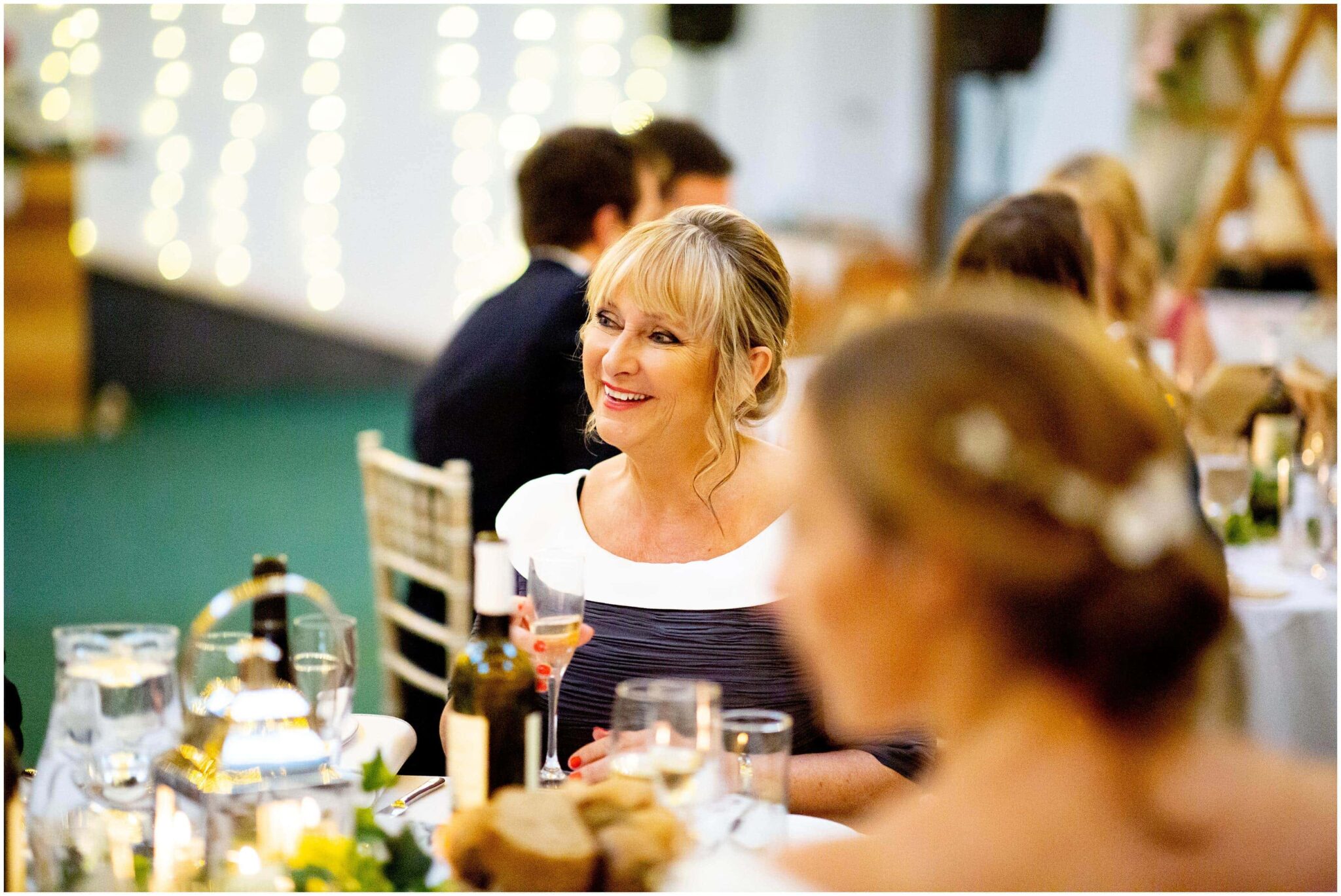 Suppliers:
Photographer: Jessica Hayman Photography
Church: St Johns Church, Boldre
Venue: Headlands Farm
Wedding Dress: Romsey Bridal Boutique
Bridesmaid Dresses: Isobel's Bridal 
Suits: Moss Bros
Florist: Willow and Wisps
Hairstylist: Anne Burge
Make-up Artist: Alison Boulter
Cake: Family