Hannah & Jasmine planned an intimate wedding at Westgate Hall in Southampton.
It was the first day in weeks we had sunshine and it seemed to appear just for these two and their wedding day!
With a small wedding of 13 guests – everything was super cosy and intimate. We could hear those vows, see the laughter and enjoy this very special occasion.
Hannah arrived first, greeting their guests and just five minutes after Jasmine arrived.
When they first saw one another there were huge beams of smiles & a few tears too. It was very special to see and I could tell this was going to be a wonderful wedding!
The ceremony was full of laughter, some jokes & just Jasmine & Hannah being their fun selves! Making the day their own and owning it!
After the ceremony we went outside to enjoy the sunshine, get some group photos & then we went off for a short walk around the city. I took the couple to some favourite spots for photographs and we quite literally had the streets to ourselves!
It was such a special day capturing this wedding for Jasmine & Hannah and an honour!
Thank you so much for a fantastic day!
Jessica x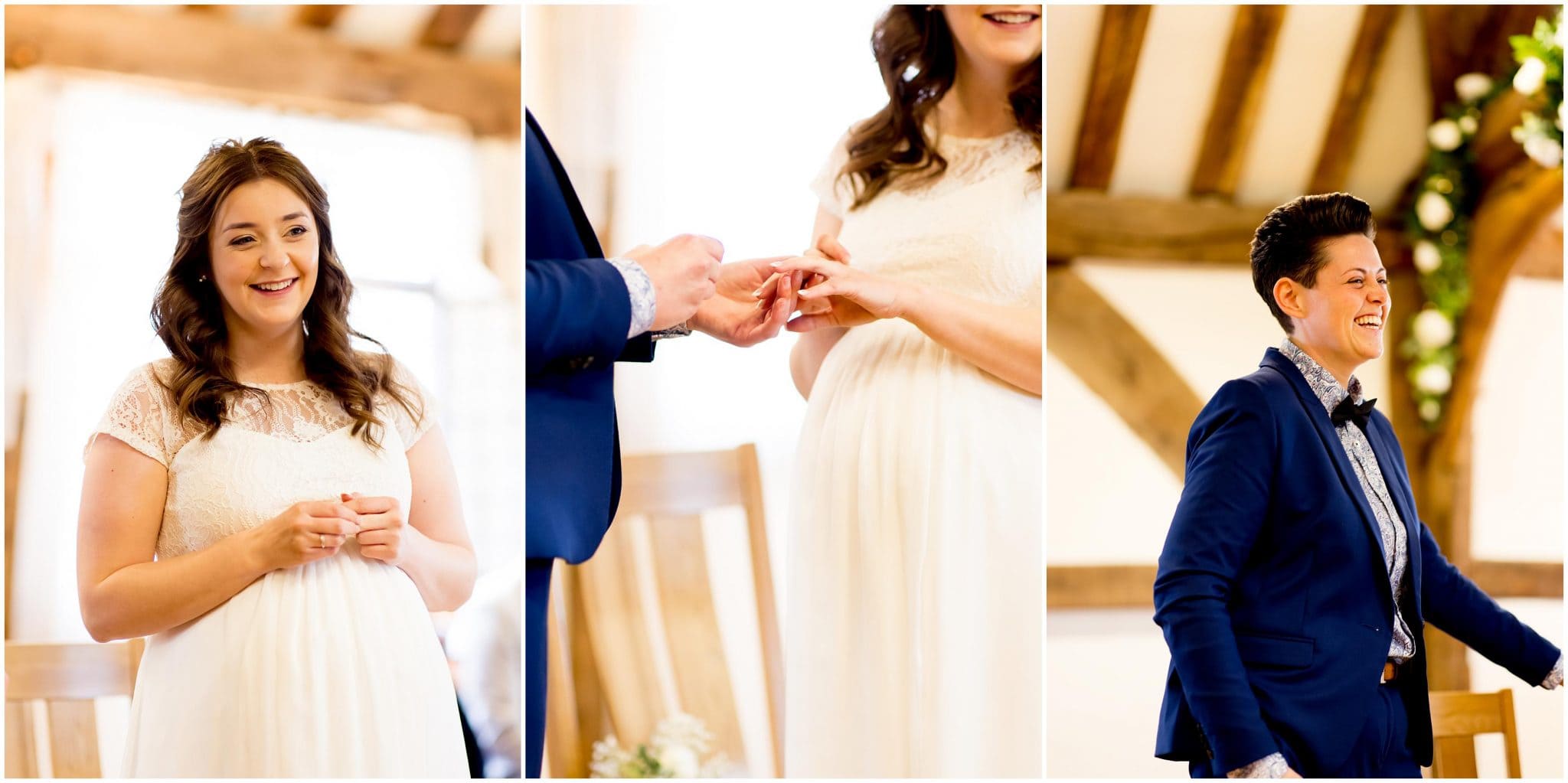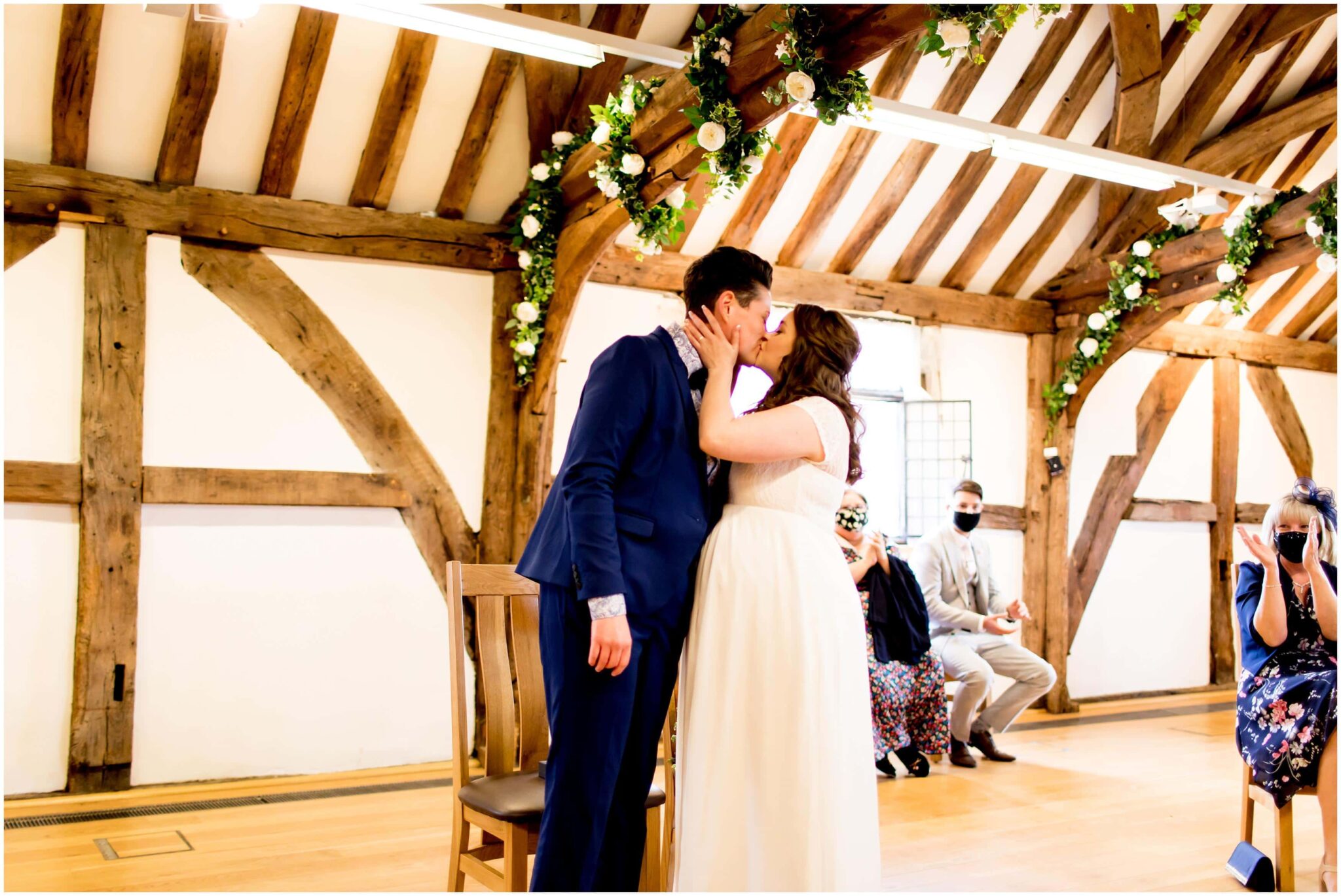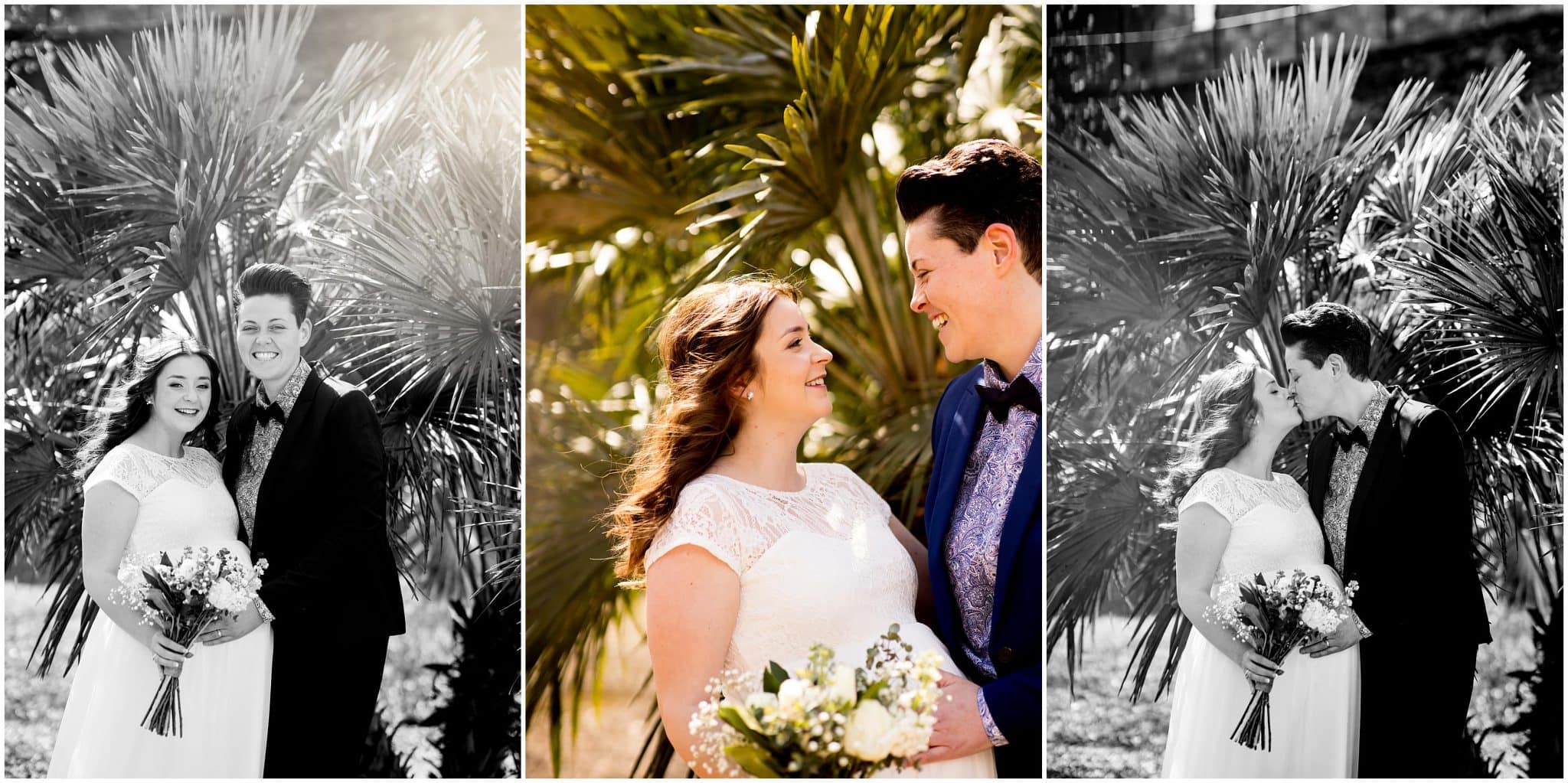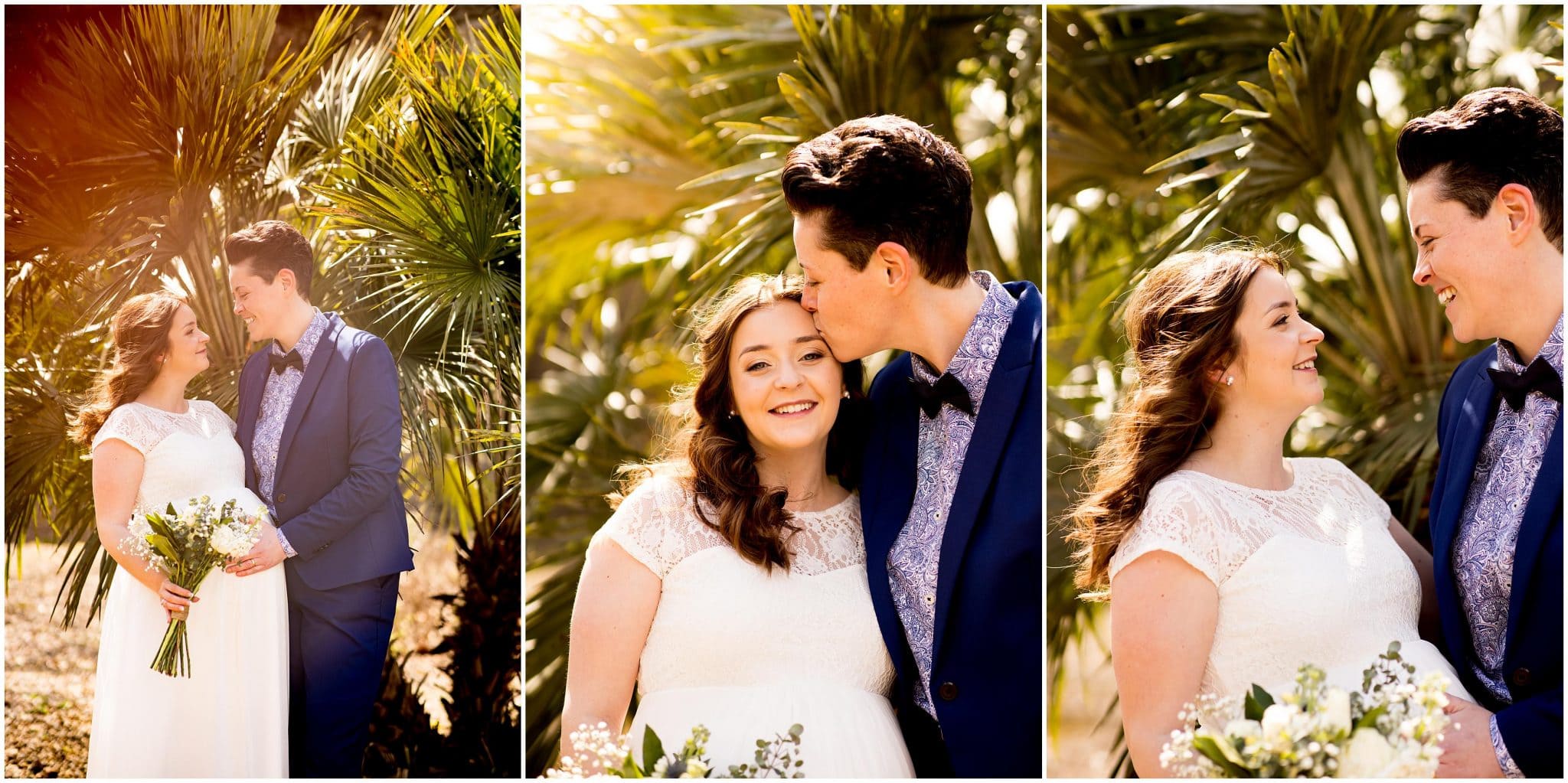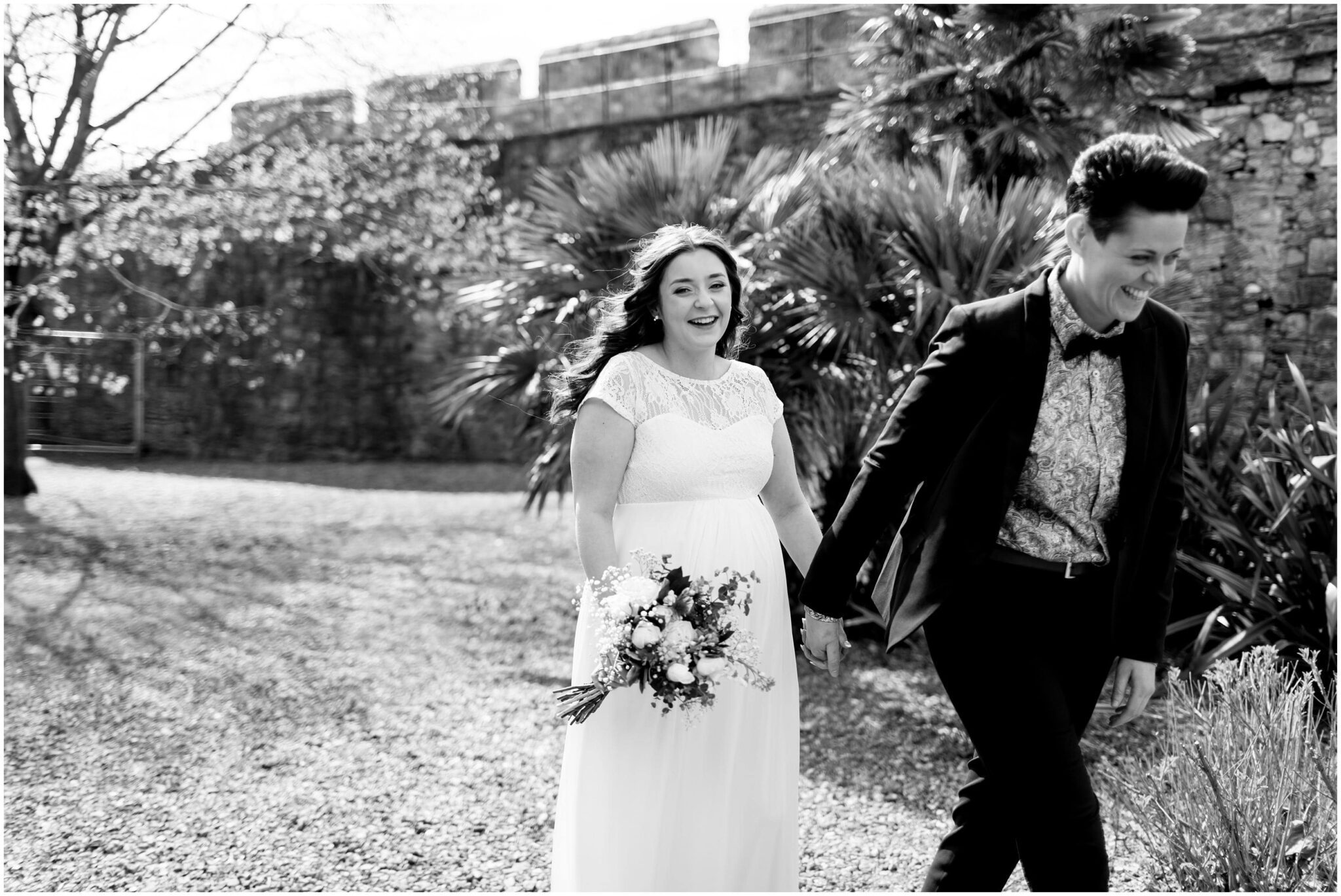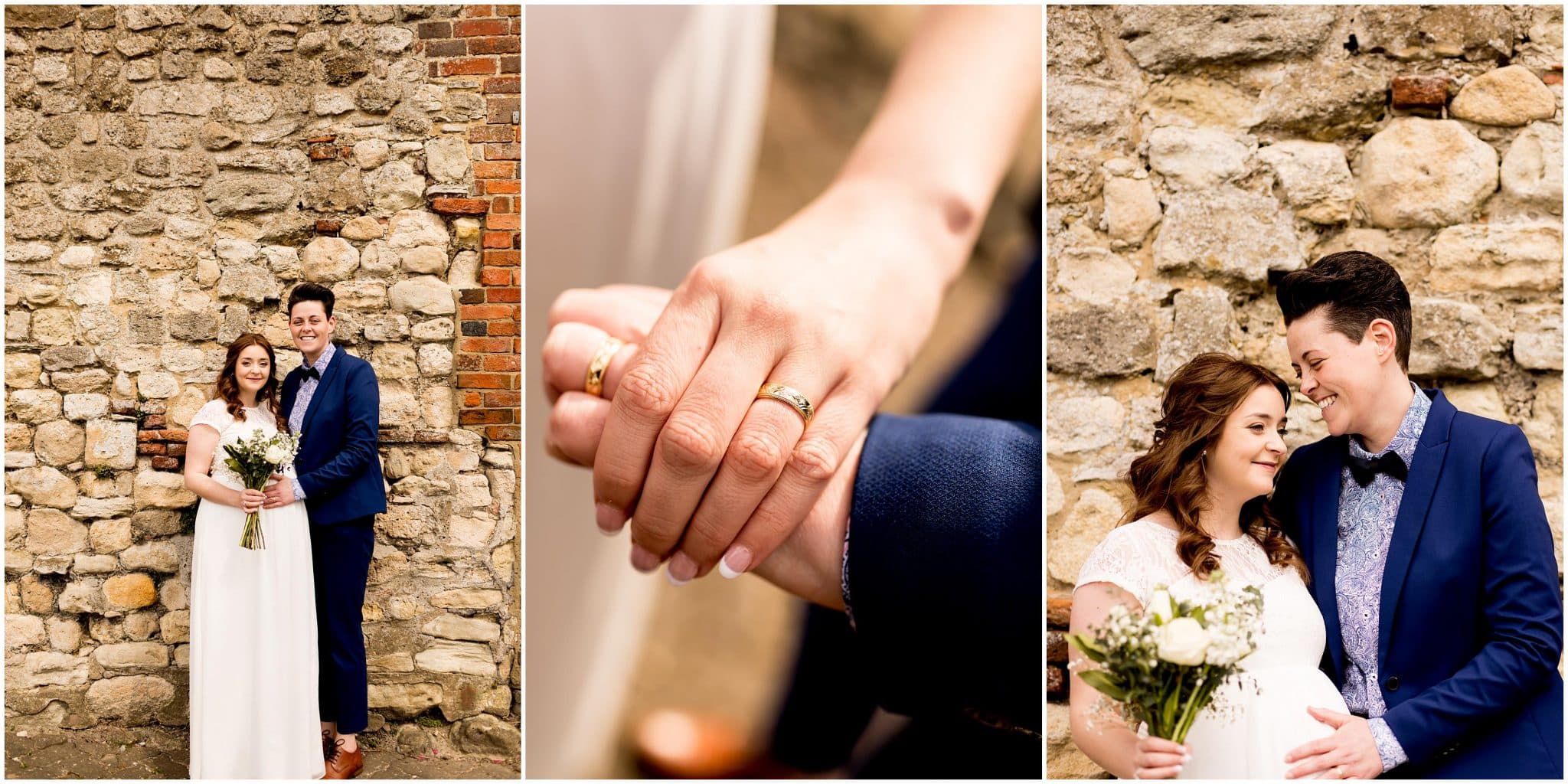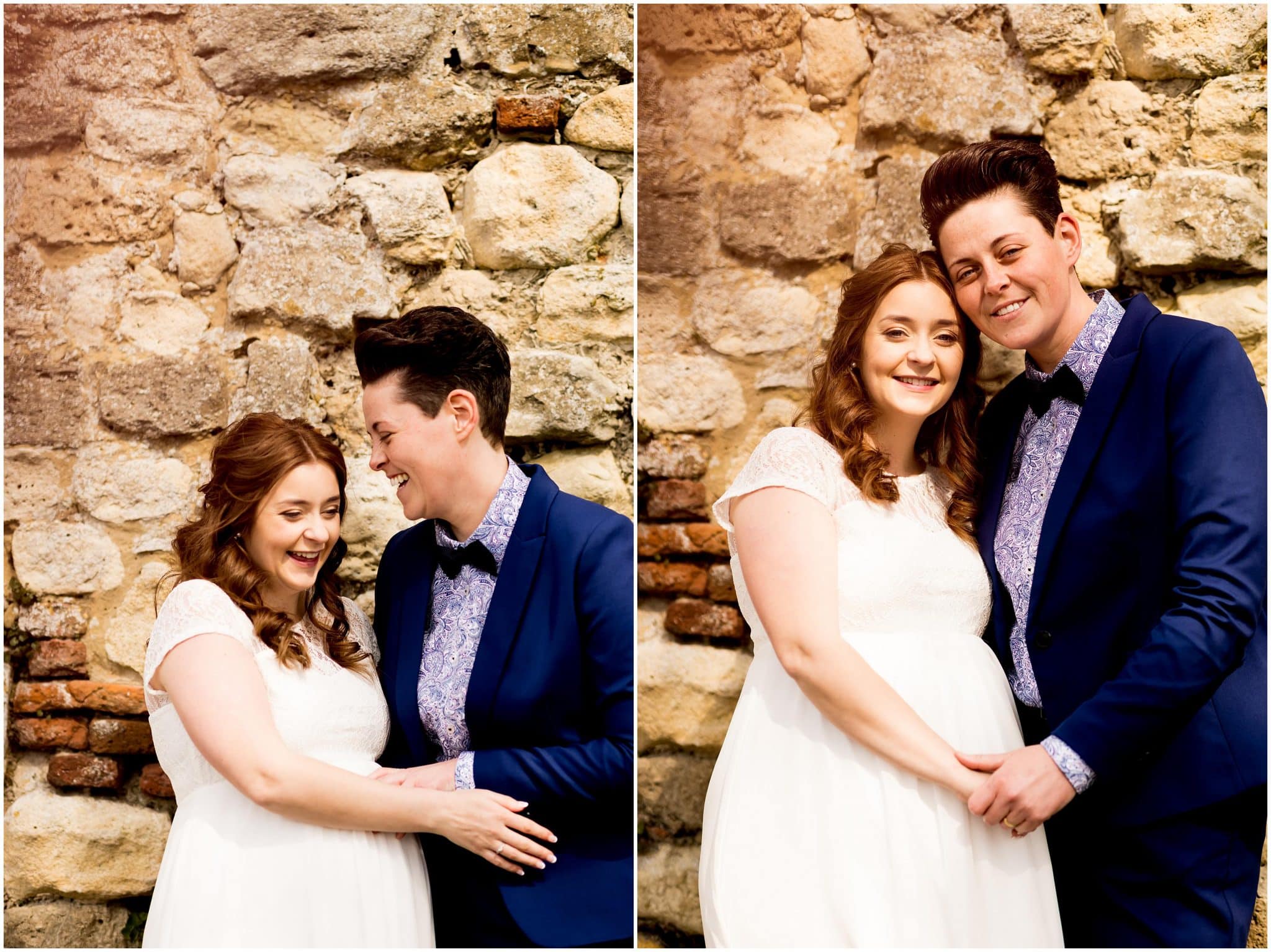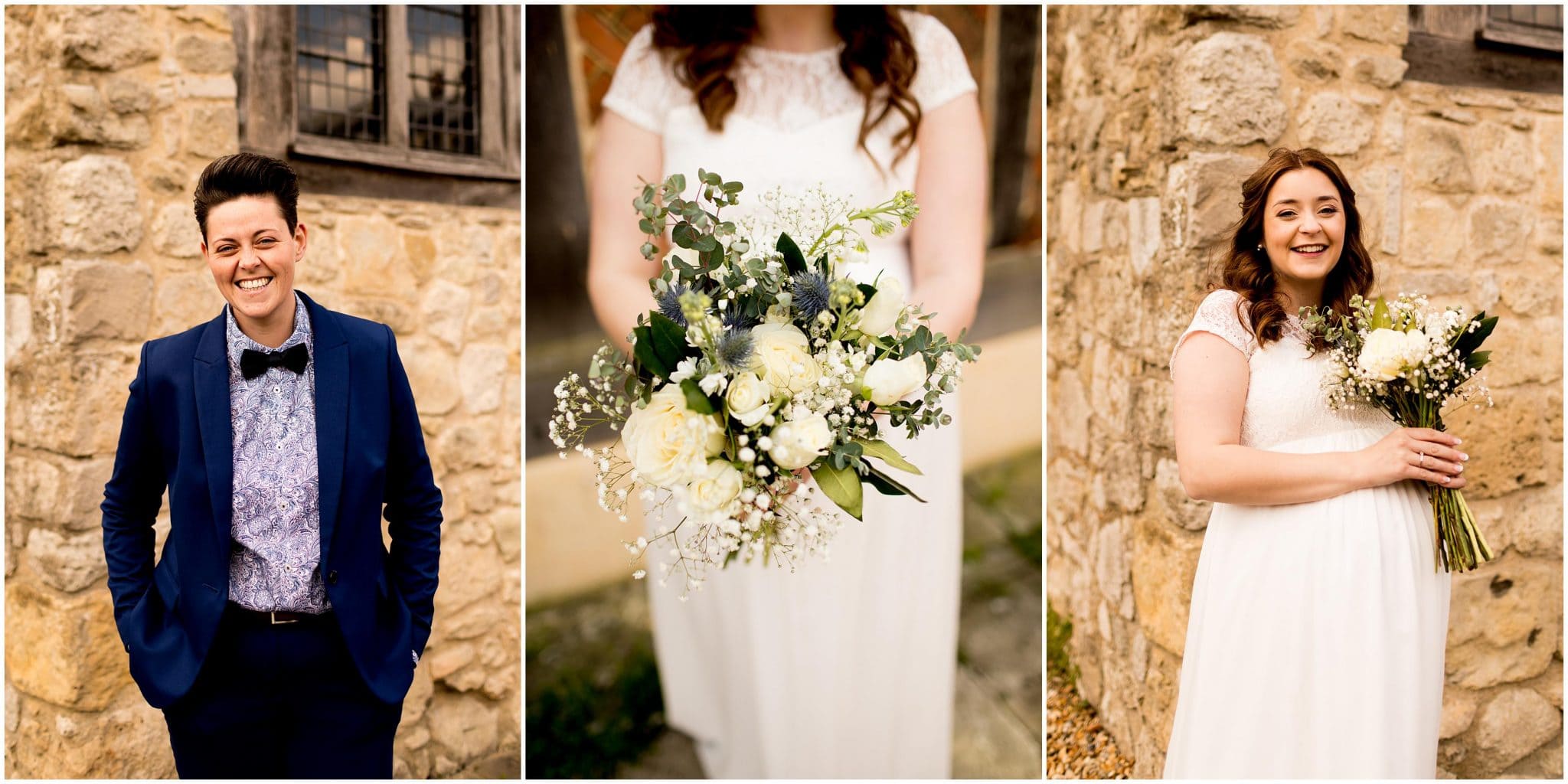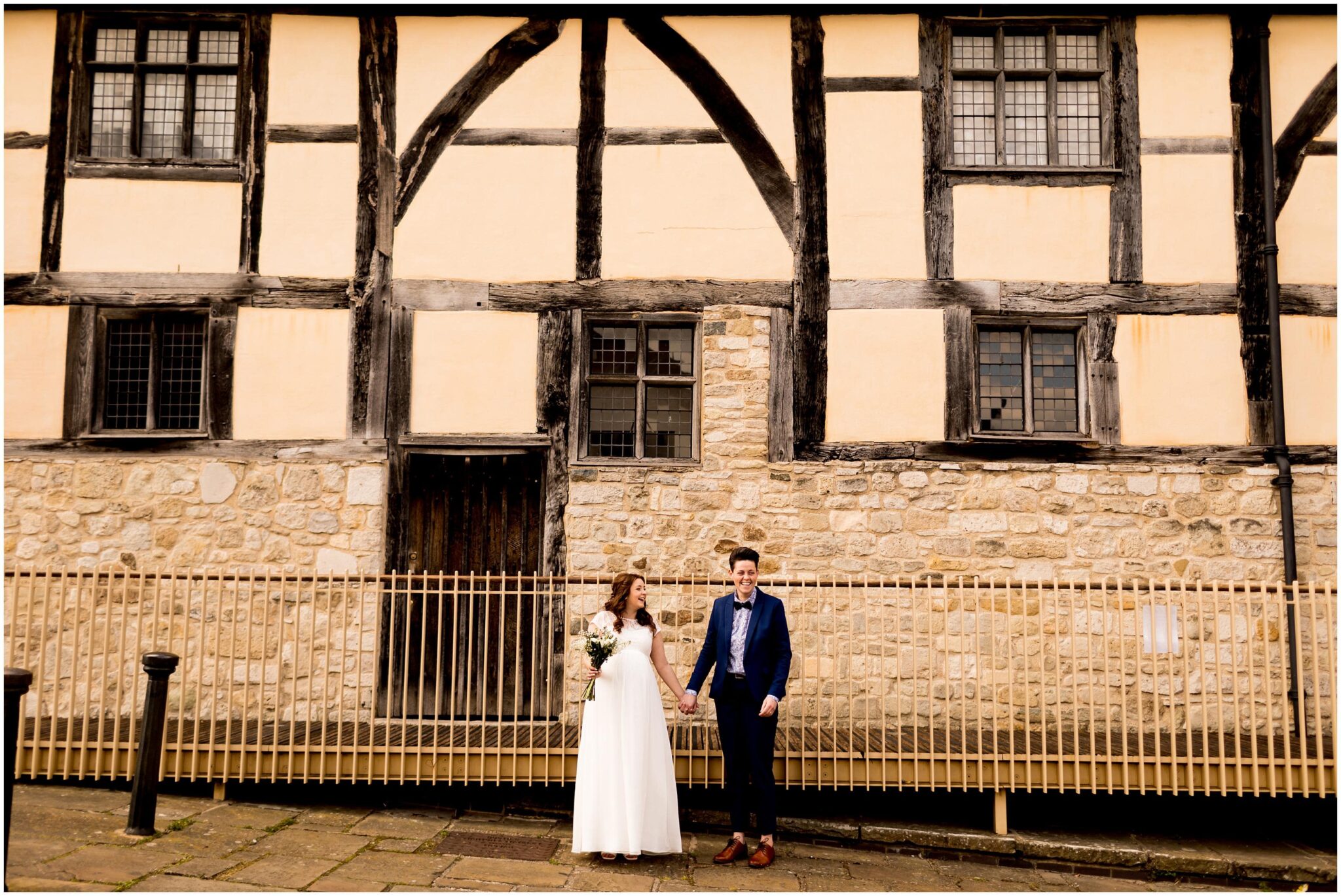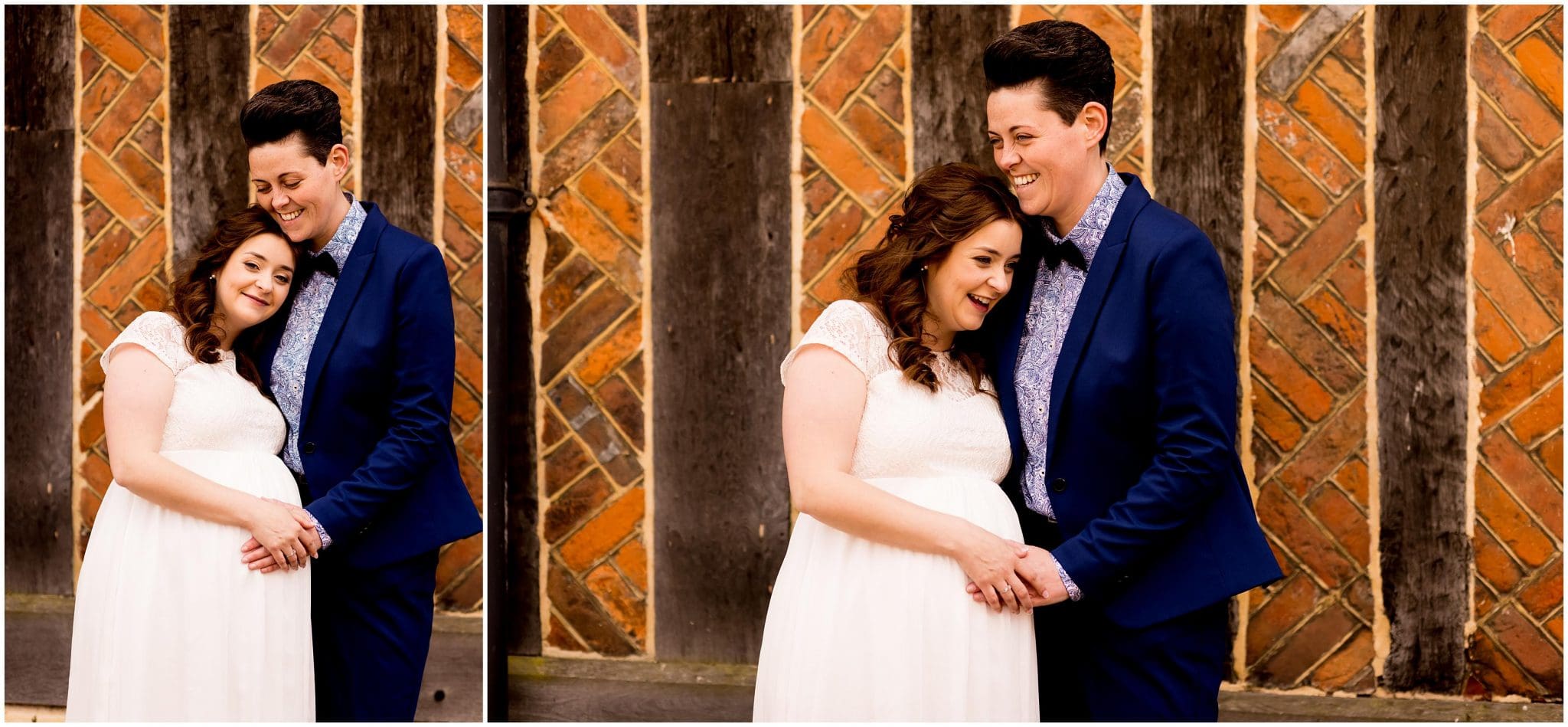 Suppliers:
Photographer: Jessica Hayman Photography
Venue: Westgate Hall Southampton
Dress: Tiffany Rose Maternity
Florist: Friend
Hair & Make-Up: Lissy Hair and Beauty