When photographing weddings in winter, I always make sure I'm prepared for cold or wet weather so that we can make the most of the day.
It was a cold November's day with a forecast for rain. I came prepared with a fluffy jumper and umbrellas for my couple, which we used for the couple portraits.
CLIENT REVIEW
"Jessica was absolutely fantastic from start to finish! She always responded to queries quickly, she was lovely, thorough and professional at our pre-wedding consultation and was wonderful on the day itself!
On the day, even though it was raining quite considerably, Jess took it in her stride and was really helpful in getting us outside to do couples shots, which looked fantastic despite the weather!
Jess was a friendly presence at our wedding (she felt like a guest!) and was also unobtrusive so most of the time we forgot someone was taking our pictures!
We wouldn't hesitate to recommend Jess to anyone – she got everything right, from the big important stuff to the little touches. 5 stars!"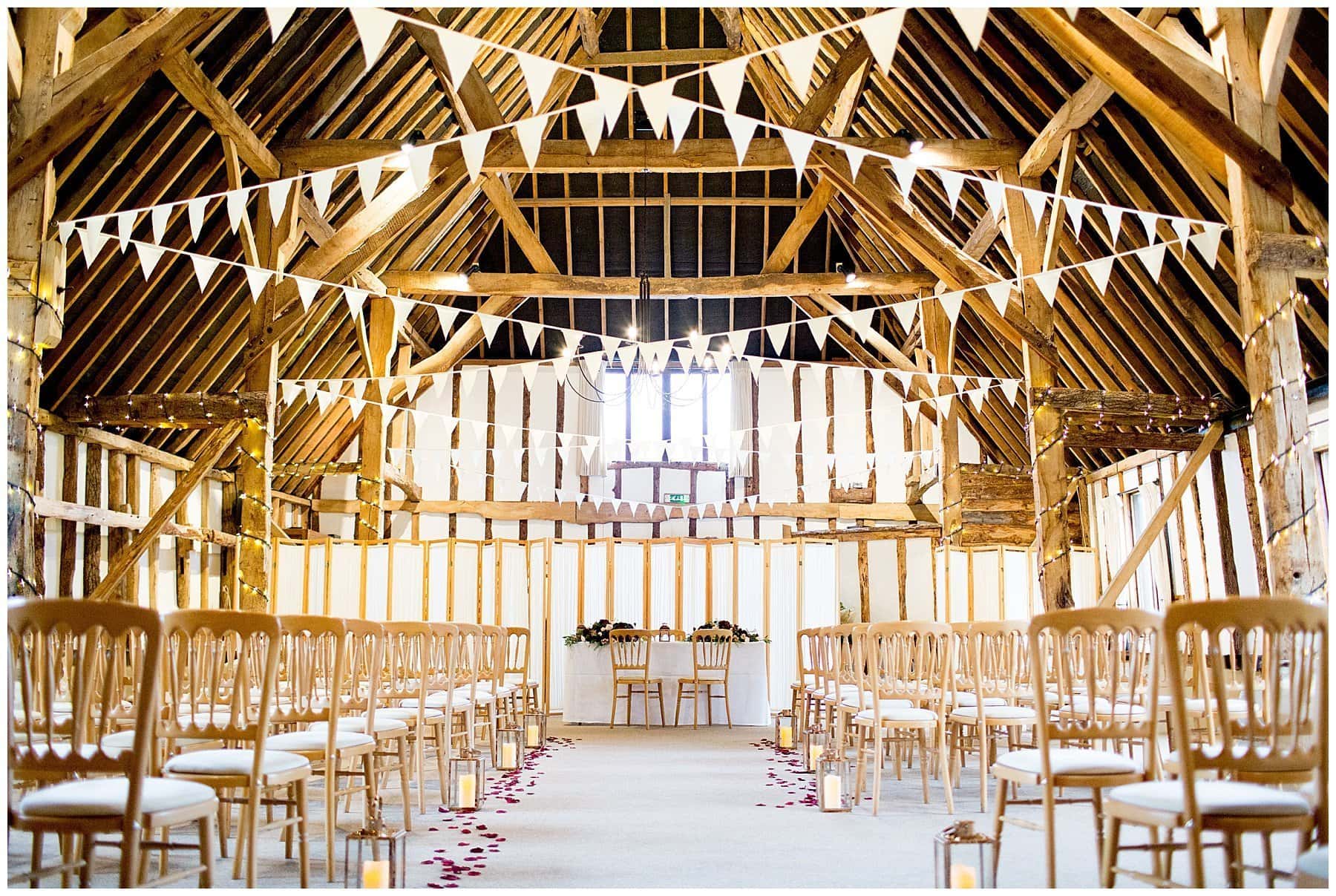 I stepped in to see Jack already busy decorating the ceremony room with the final details & his groomsmen helping to scatter rose petals all over. Nicola arrived shortly after and I went to see her with her Mum and Sister. They all were glowing with pride & excitement, it was beginning to feel all real.
Bridal Preparations
Nicola started getting ready and in her dress whilst waiting for her bridesmaids to arrive. Once everyone arrived it began to be very busy. With only a few short minutes before the ceremony was due to start all hands were on deck to ensure everyone was ready. I went in to meet Jack looking very calm and collected with the last of the guests sitting down.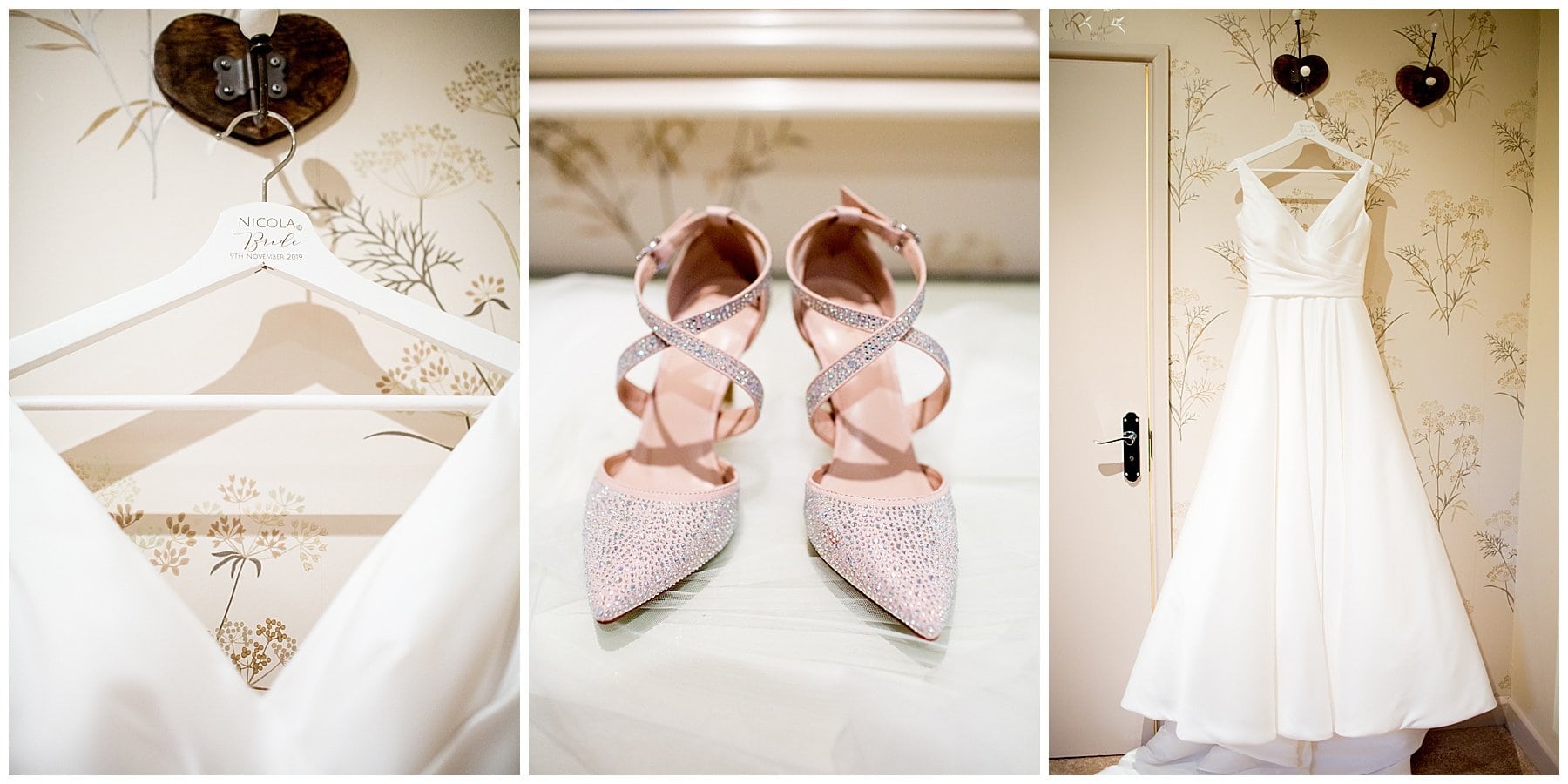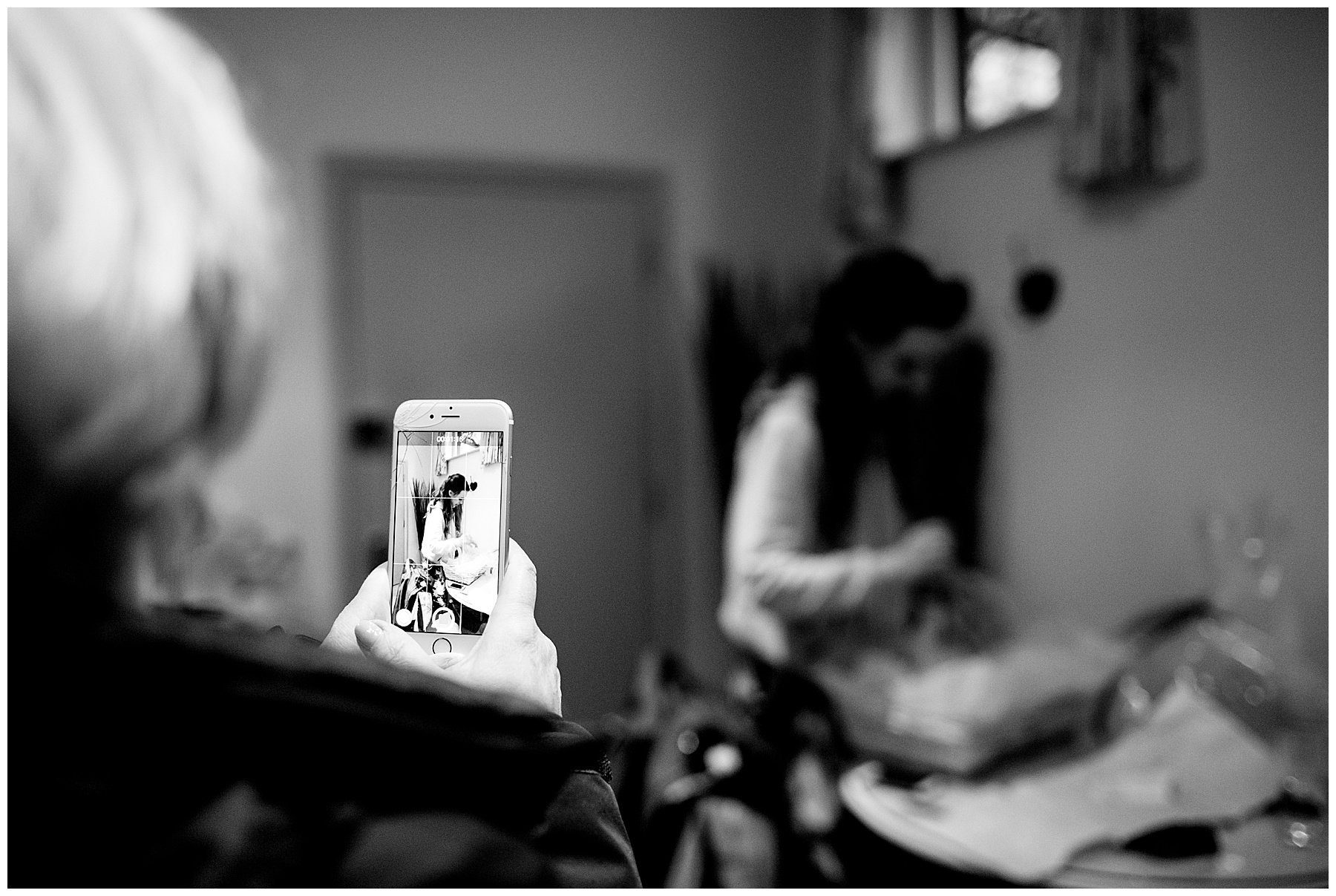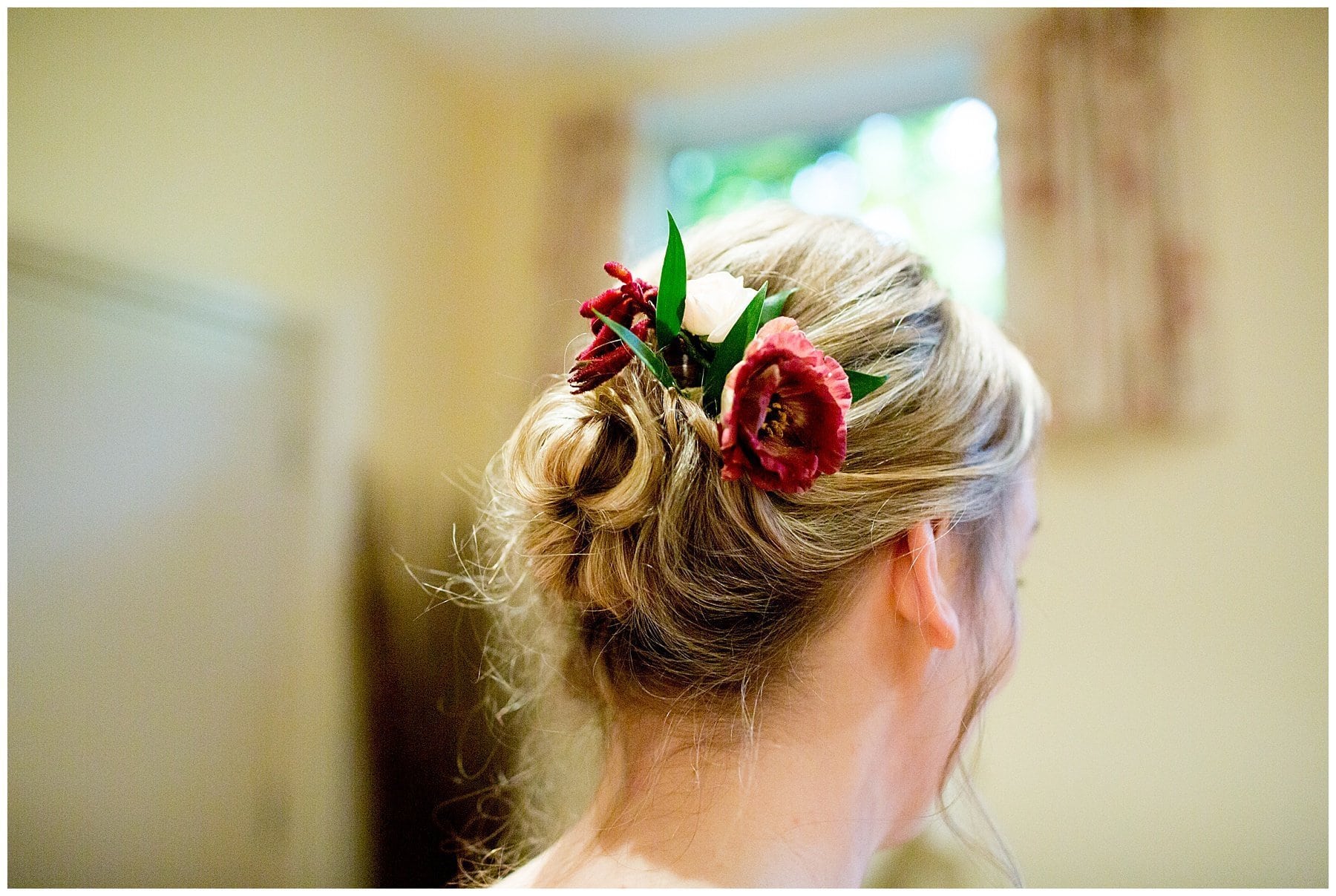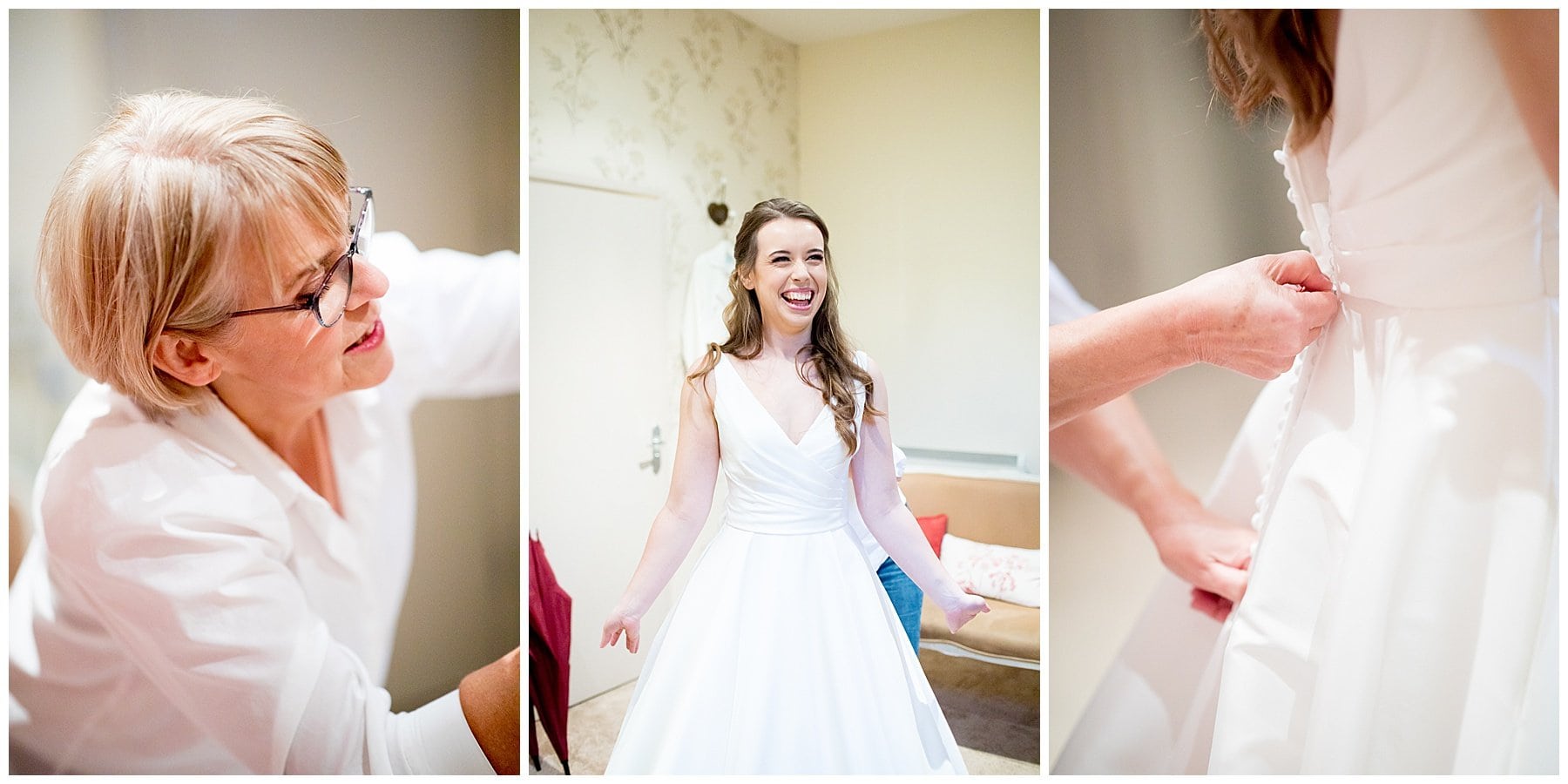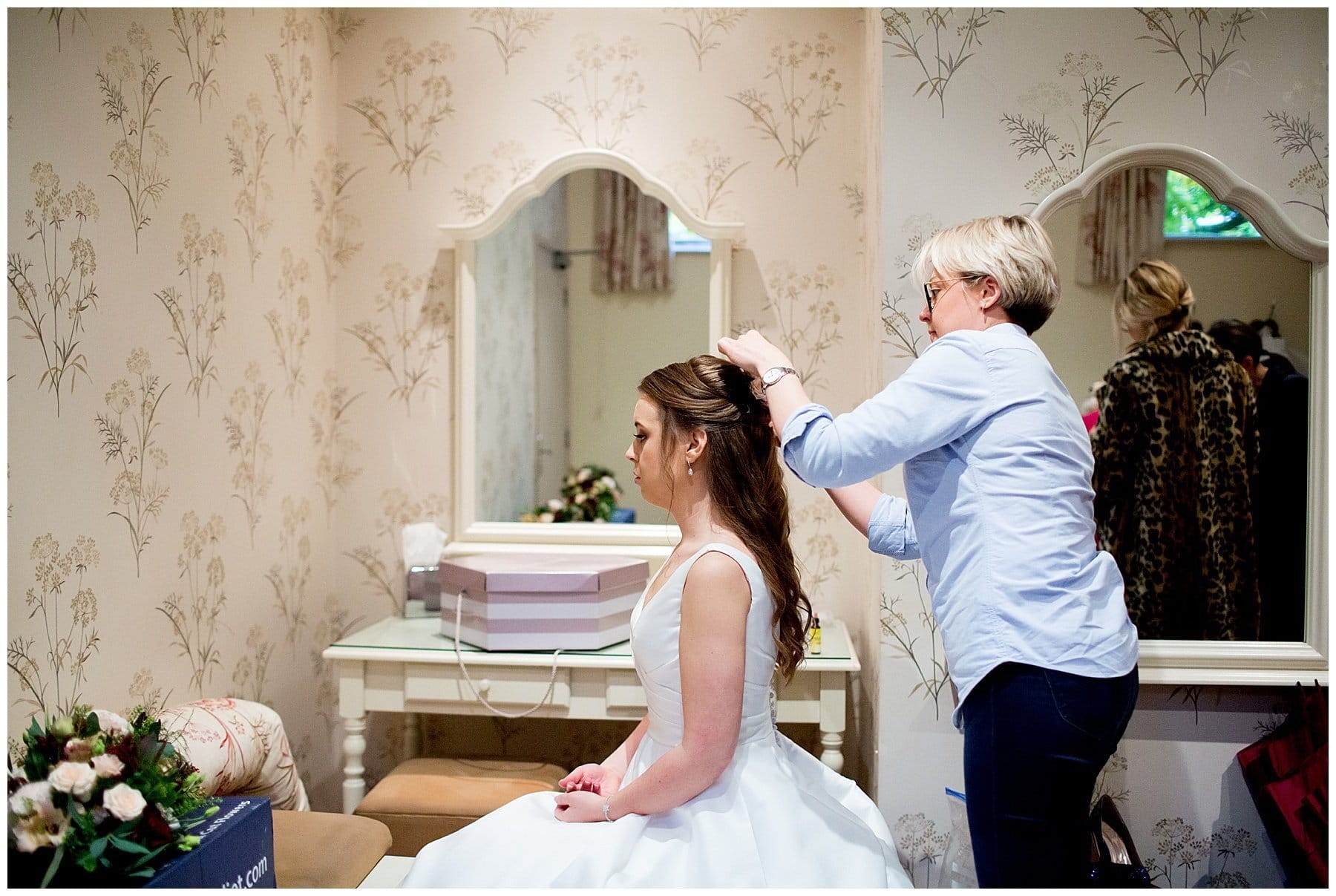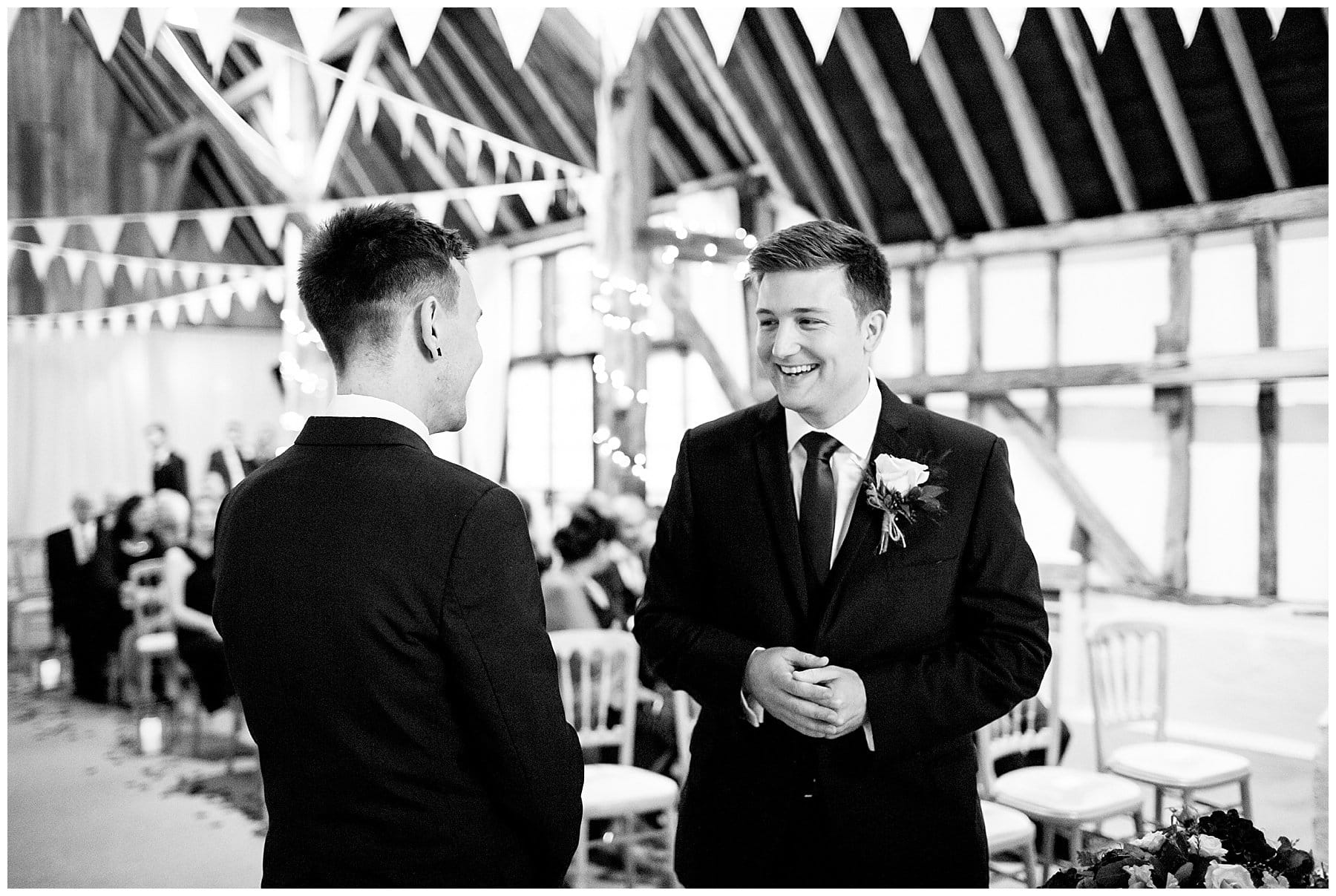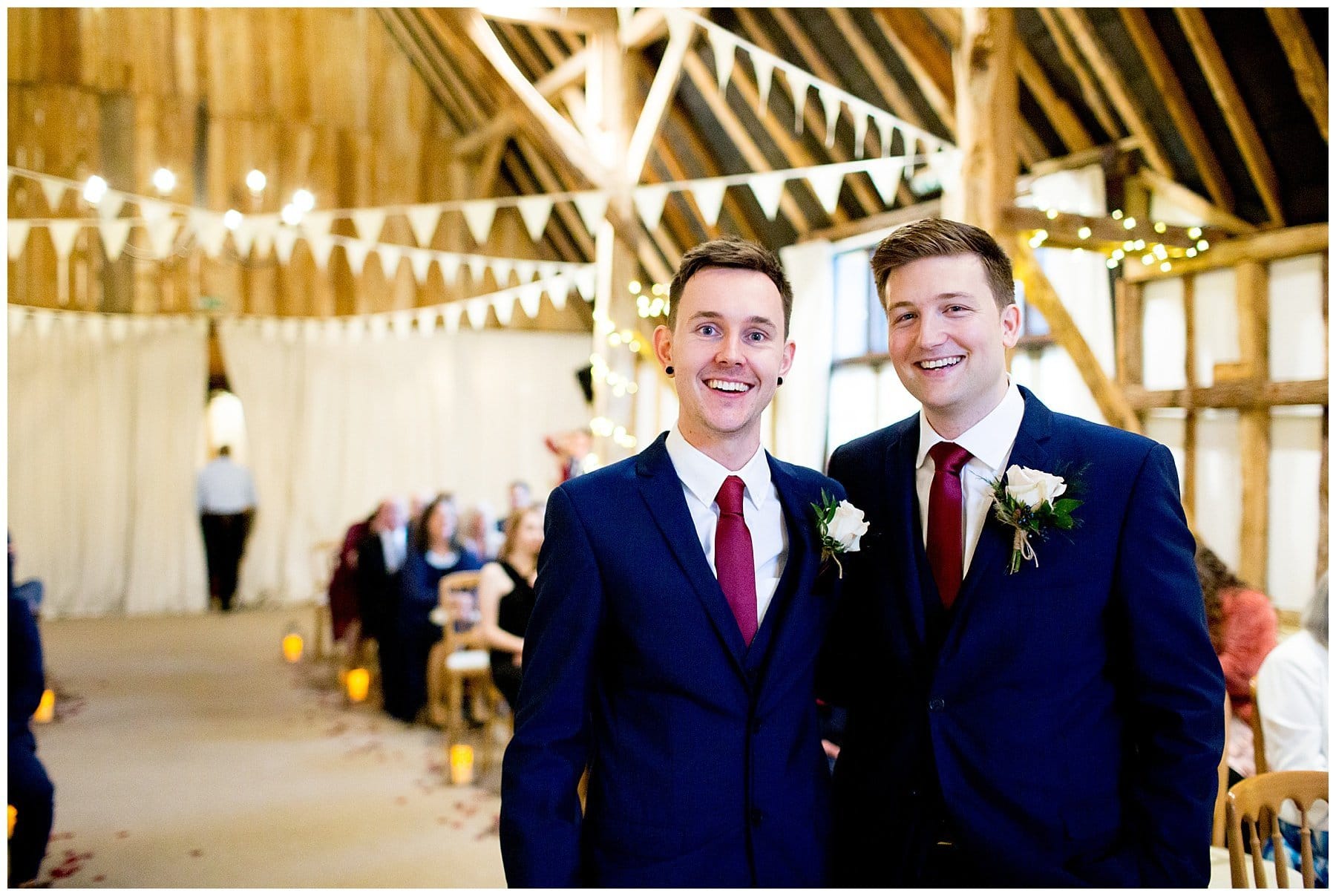 Wedding Ceremony at Clock Barn
After a few minutes the music started, the curtains opened and in came Nicola & her bridesmaids. The registrar for the wedding was a family friend so the ceremony was that much more personal and special. I saw their parents looking emotional during the service and so snapped a few sneaky shots so after the wedding they can see those sly tears & smiles.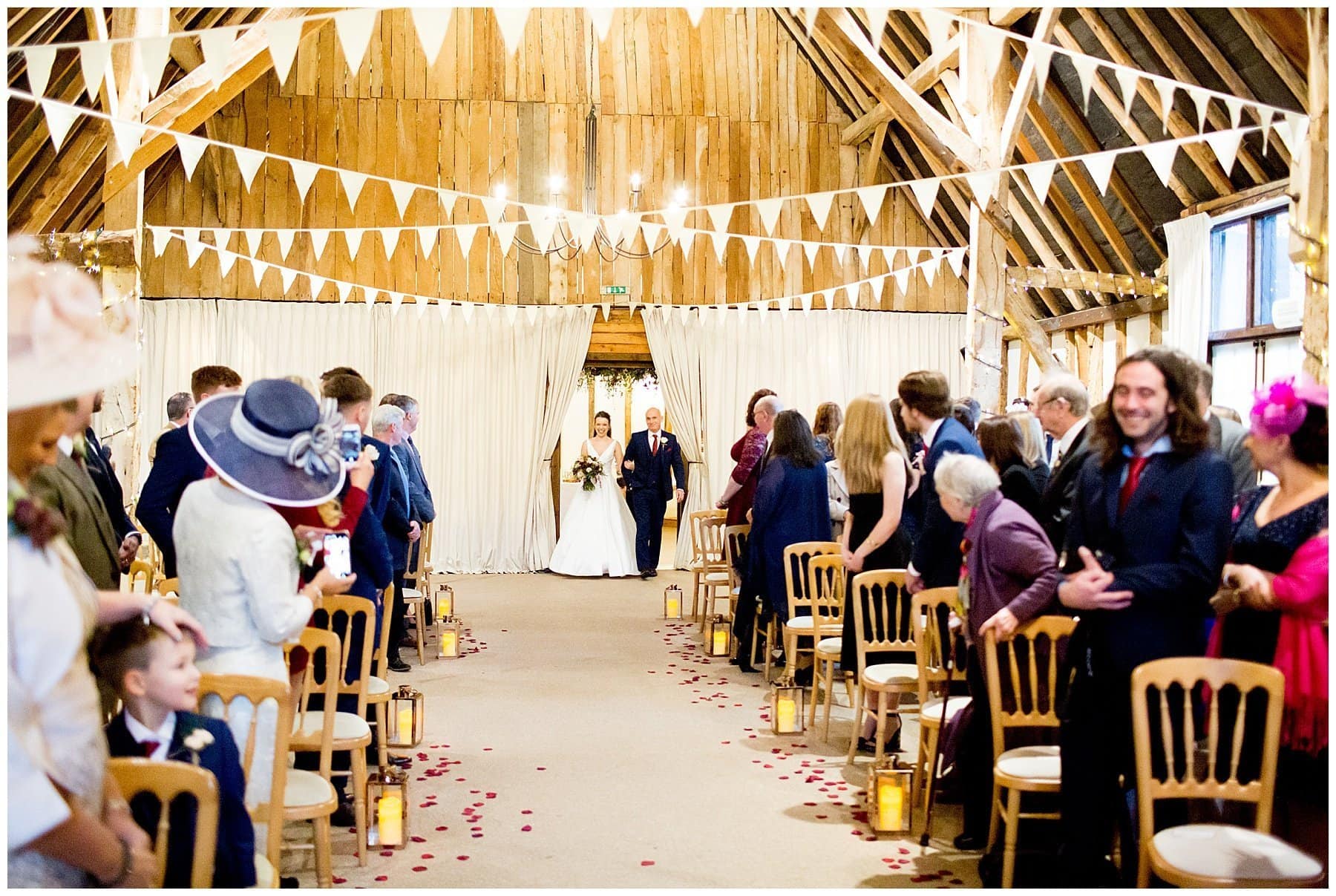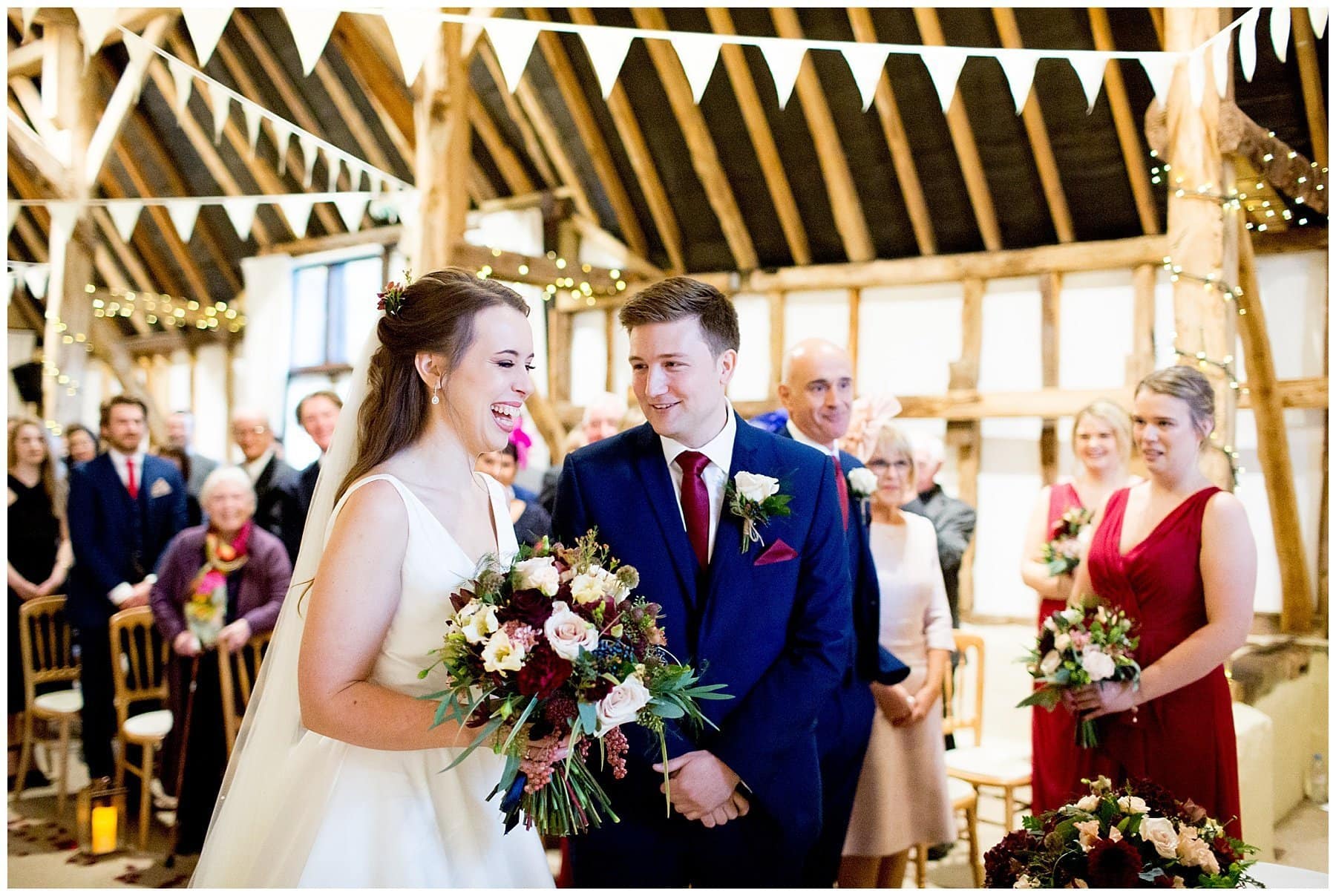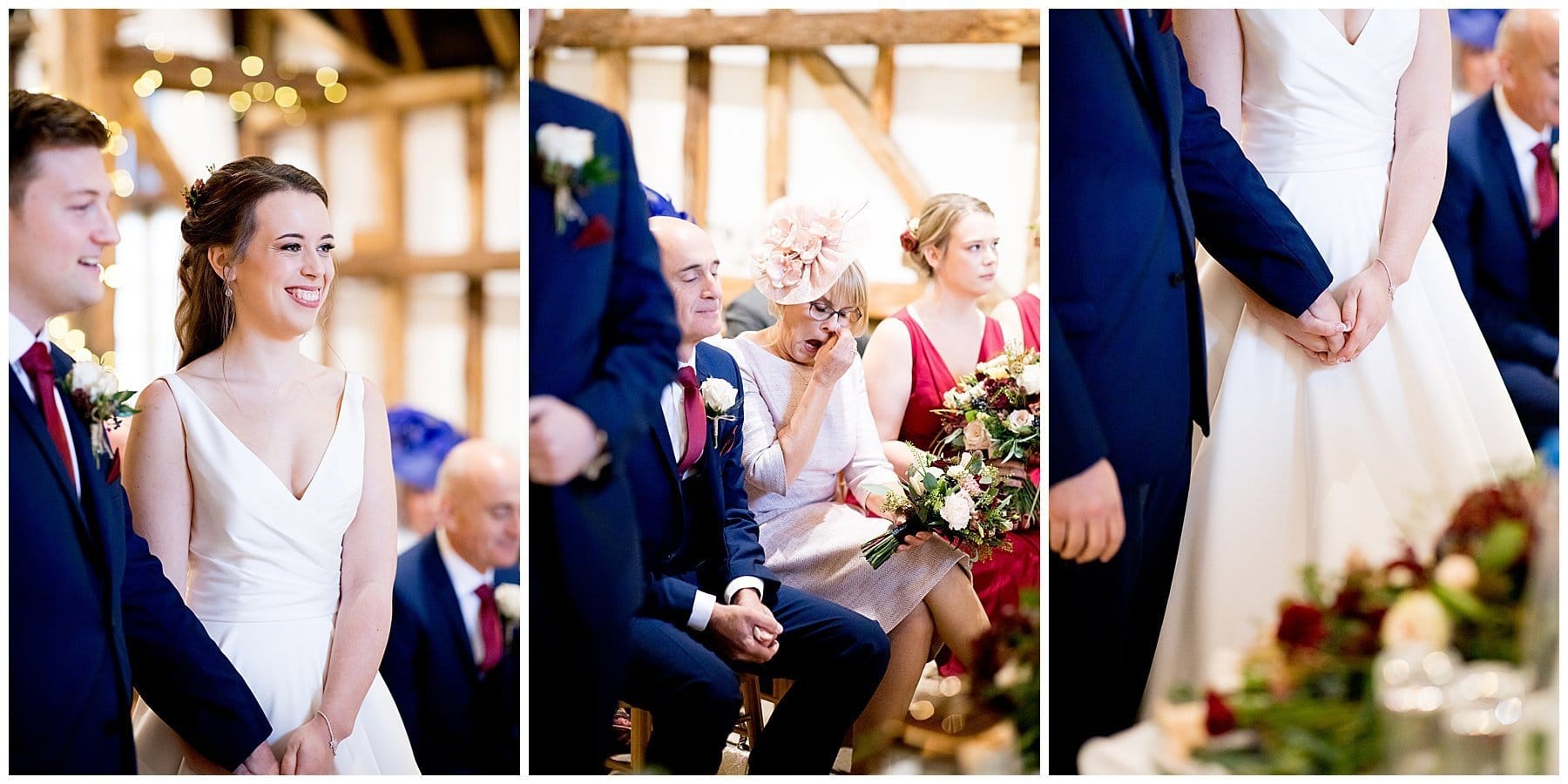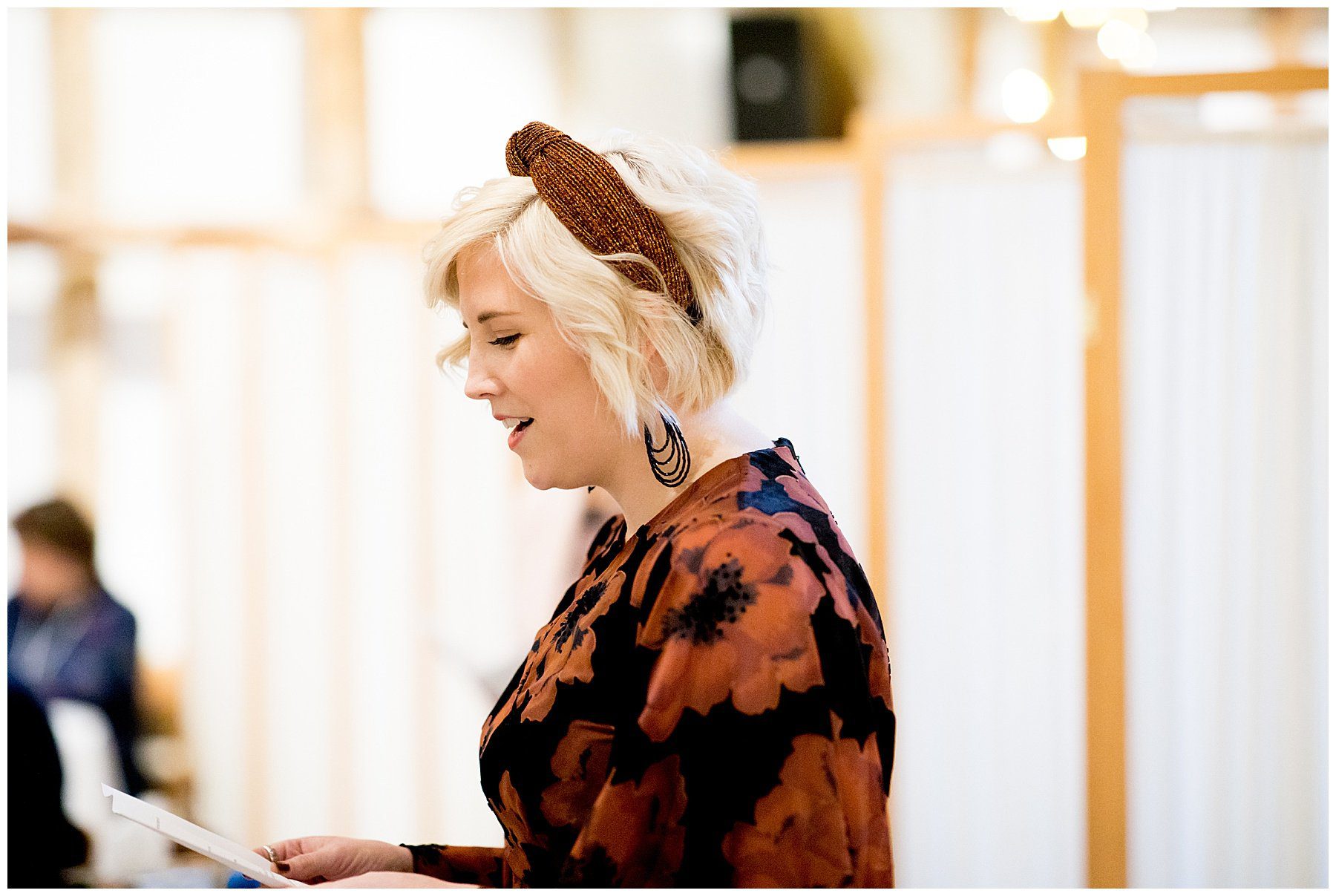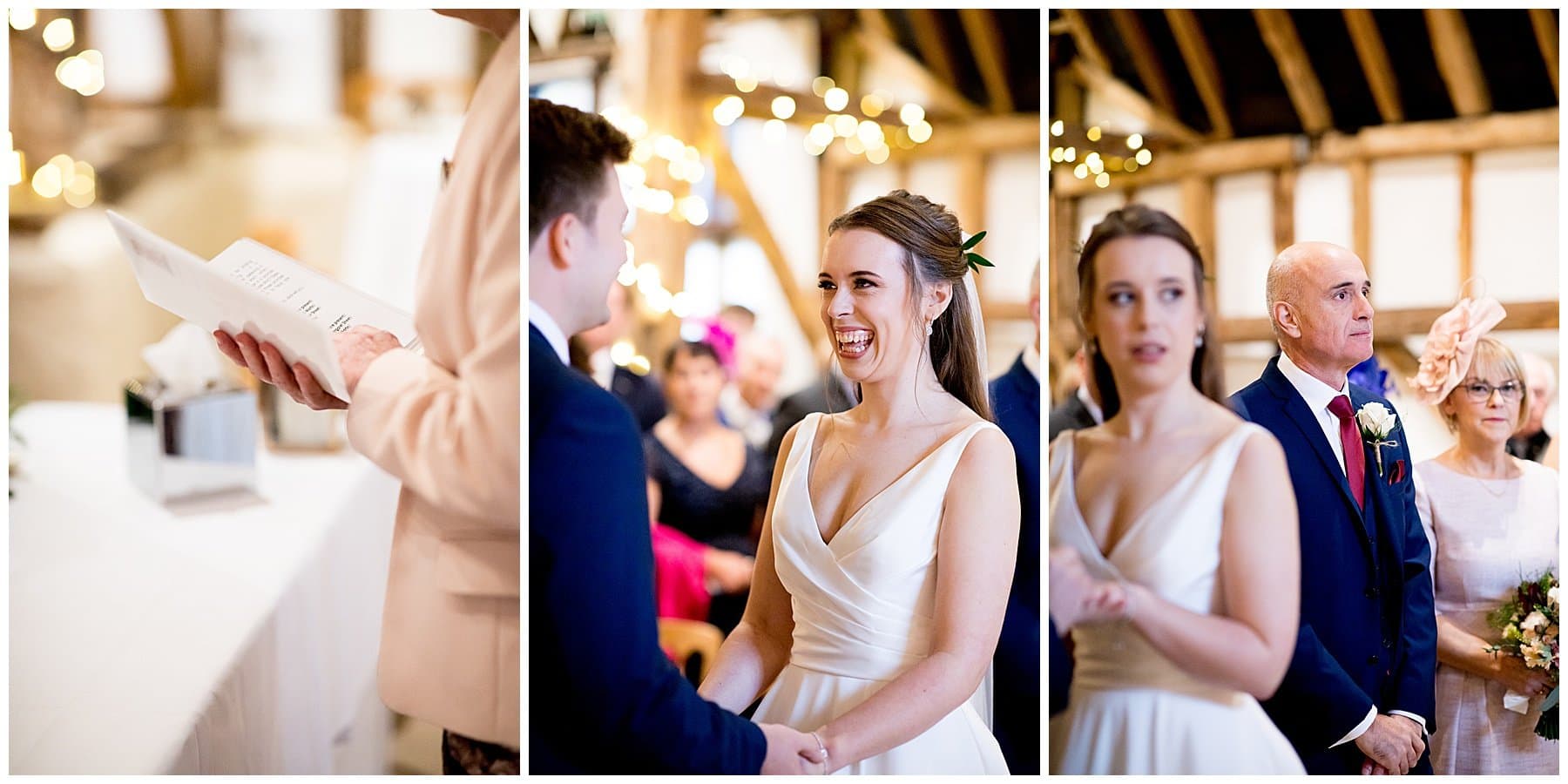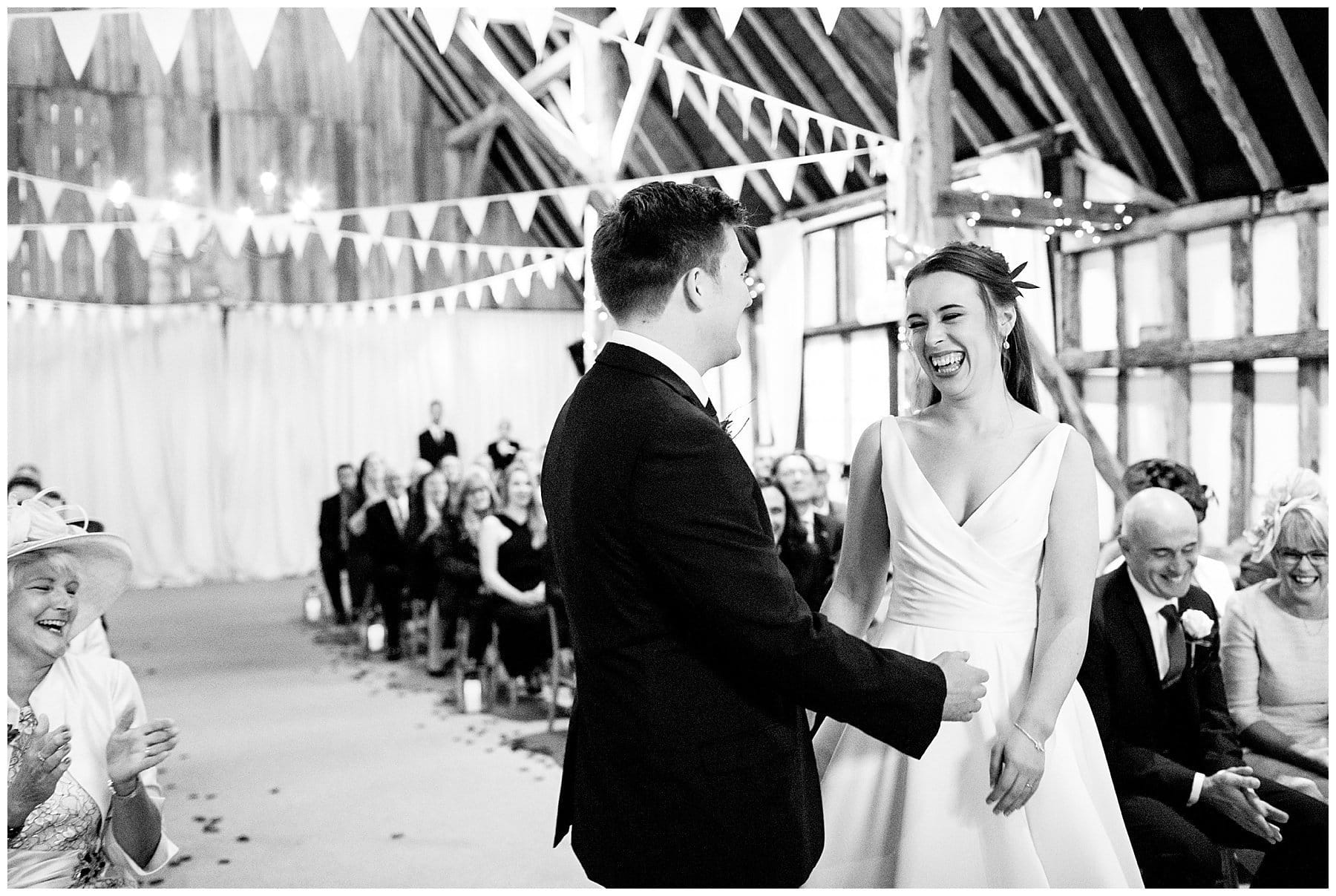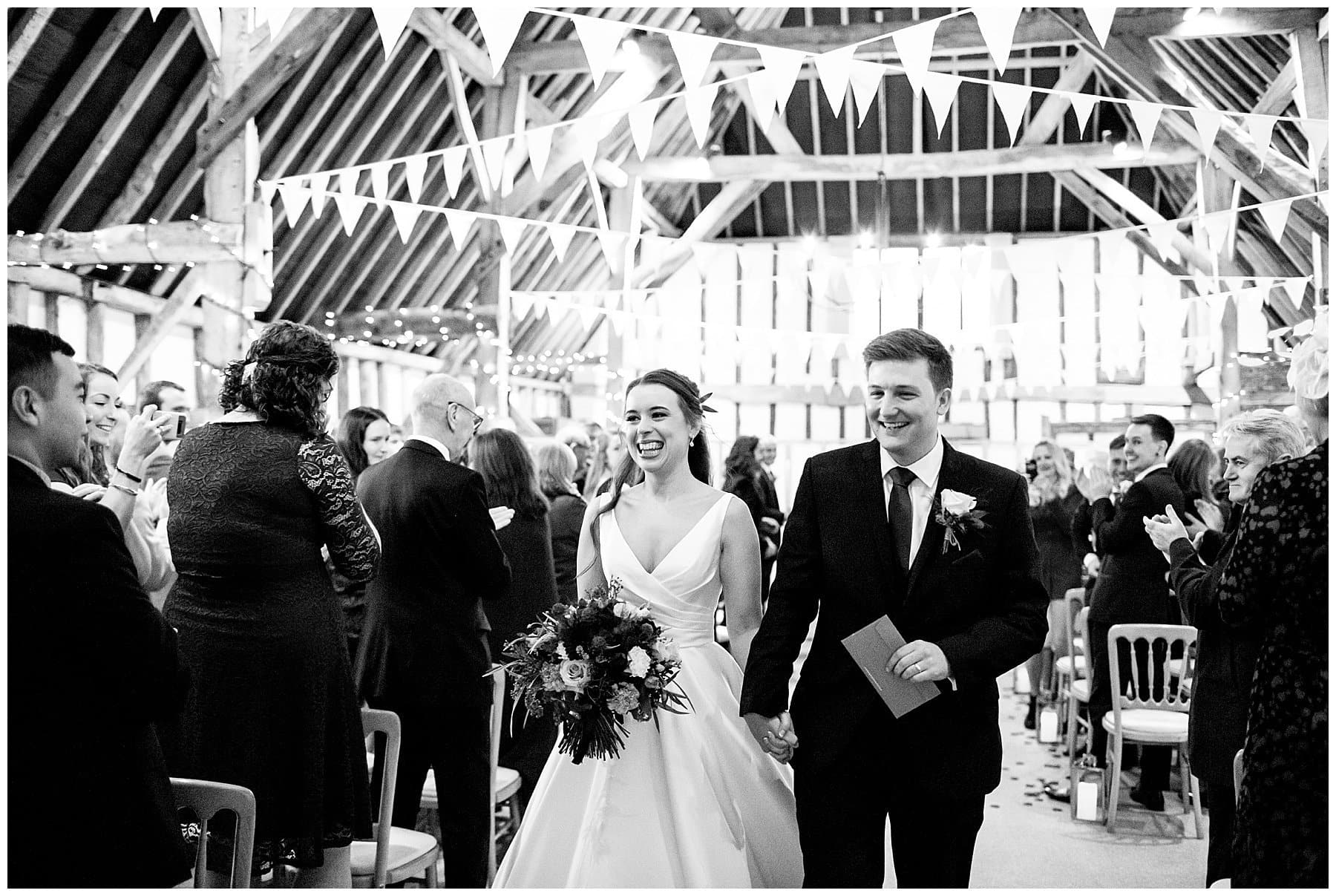 Upon the walkout from the ceremony, the rain started tapping on the windows as promised. It didn't matter, we entered the next room with mulled wine, bucks fizz & all their closest family & friends. It was everything they wanted 🙂
After a few drinks & some congratulations from family, we headed outside with my umbrellas in tow. My awesome couple braved the weather and we made the most of it. It was a real team effort to get the shots they dreamed of all along and they did so well!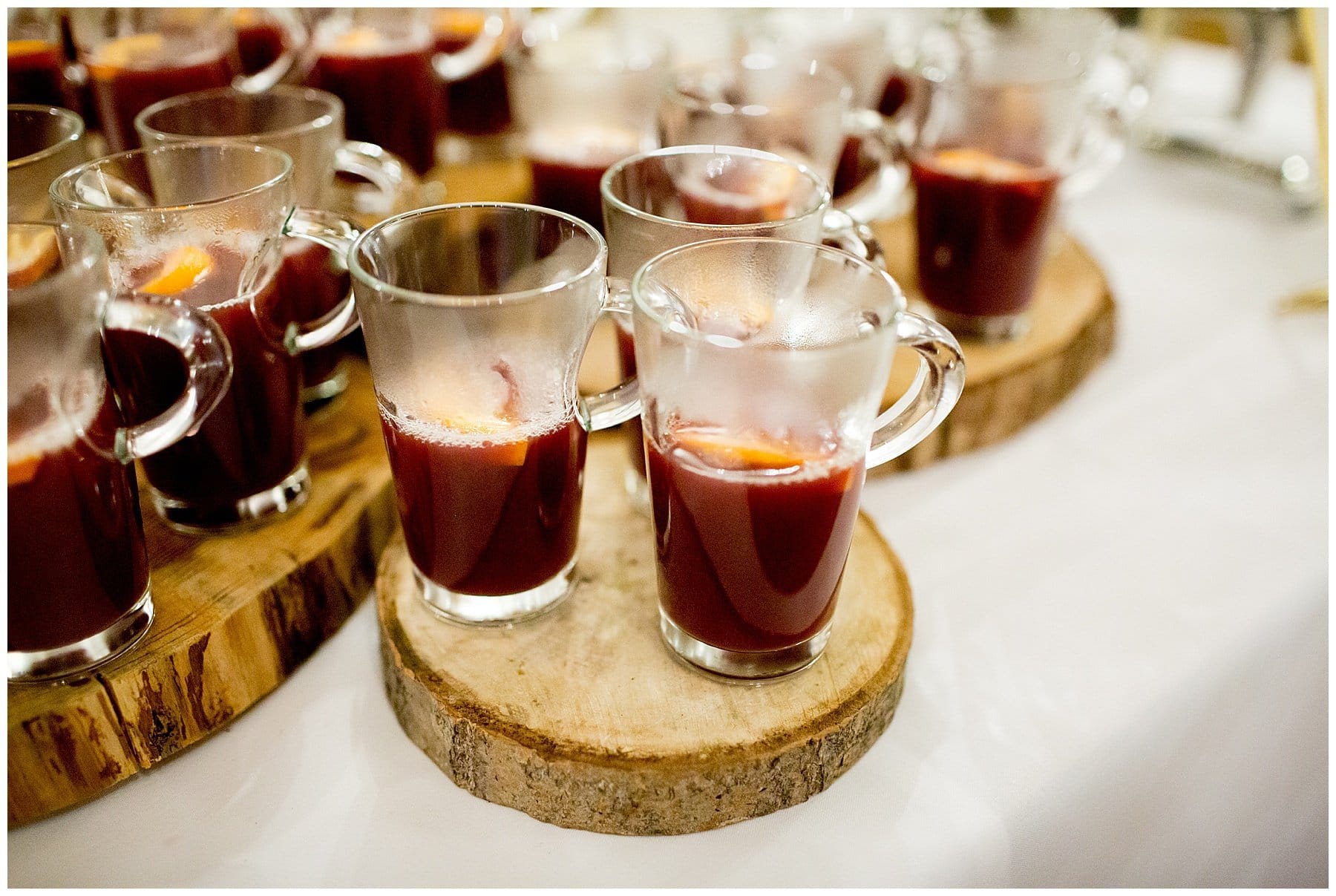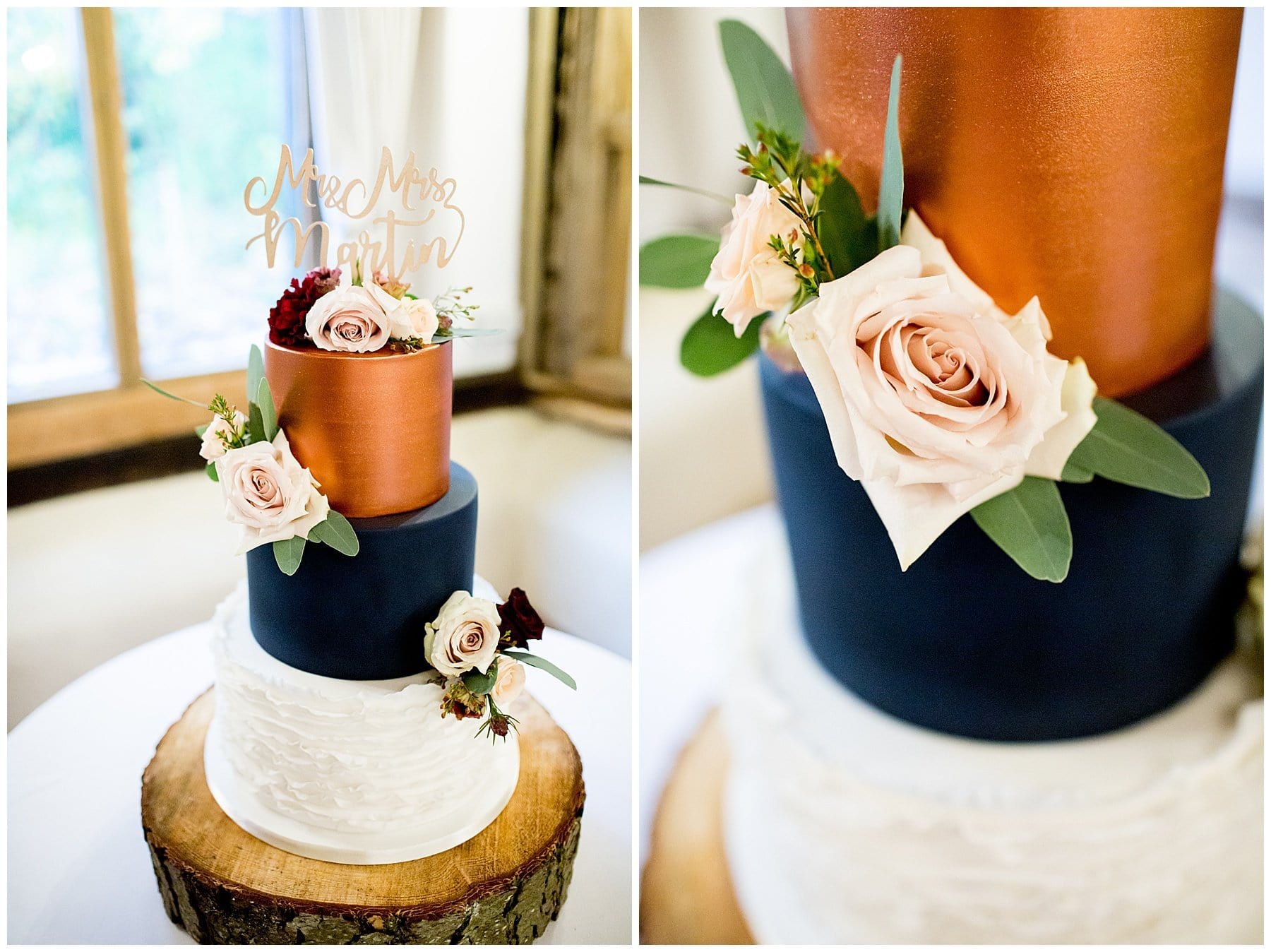 Gorgeous Autumn Wedding Details!
The rain sort of added to the magic of it all, capturing their day as it was – in all its true glory. Just as they want to remember it!
After a short session outside we headed inside to get some last group shots and to see the reception room all finished. It was breathtaking! Bunting, warm Autumn colours throughout, candles lit & little details scattered around. Just gorgeous!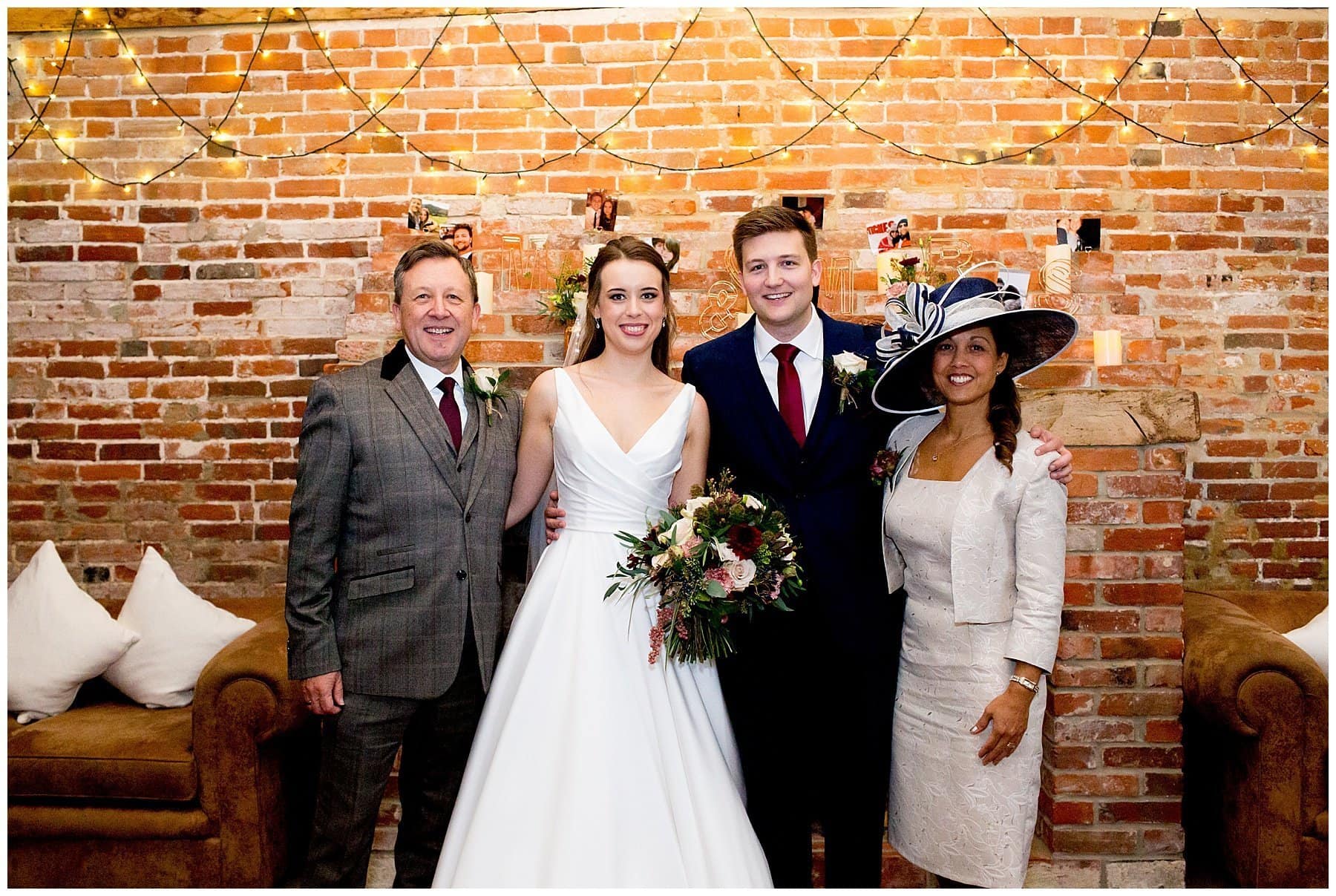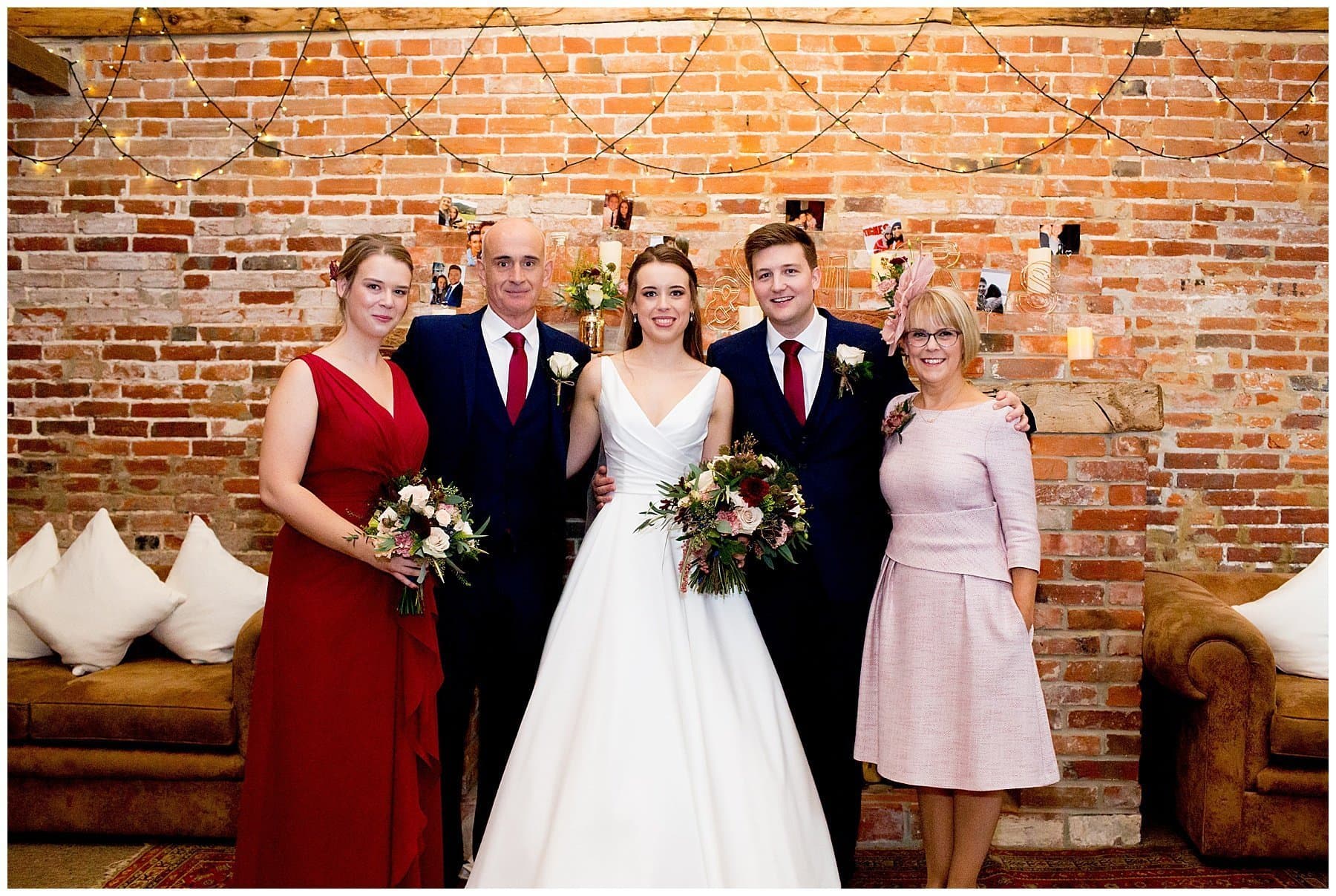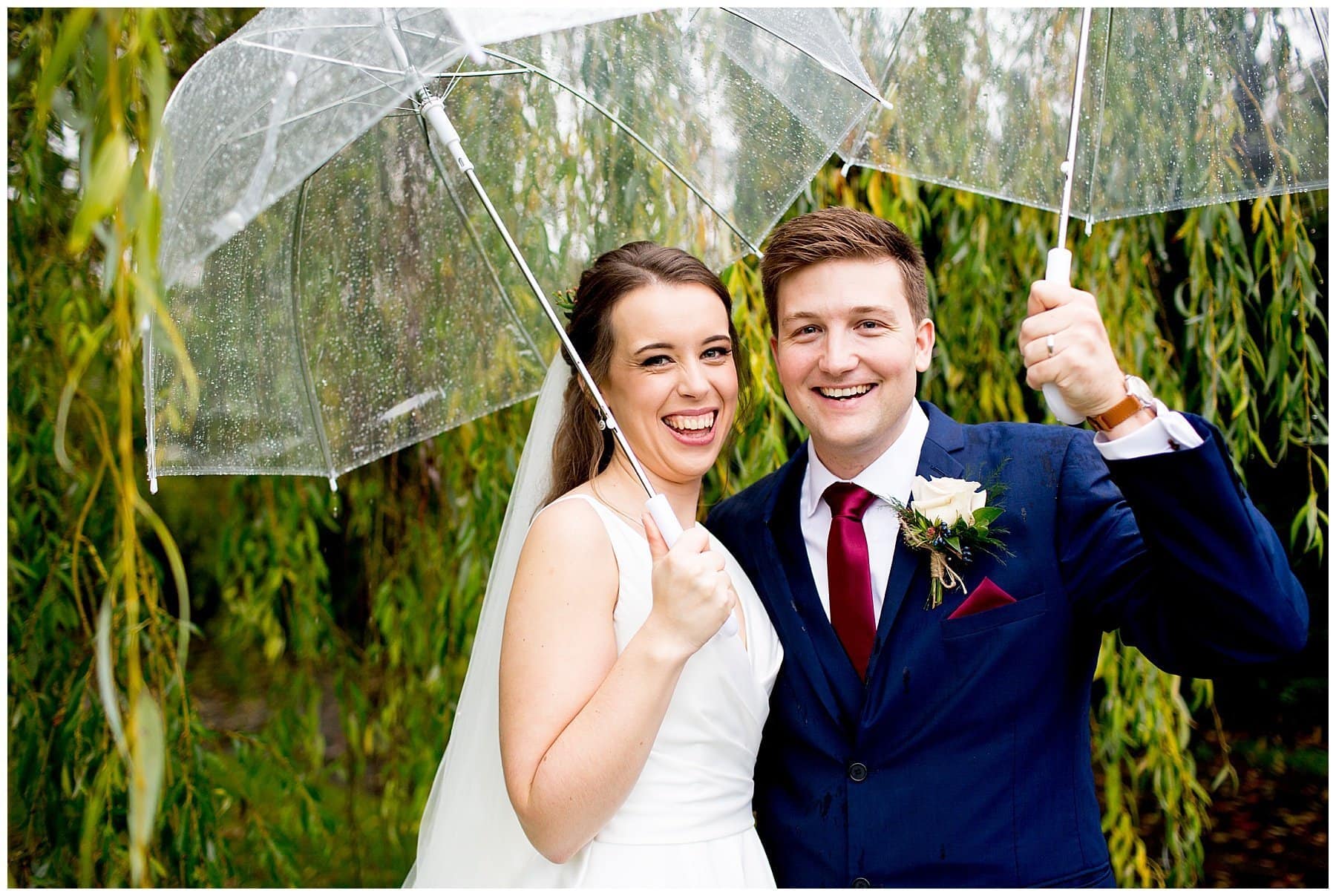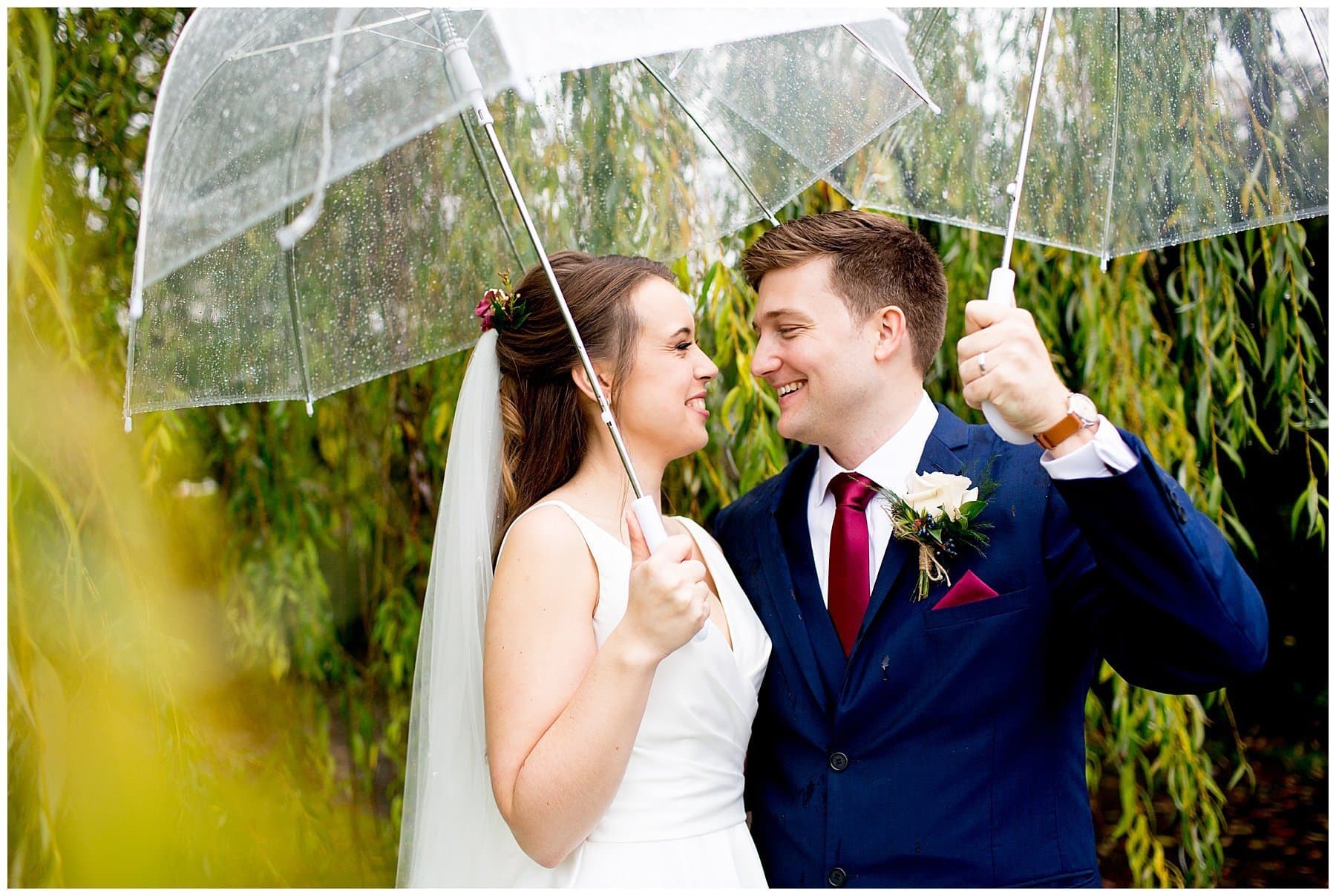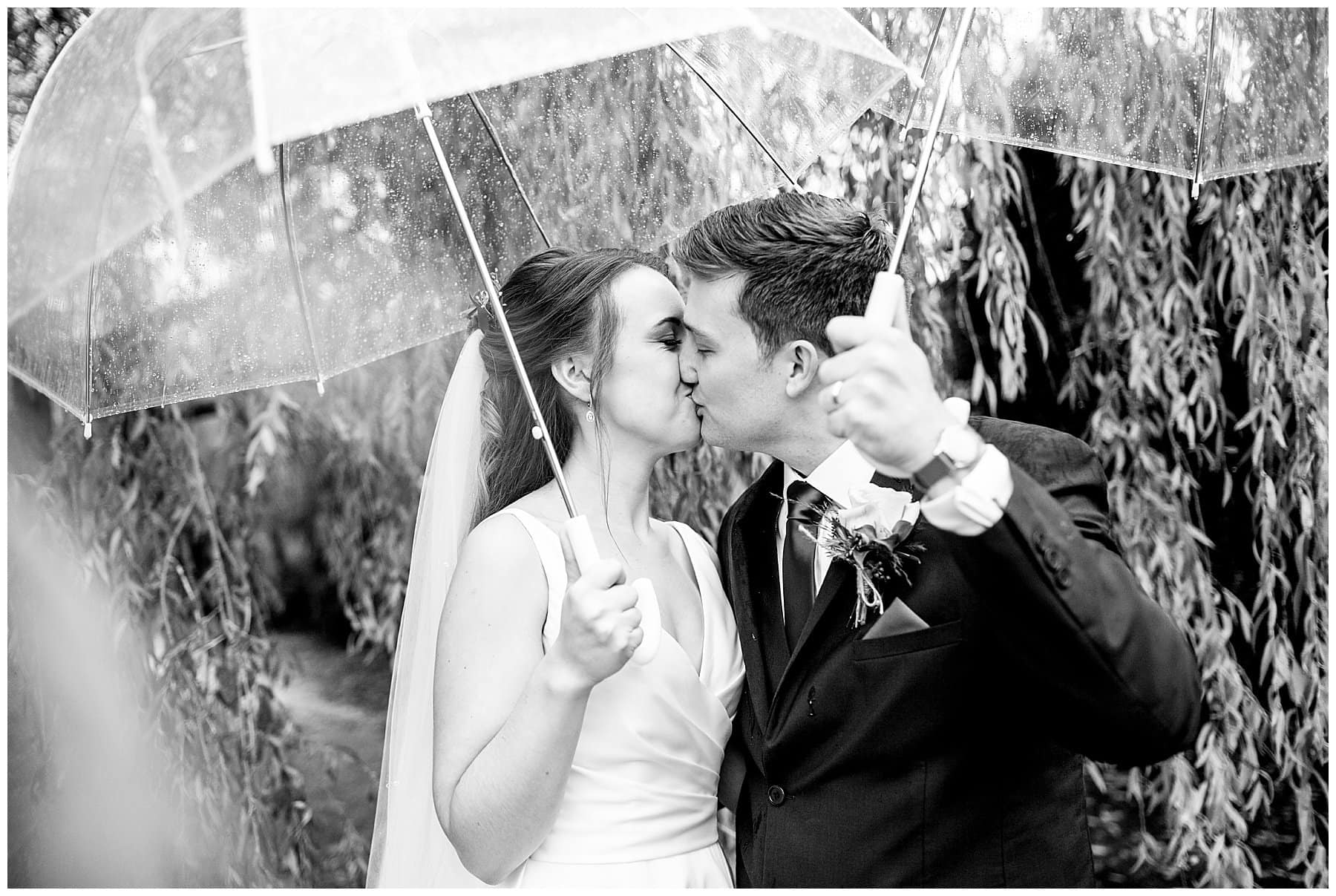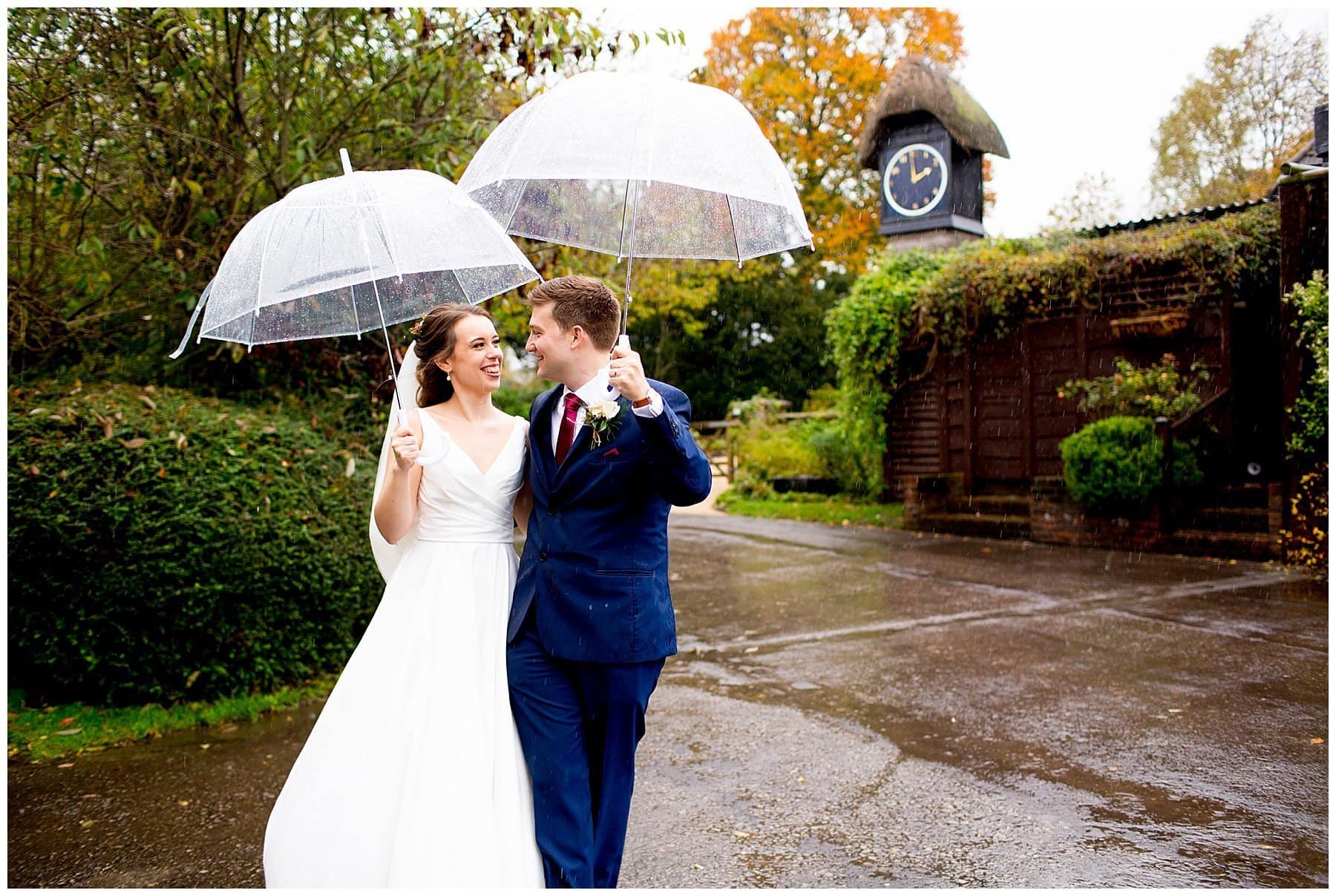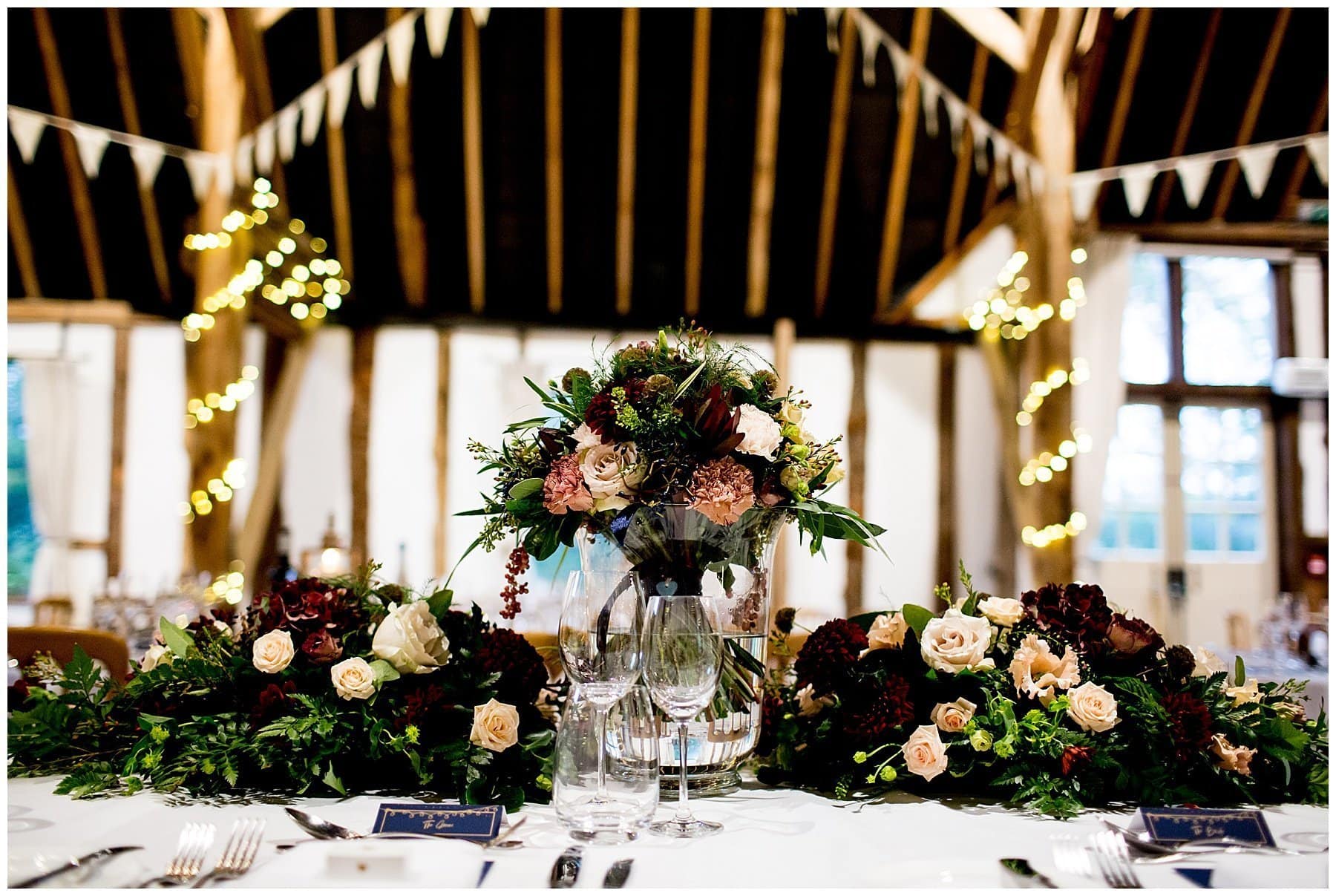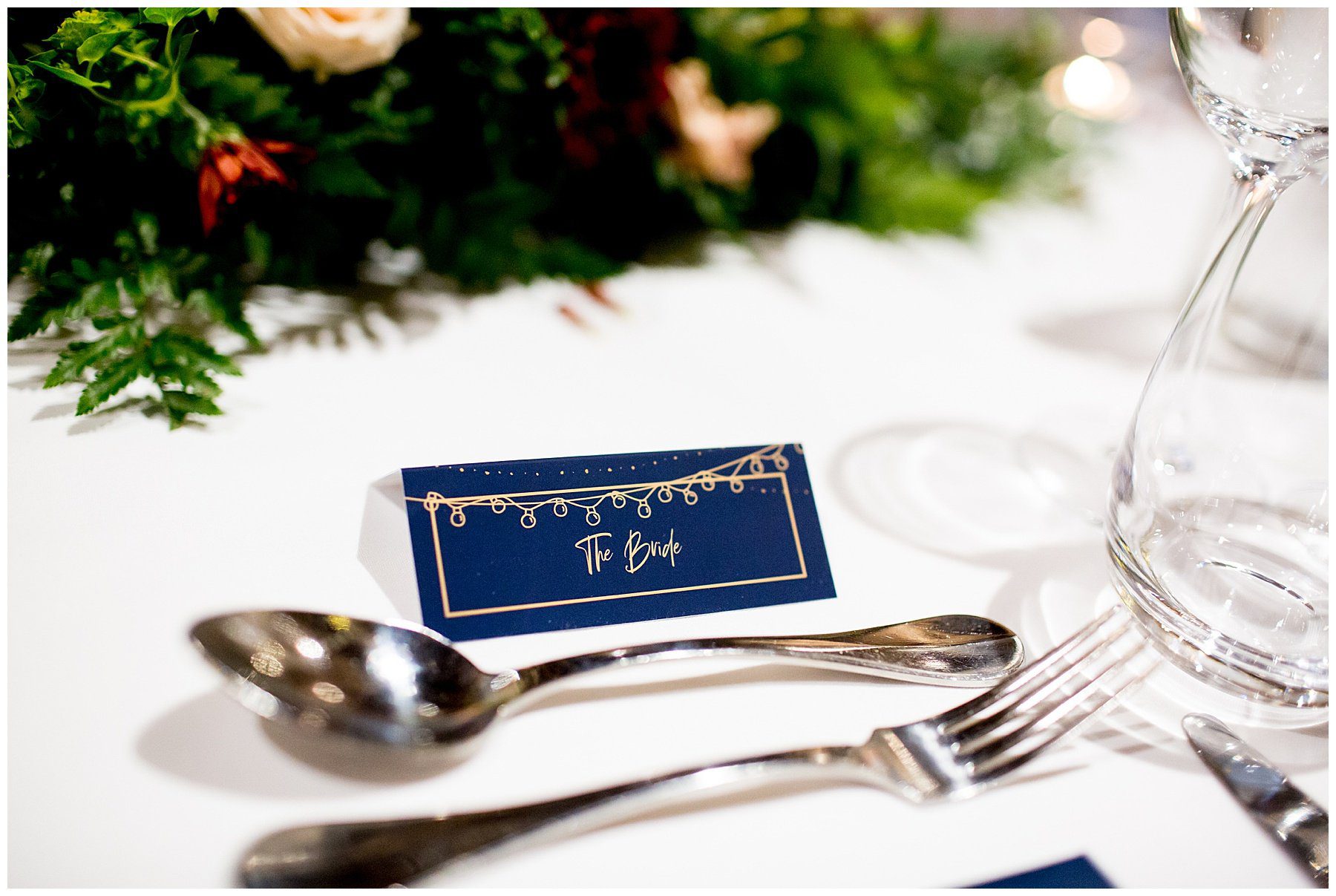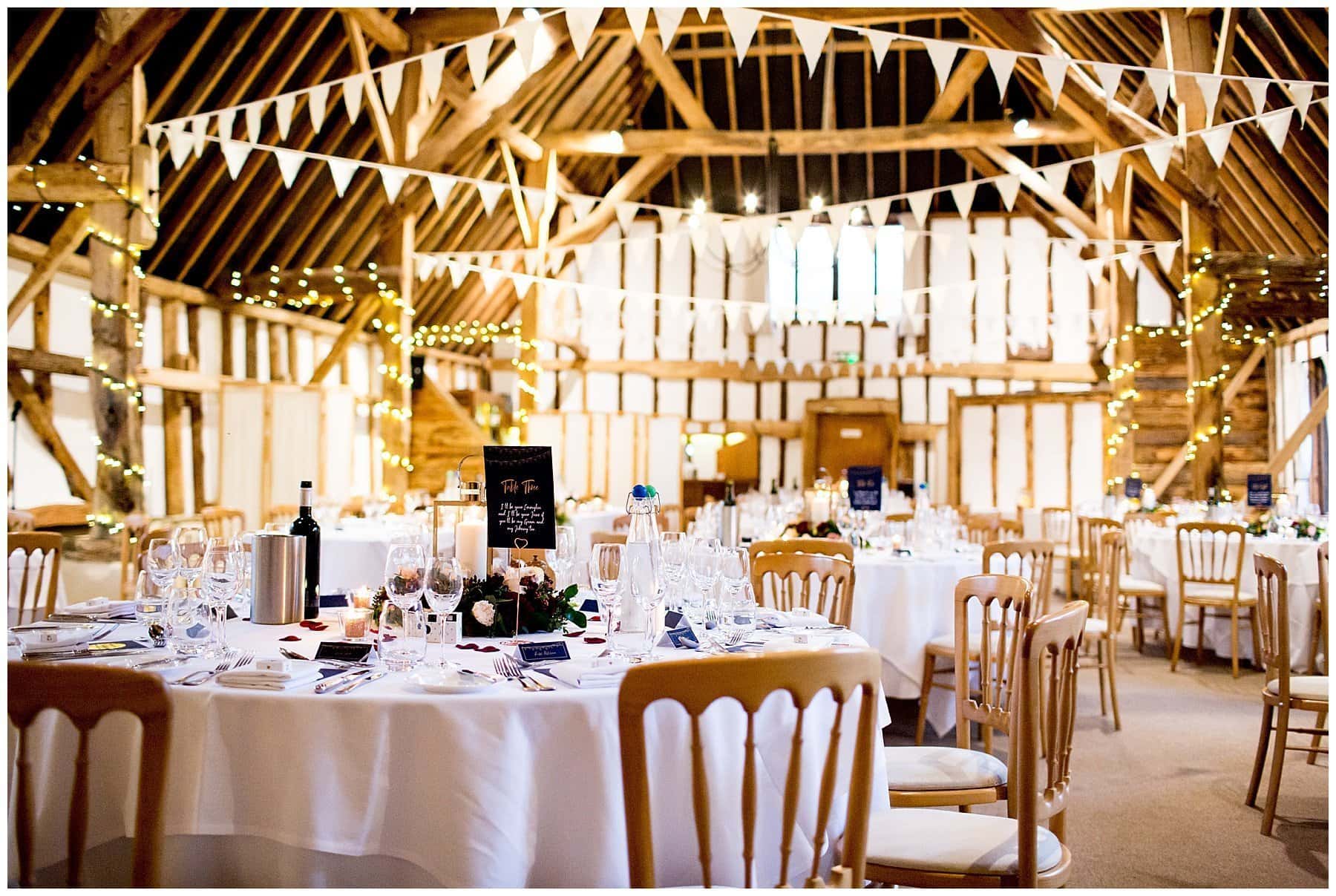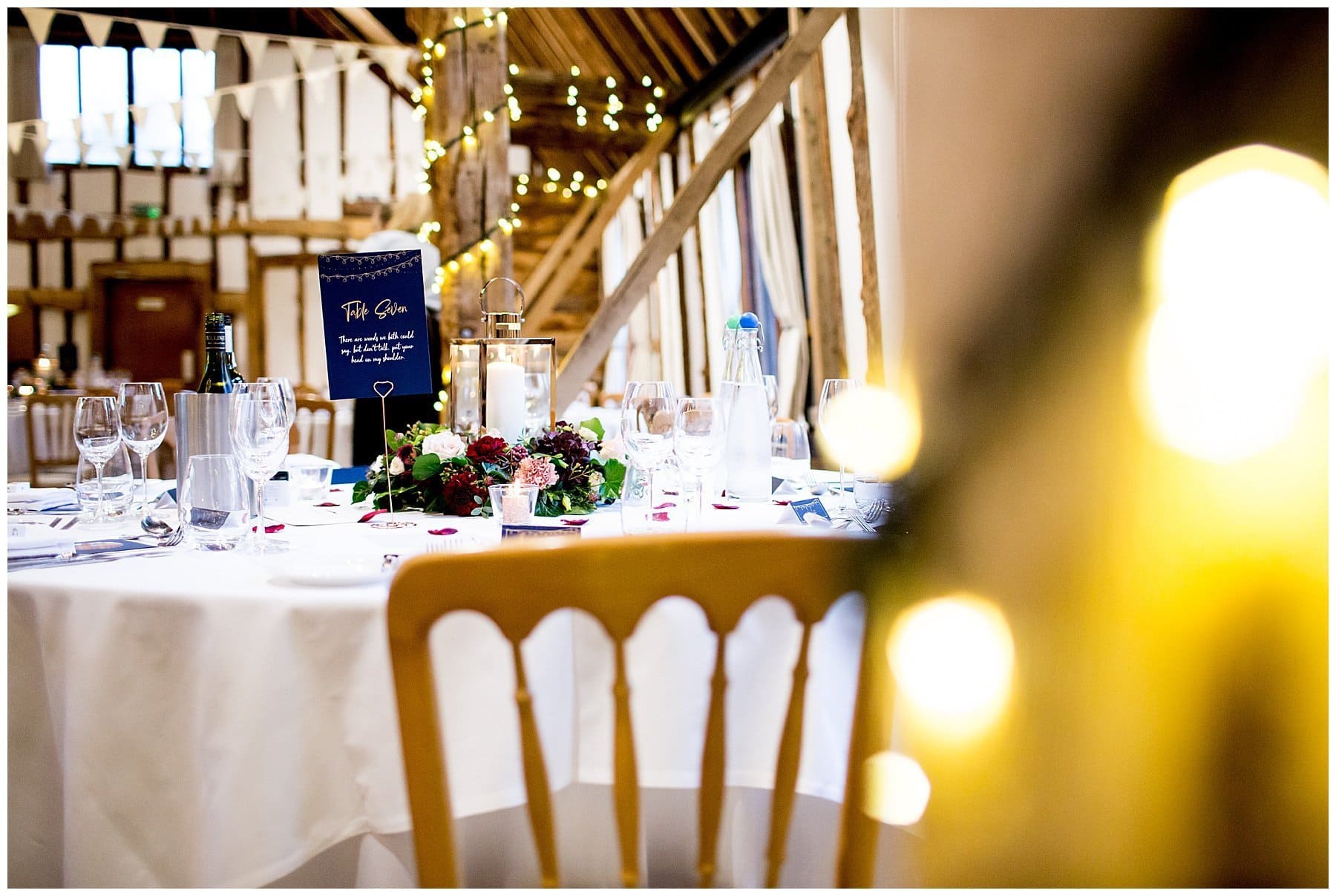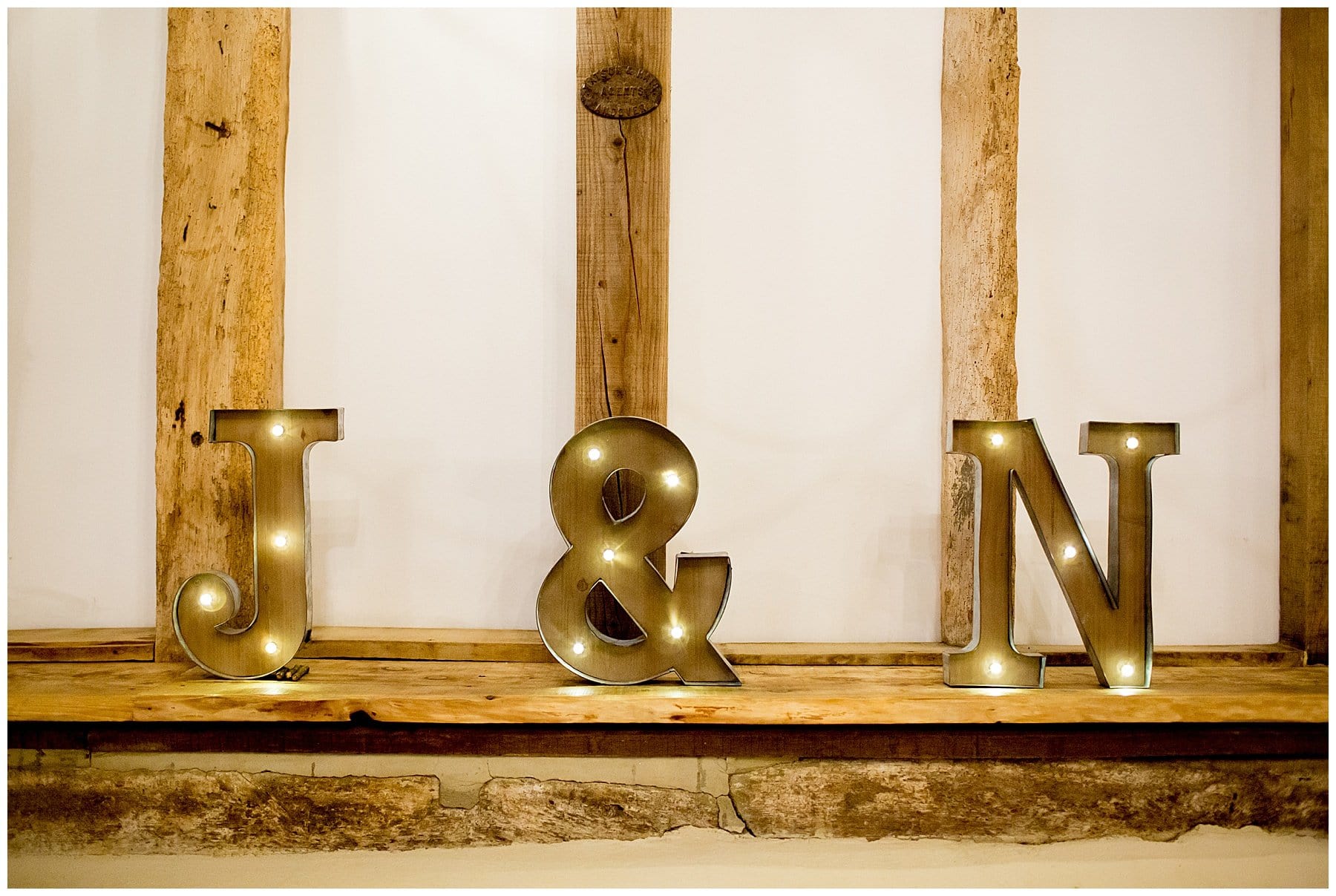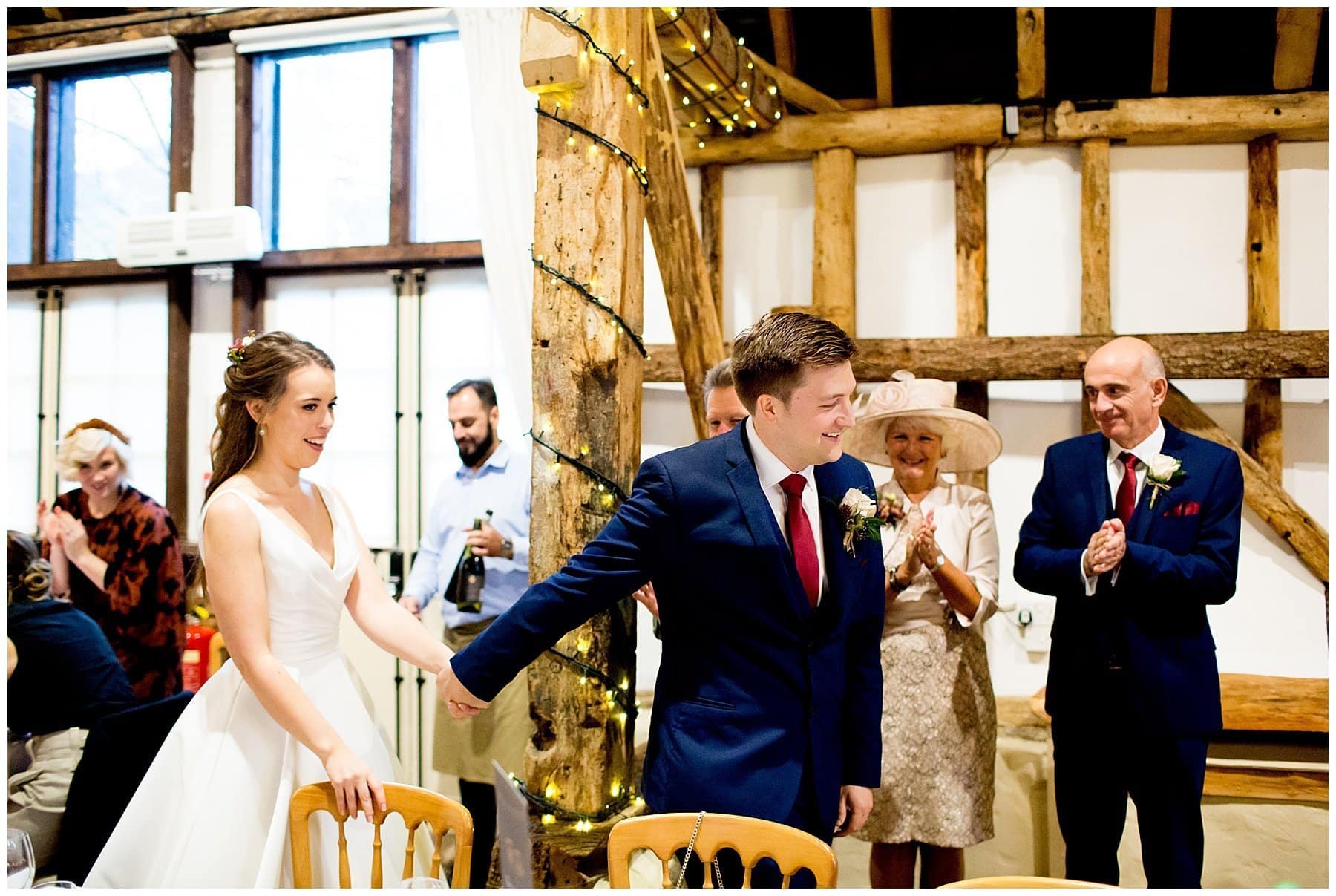 Clock Barn Evening Wedding Reception
After the meal and some emotional and touching speeches, it was time to relax. The evening was full of all of my favourite things – a boozy hot chocolate bar (I mean every wedding should have this!), a band for the dance floor, some gorgeous wedding cake & even some cigars for the boys to celebrate the day (an old family tradition).
The night drew in and the music started, Nicola & Jack shared a very romantic first dance and soon after the party truly started!
It was such a fun day and thank you to Nicola & Jack for having me come along and capture it!
Massive congratulations again to you both & all the best for your future together (smints and all – inside joke!).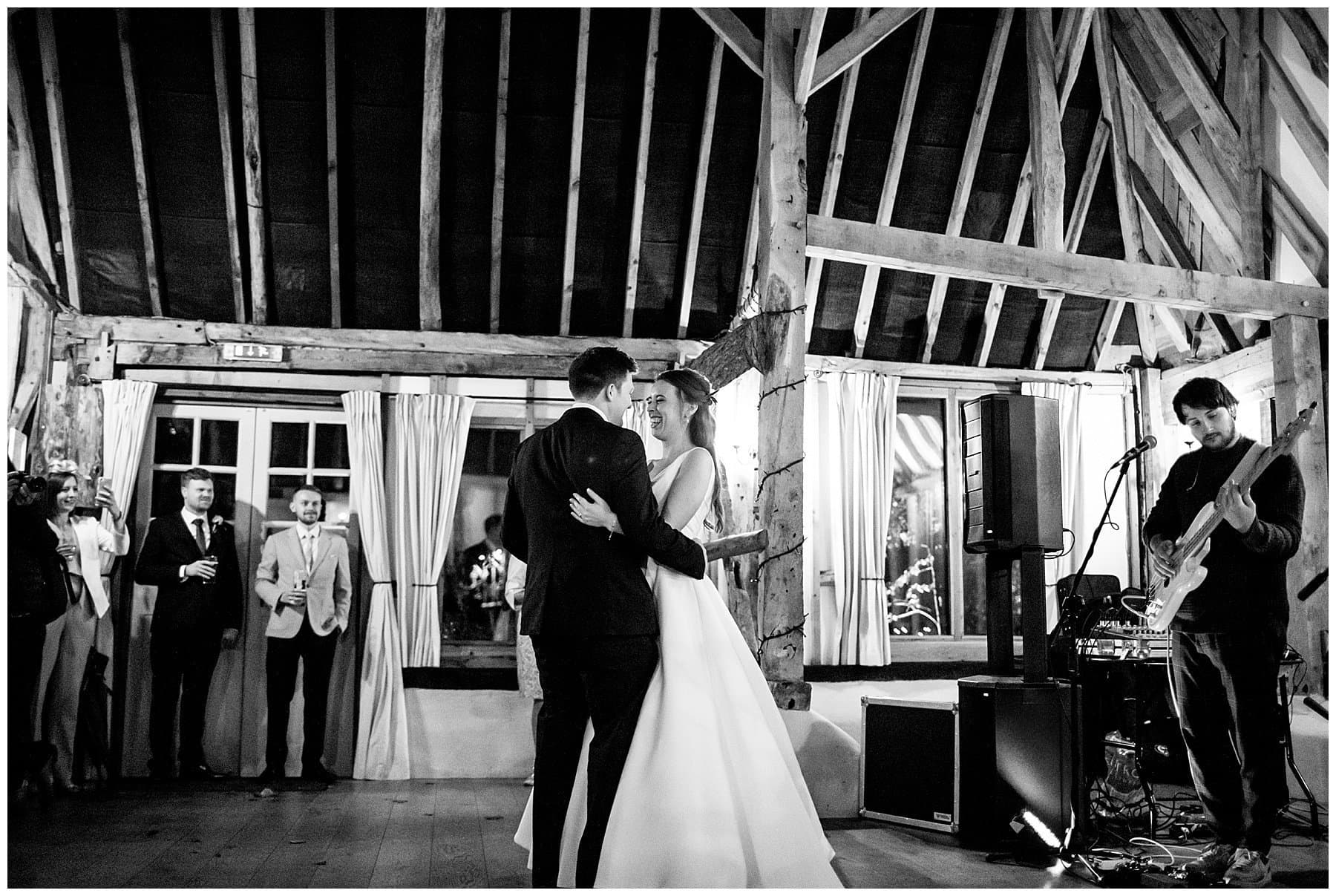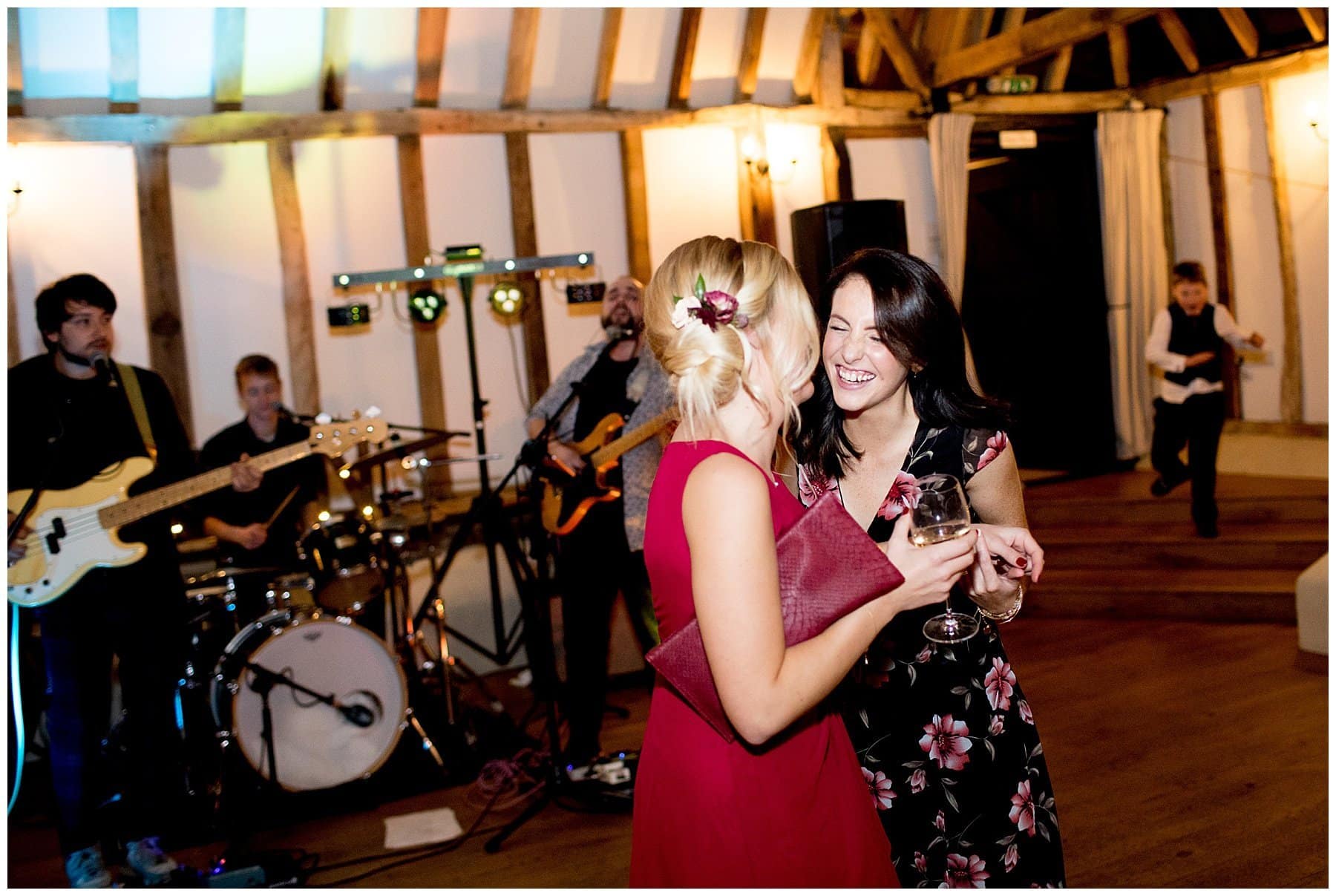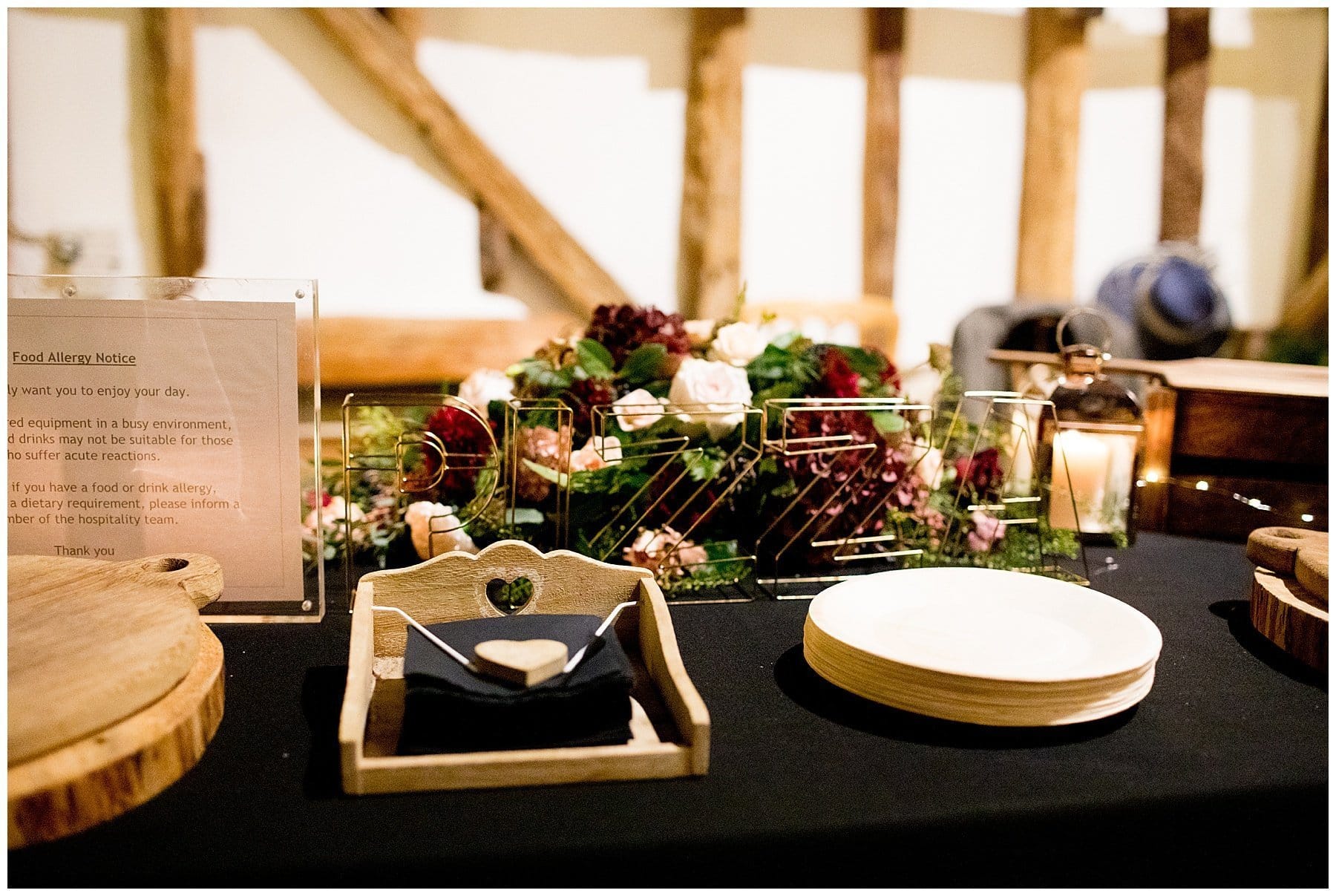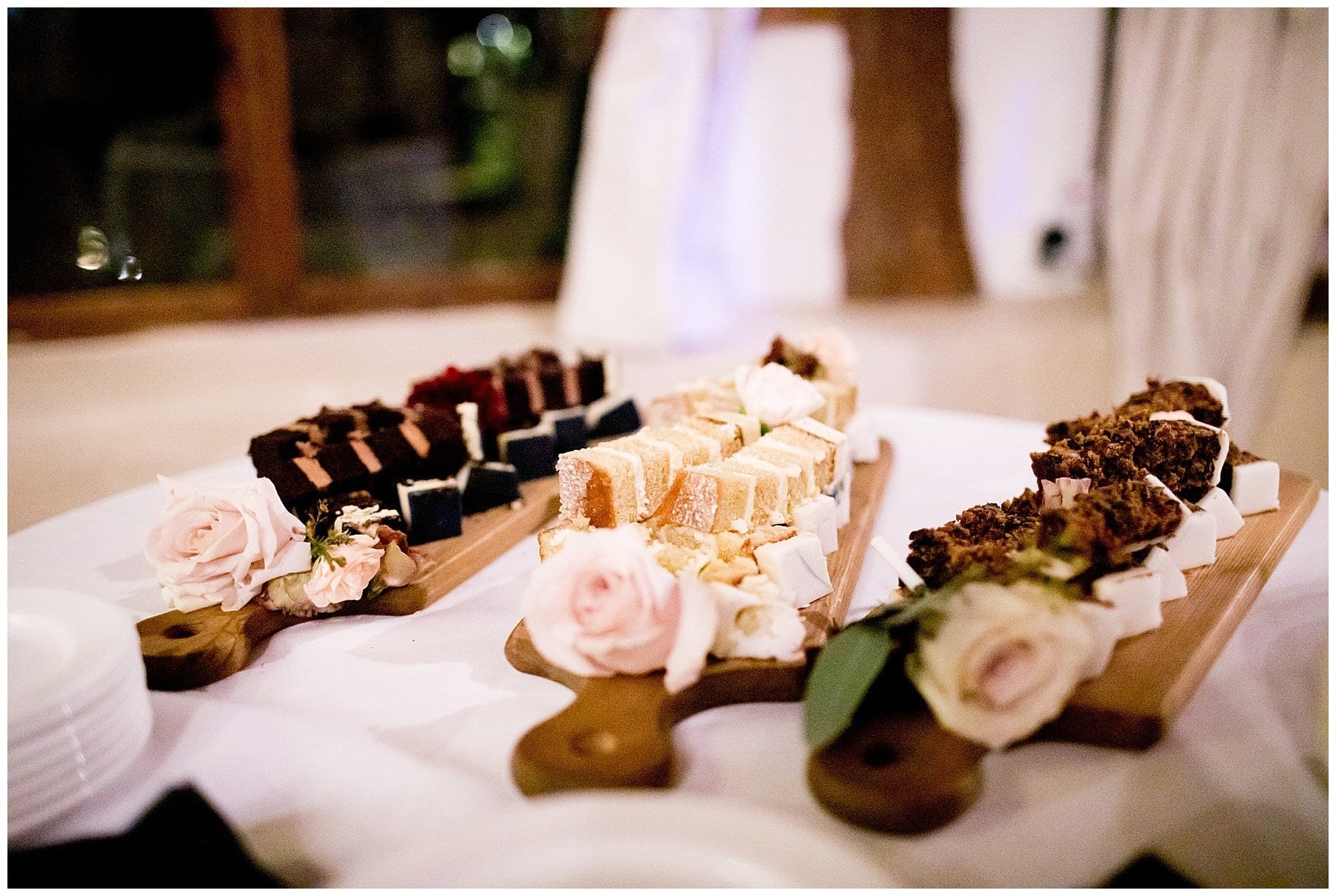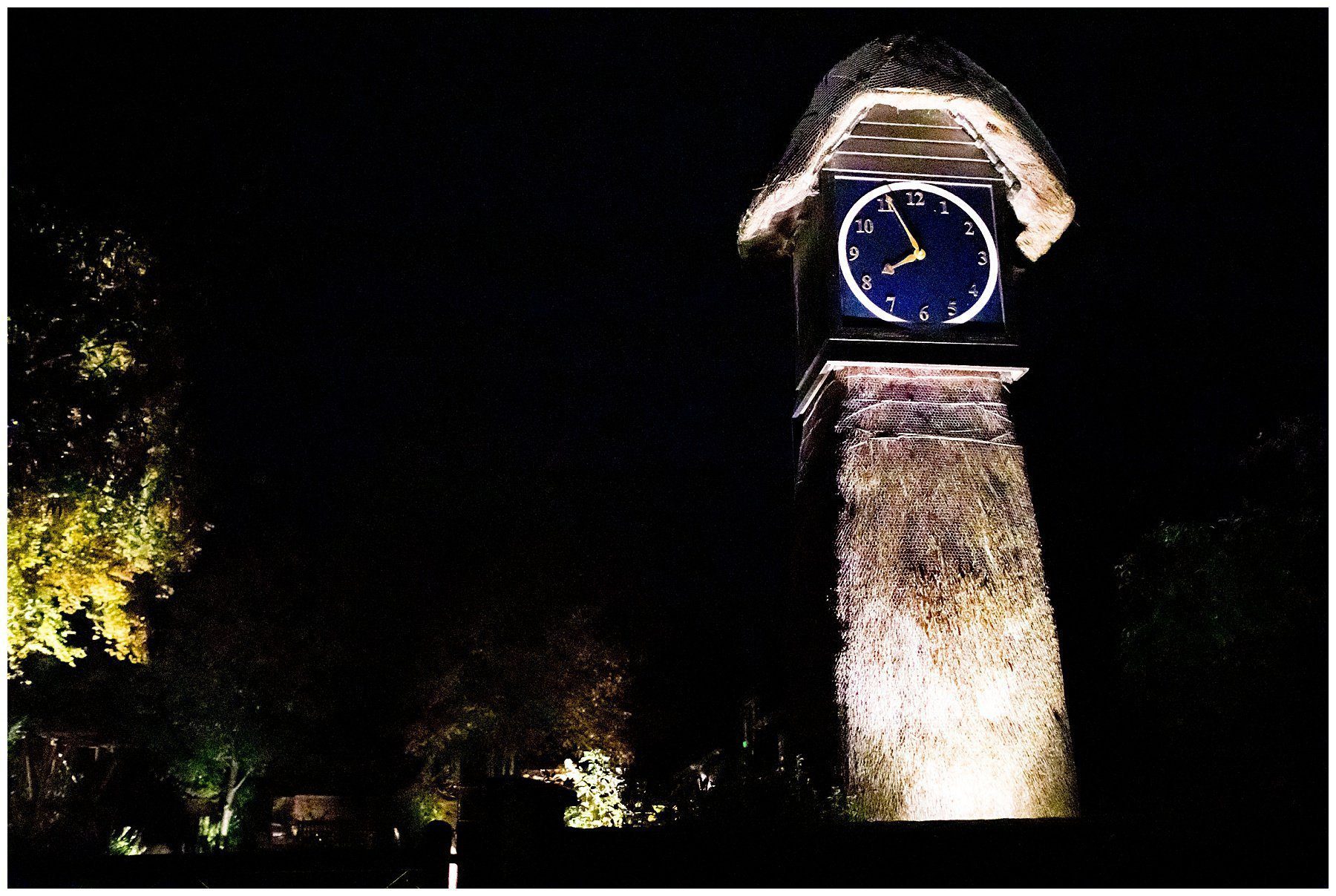 To check out my other weddings at this barn wedding venue in Hampshire, head over to my Clock Barn Wedding Photography page
Clock Barn Wedding Suppliers
Photographer: Jessica Hayman Photography
Venue: Clock Barn