Before we go into the all important questions I think it's best to list a couple of other very important details when choosing your photographer.
Firstly, you want to LOVE their work and style.
Secondly, you want to click with them on a personal level. Your photographer is with you during the whole day so you want to make sure that you get along and you can see yourself comfortable with them. To get an idea on what they're like the best thing to do is book in a meeting with them.
So you've narrowed down your list of photographers and you have meetings booked in.
Now, what to ask?
It's hard to know what to ask and you want to feel prepared so I'm here to help with my top questions to ask your wedding photographer.
1. Are you available for my wedding date?
2. How far in advance do we need to book you?
3. What is the amount of the deposit? Also, when would the final balance be due?
4. How long have you been photographing weddings?
5. Have you photographed at my venue before? If not, can we visit it together to get ideas?
6. Do you have examples of full weddings I can see?
7. Are you insured?
8. How many hours coverage do we get?
9. Do you have backup equipment?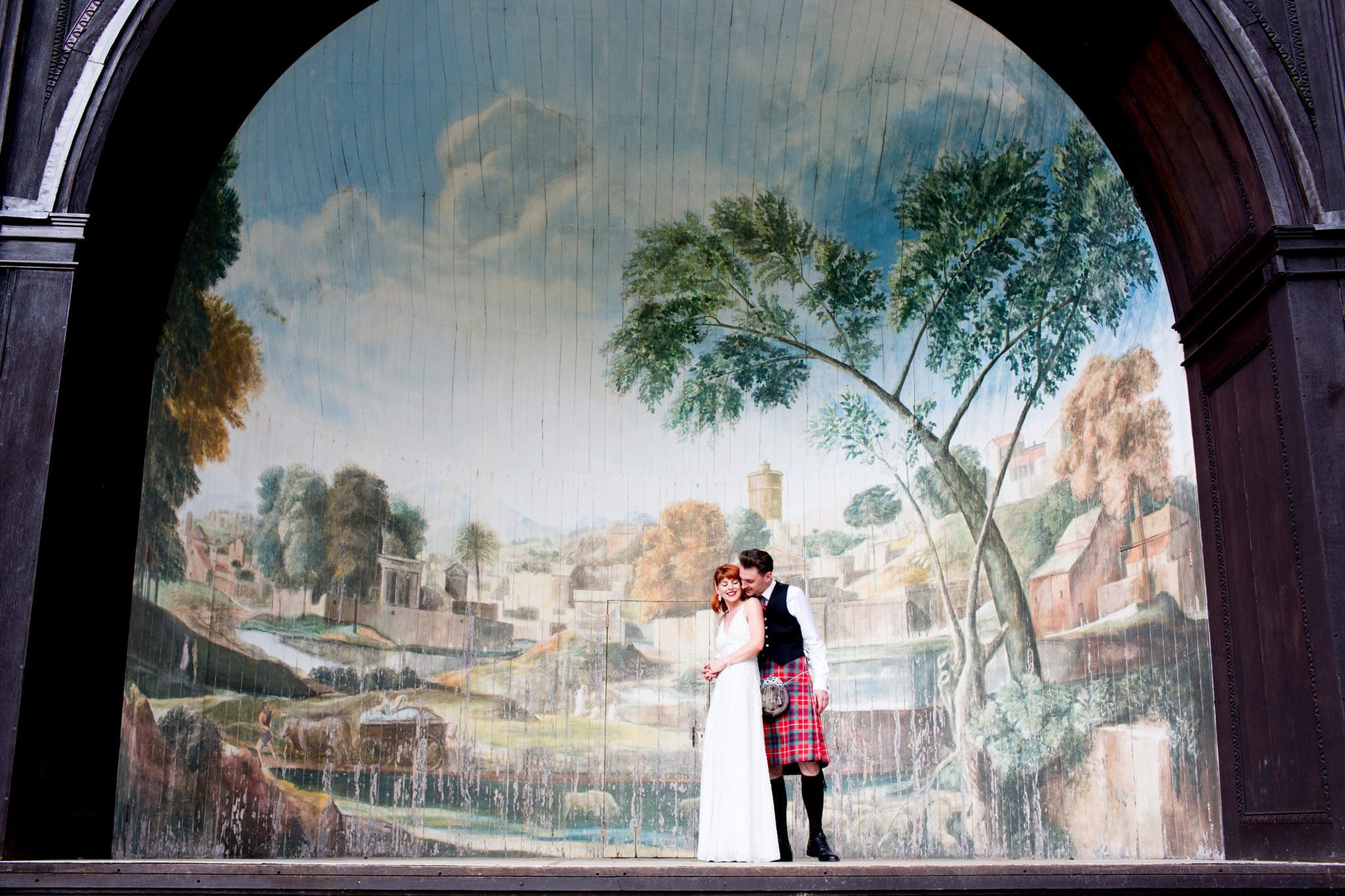 10. What if you were ill or had an emergency on the day of my wedding?
11. What if it rains?
12. How do we receive our photographs? (Prints, Online Gallery, USB, etc)
13. How many images do we receive?
14. Do you offer albums? Can you show us them?
15. Do we meet again before the wedding?
These are my top questions to ask your wedding photographer. You may have some of your own that you will want to ask but these will help you on your way!
I hope these help and happy wedding planning!!
Jessica
Useful Links
To view my Wedding Gallery click here
To view my Wedding Packages click here