So you have your wedding photographer booked and they ask, "Would you like a second photographer?" This for many of my couples has raised a number of questions, with the first always being – "What would we get by having one?"
To help you along with deciding whether you would like a second photographer for your special day I've listed out some of BIGGEST benefits of having one.

1. Groom Prep
I would say the biggest reason why having a second photographer is capturing the morning prep for both the bride & the groom. With having two photographers you're able to capture all the details with the Groom's morning, suit, Groomsmen, etc. There is nothing quite like being able to look back at those pictures and see how much easier the boys have it (sorry boys but it's true!), I've seen Groom prep with pizza, video games, pub trips… it always make so many fun pictures to look back on.
2. Extra Coverage
This would be my second biggest reason, extra coverage!
Extra coverage in the morning, down the aisle (get that very special first look!!), the back of your dress in the ceremony whilst your first photographer is getting all the key moments. The reactions in the speeches, the candid moments during the day… the list goes on! So many of those funny images that my couples go back to see are from my second photographer, as we were off shooting groups and had no idea some of it even happened. It always add so much to the finished gallery.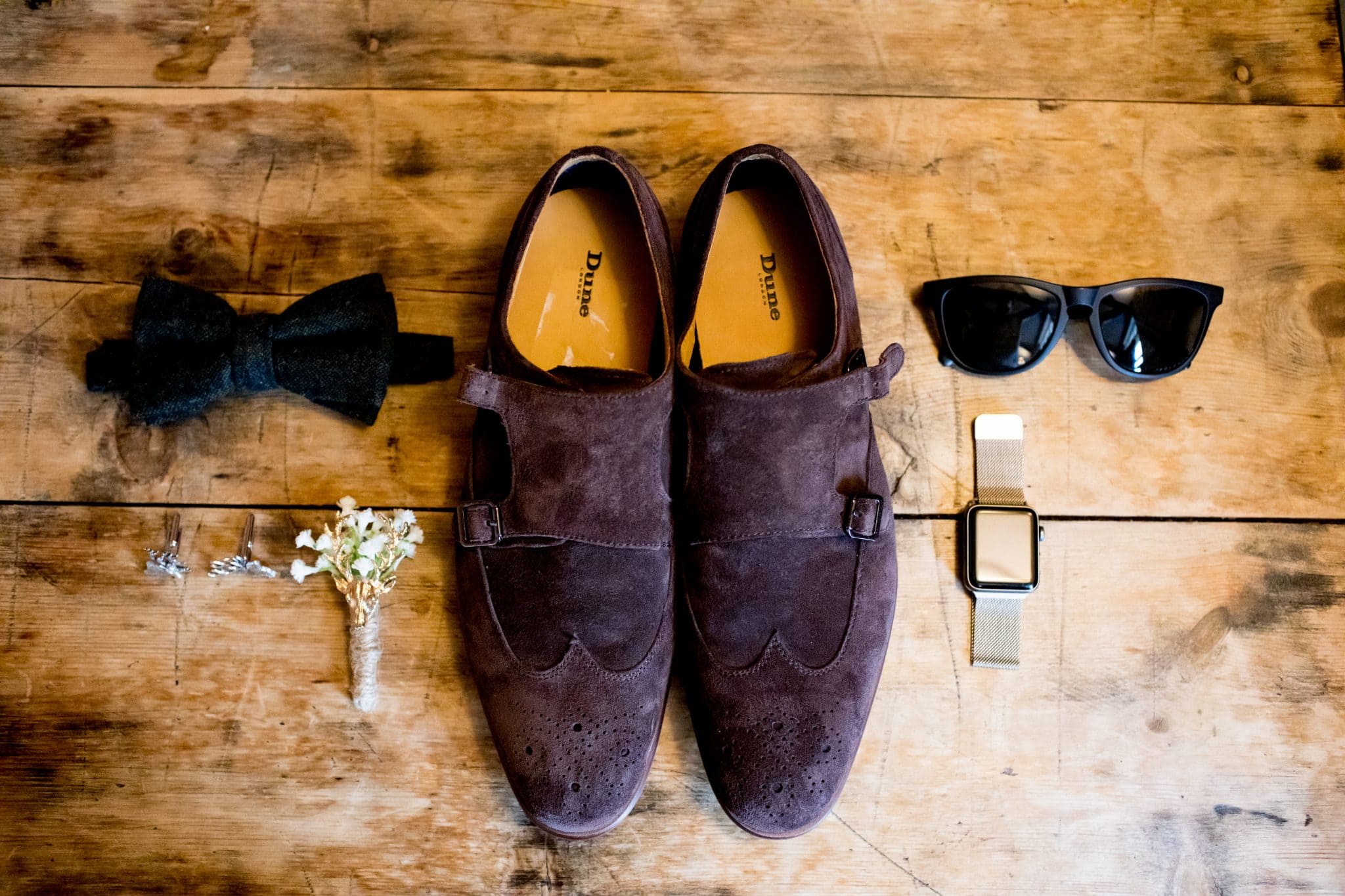 3. Backup
Now this one that not everyone likes to talk about but yes, having a second photographer is backup for you too. Extra reassurance on the day that everything is covered. The first photographer needs the toilet, is off helping the bridesmaid fix her dress (you'll be surprised!), a delay in the day meaning tight timings, etc… It's having the assurance of having two professional photographers should something happen.
4. More Pictures
With having two photographers instead of one you will get loads more pictures to share with your friends and family.
More pictures = more memories. It really is that simple 🙂
5. Low Cost, Massive Gain
My second photographer's only charge £300 for the whole day! £300 and you get all of the extra coverage, reassurance, groom prep, more pictures! Also, with two photographer's shooting your day you gain both of their skill/talent. Showing your day in their own creative way & making it that much more magical.
So there you have it, my top reasons to have a second photographer. I hope it helps you come to a decision as to whether you'd like one or not.
If you'd like to have a chat over your options or discuss my packages please drop me a message here.
Happy wedding planning!
Jessica