This week I wanted to focus on another key question I get asked by my couples. Should we get a wedding album, and if so why a professional album?
It's very easy to go into some sort of sales pitch and forget the true reason of why an album is so important. To make things more simply put I've listed out some key points below as to why investing in one is a fantastic idea! Right, now to see if investing in one is right for you!
1. Something Physical
So your big day has come and gone, you have your images in digital form but nothing physical as yet. The photos can be easily forgotten about and never seen.
There is something very special about having a professionally designed wedding album – an album completely unique to your day. The albums are handcrafted, leather bound (or linen if preferred), with all images printed on high quality paper. No more prints slipping out of the album, or a design you don't like. You pick the images, I design the album, send you a proof before it goes into production & you can tweak as you'd like. It's completely designed for you, by you – but with none of the mess or loss of time!
2. Showing Your Family & Friends
Your album has arrived, in all it's glory! It fits perfectly on your coffee table – so what next? Best invite round your family & friends for an evening. Share that OH SO special day with you, all over again. Making it a wonderful talking piece in your home. Relive your day all over again & show them those funny little moments they missed on the day.
3. Something To Get Excited About
You know how after the wedding, you're excited about the honeymoon? Well, this is yet another stage to add to the whole event. Making the wedding magic last just that little bit longer. Once we design that album and you know it's going into production you cannot wait to see the finished piece!
That day it arrives, a lot of my couples say they grab a bottle of bubbly and make an evening of looking at the album. Reliving all the memories together, usually with a few tears between.
4. The Investment
This for me personally was the biggest selling point. I wanted something to look back at my wedding pictures and be able to show my loved ones. For me I knew that an album would stand the test of time – through generations to come rather than prints which get damaged. I wanted to be able to grab my kids, or future Grandkids and tell them about our special day. Knowing that after we're gone those pictures will be passed down to the next generation to share and learn about their family.
I wanted it to tell our story, our special big day & who we are/were, forever.
The other thing it tends to bring, is when I show my own children they ask me about members of the family that have passed. I can show them images of them, enjoying our big day alongside with us & it brings a whole different experience to having an album.
It was a lifetime investment – for us and our family.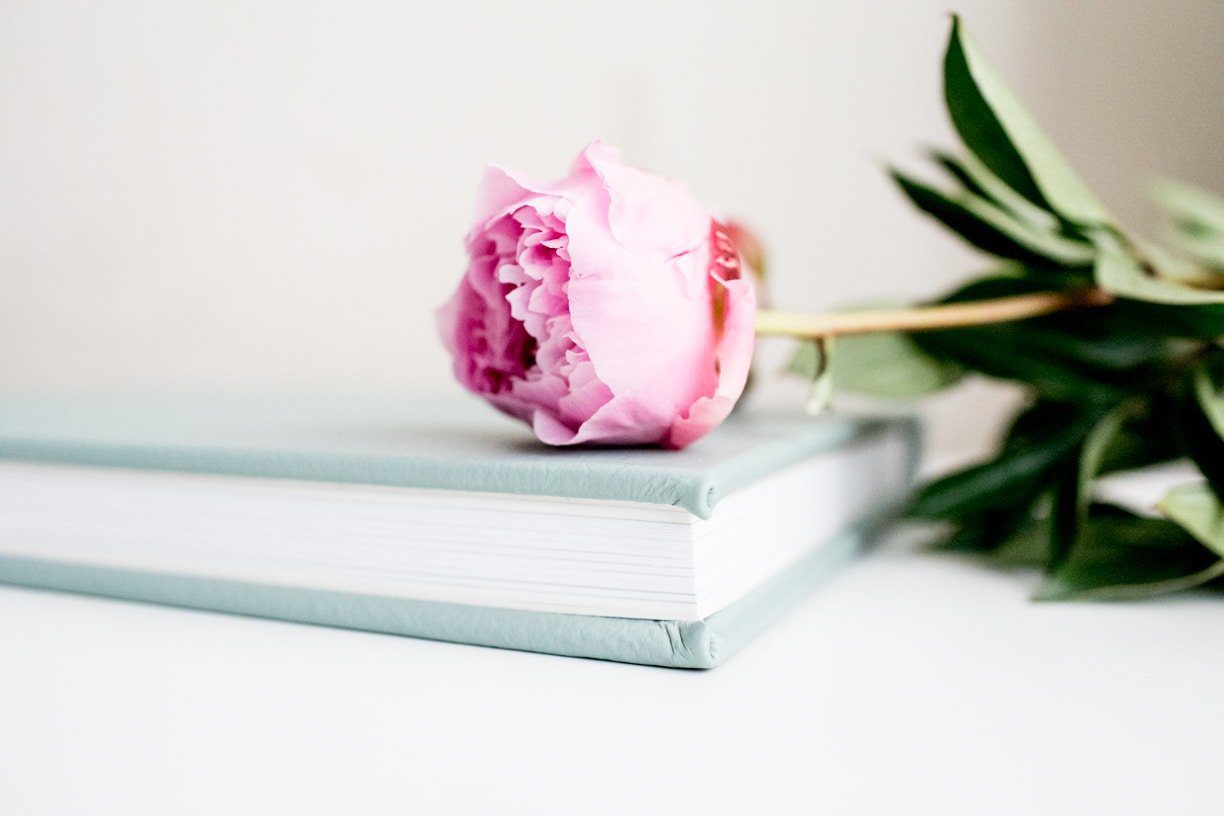 5. Gifts
The other option that getting a wedding album brings is we can extend the gift onto family members too. We can create mini duplicates for your proud parents, maid of honour & friends. Leaving you to have the larger album to enjoy. These always make fantastic birthday, thank you or Christmas gifts!
Well there you have it, my top 5 reasons why investing in a wedding album is a FANTASTIC idea. I hope this helped give you an idea of whether an album is right for you, and also show you a little of what they look like. If you'd like to see them in the flesh or have any other questions please just contact me here.
We can arrange to have a chat about your special plans and also you get to see these gorgeous albums in person too!
Jessica